Reveal + Collection
This content has been created in collaboration with Collection.
So you want to contour like the stars… but you're scared of taking the plunge? Fear not - we've uncovered the best (and speediest) hacks around.
It's cheating cheekbones… made easy!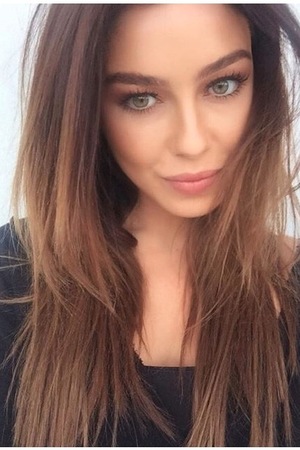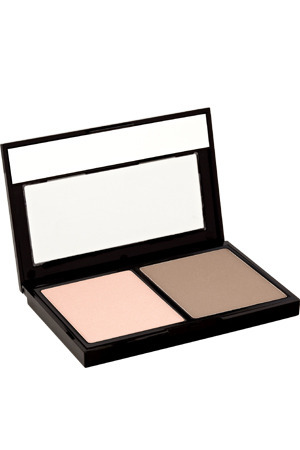 1. Pick matte taupe colours for sculpting
Contouring's all about giving the illusion of shadows so that shimmering orange bronzer in your kit? Put. It. Down. Collection and Celebrity Make-up Artist Francesca Neill says you need matte, cool (almost grey) tones to sculpt with.
We love Collection Contour Kit, £4.19, that boasts a gorge highlighting powder and taupe contour colour, and blends like a dream.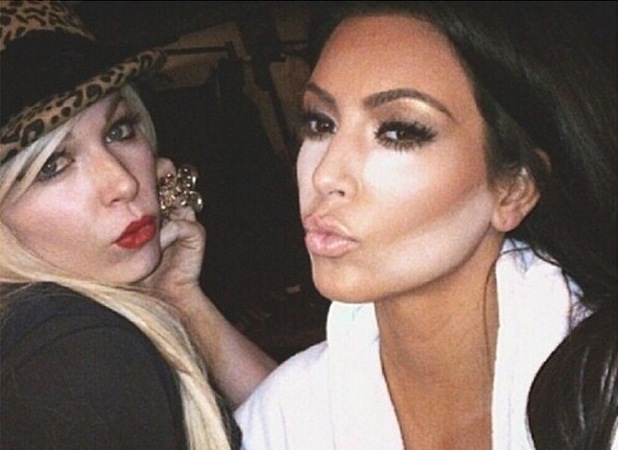 2. Don't just copy the celeb squad
Yep, you read that right. While there are A LOT of tips we can steal from the Kardashian contouring bible, everyone's face shape is unique. Just because Kim contours her nose, it doesn't mean it will suit you too.
Consider your natural features. If you already have a narrow nose, contouring will only elongate it more. Square face? Skip the jaw chiseling.
3. Build it up sloooooooowly
Once you've mastered the art of contouring, you'll be able to swoosh it on faster than you can say 'Gimme Kimmy cheekbones.' But ease yourself in.
Keep stepping back from the mirror and look at your make-up in different lights. It's easy to make things a little stronger or darker but trying to fix an overload? Hello stressy mess.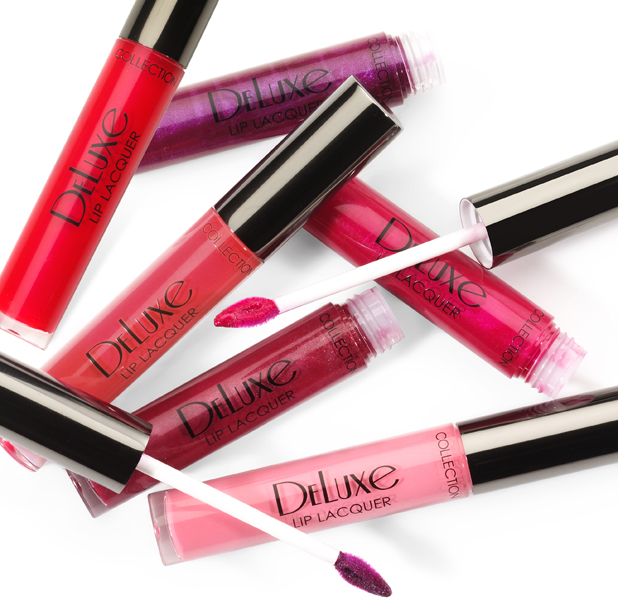 4. Perfect your pout too
You can 'sculpt' your lips as well, don'tcha know? Just remember this three-step-plan: highlight your Cupid's bow, pop the dark contour underneath your bottom lip, then apply lippie - the smart way.
Choose a darker shade for the edges of your pout followed by a lighter tone and a gloss in the centre. Try Collection DeLuxe Lipstick in Prohibition (a deep pink), and Baby Doll (a lighter pink), £3.99 each, with Collection DeLuxe Lip Lacquer in Prom Queen, £4.19, (a pink-nude).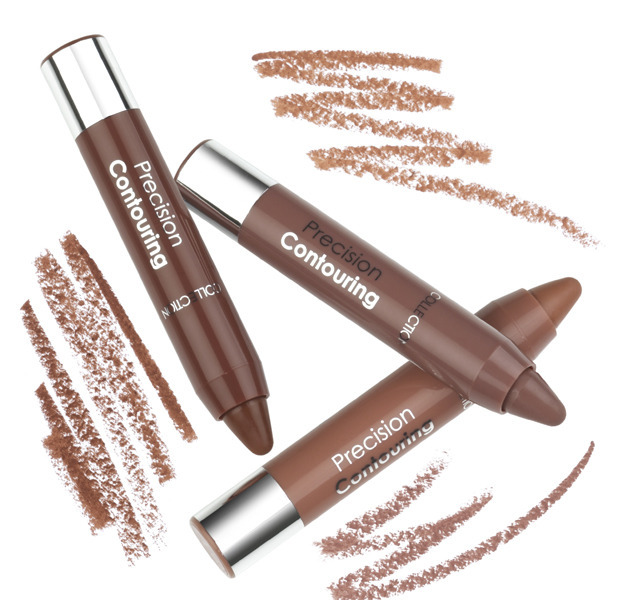 5. Don't rule out cream contour products
Forget all those scary-looking YouTube videos of girls with tar-like stripes on their faces. Yikes.
Used properly, cream contour products look just as natural as powder formulas. And, they stay put for YONKS so they're ideal for after-hours. We love Collection Precision Contouring Sticks, £3.99 each, that come in three natural tones.
Check out the video below to see our beauty writer use them in her speedy tutorial. She's got more A-list tips up her sleeve… plus products under a fiver!
Fancy trying out the products mentioned in this feature for yourself? Click
here
to buy them.
*The celebrities featured do not endorse any of the products outlined in this article.