When celebrity MUA Joyce Bonelli isn't making over the Kardashian-Jenner klan (using a whole hoard of high-street buys, FYI!) she's jetting half way across the globe to answer all of our burning beauty questions.
Here, the make-up maestro - who is a star in her own right - talks her love of
Cocoa Brown,
(especially their new Golden Goddess Oil) false eyelash hacks and why she never uses a foundation primer.
When did you first realise that beauty was the route you wanted to go down?
I grew up in Hollywood and I wasn't allowed to watch TV when I was younger, but I was at a friends house once and Baywatch was on. I caught a glimpse of Pamela Anderson's pedicure - she had french tips on her feet - and I was like, "Oh my god, what are those? I love it!" I fell in love with beauty from then on. That was the moment.
Tell us why you decided to fill your make-up kit with Cocoa Brown! Did you love the brand from the start?
Yes! I love it because it's the only tanning product I've used that doesn't make me turn orange or even green. There's nothing worse than being
so
pale in a bikini - and I'm allowed to say it because I'm the palest! I loved it from the get-go.
If we were to look inside your make-up kit what five products would we always find in there?
It's always changing.
This Golden Goddess Dry Shimmering Body Oil, £9.99
is flying out of every bag I have. I put it on everybody and they're like, "Oh God, here she goes with it!" I'll put it on the décolletage and on the cheekbones for a shimmer situation.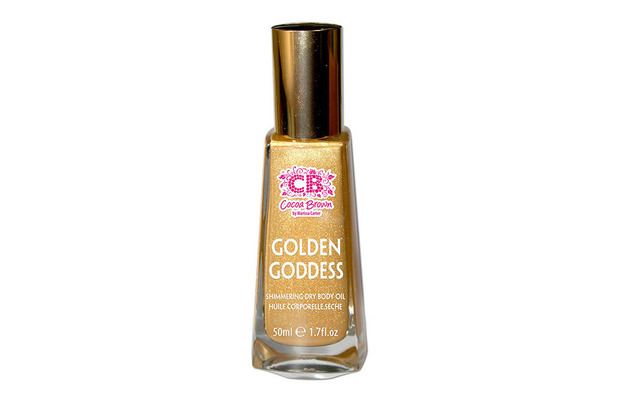 I like to keep Vaseline in my bag and
Paw Paw
ointment. I like to put that on the eyelids to give them a sheen without a sparkle. I love it on the lips too.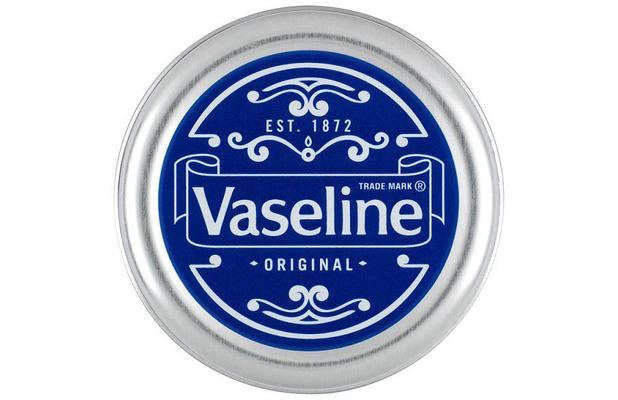 I'll always carry a mascara and something for your eyebrows. I love
L'oreal's Volume Million Lashes Mascara, £9.99
and I also like
Lancome's Hynose Mascara, £23.50
- I'm completely obsessed with long lashes and the bigger, the better for me.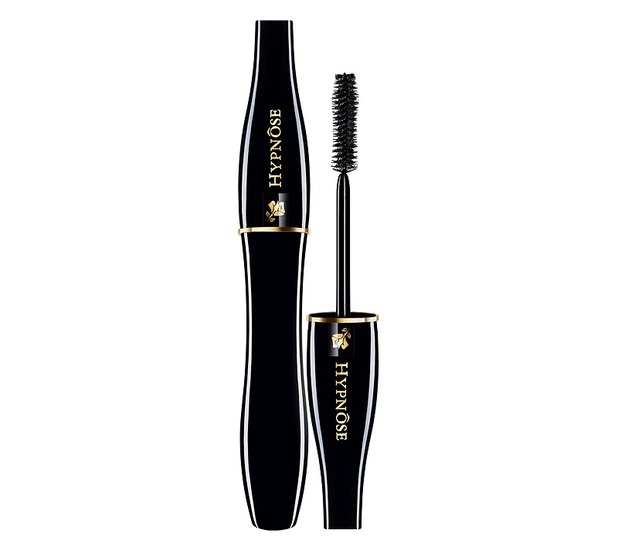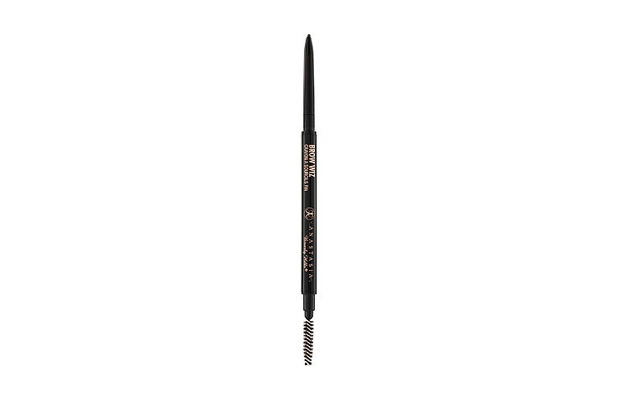 In terms of lips, I actually really love
Kylie Jenner's Lip Kit
for a nude look. It really lasts like everyone says it does and I like to use just the liner on the whole entire lip – especially Dolce K.
You tend to Khloe's beautiful face daily. If you you had total free reign, what look would you give her?
She lets me do what I want anyway! All the girls have amazing eyelashes, they're so long – but in photos you always want a little bit more. We fight every day about the length of the lashes and me and Kim are the worst.
She's obsessed with different make-up artists for different things but sometimes she'll go, "I miss my Joyce lashes." She always wants them longer. I don't know what I do but even with mascara I apply it in a certain way, from the roots to the tip, and I make the eyelashes look like a butterfly or a tarantula. Gorgeous.
What's the best way to apply foundation and make sure it lasts?
I like to use a stippling brush with a round top to buff the foundation in and a
Beauty Blender
for the concealer which I'll apply under the eyes. I put the foundation on and then the concealer on the top so it lasts all day.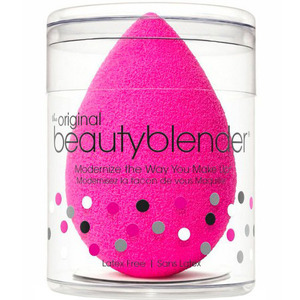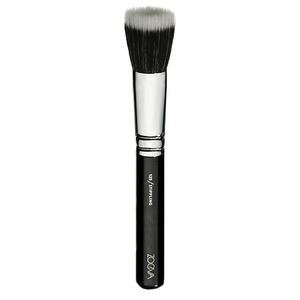 How long is one of your clients sitting in the make-up chair for?
It's funny because everyone else gets two hours but sometimes I just get thirty minutes! Nicki Minaj I have done in seventeen minutes once and her security guard was like, "I cannot believe you just did that in seventeen minutes." I literally sweat so much.
Do the Kardashian-Jenner sisters ever ask if they can take beauty products from your make-up bag? If so, what do they usually go for?
There's this amazing bronzer
(Crema Nuda Supreme Glow Reviving Tinted Cream by Giorgio Armani)
but it's like $200 and I
never
tell people that but they see it and they totally fall in love it.
Do you use anything to prep and prime the skin or you just go straight on with the base?
Usually people just come with a moisturizer on but I'm not a big primer person because it coagulates the make-up. If a client wants me to use one it's almost always
Mr. Mat by Givenchy, £29;
I really like that.
You've got ten minutes to make over Kylie Jenner – what look would you give her in such a short space of time?
She's so gorgeous, just so beautiful. I would just do – because I'm obsessed with the
Cocoa Brown
Golden Goddess – a light shimmer all over her face. I have blended it with foundation on my hand and put it on my clients but then I add more on top as a highlighter on the cheekbones, down the centre of the nose and the tops of the brow so the face catches the light.
Do you have any top tips or clever hacks for applying false lashes?
Yes, I always tell people to use a standup mirror and to look down into it so your eye is perfectly where it needs to be. That's for a full lash, not individuals. I always snip and trim the lashes from the inner and the outer corner so it fits the eye. I'm like Edward Scissorhands!
You've known the Kardashian-Jenners for years but what is your favourite beauty look on each of them?
On Khloe I love doing the chocolate lips and big eyelashes. Kim and Kourtney I would say smokey eyes and Kylie, lots of lashes and matte Dolce K lips. I also love Candy K on her – she has so many now and they are so so good.
I would put a s**t tonne of golden goddess all over her and Kris loves it too. With Kendall I would just apply the Golden Goddess on her face. She doesn't need anything else but if we wanted to glam up, a little of her Estee Lauder red lipstick. A red lip on Khloe looks amazing, too. It's the perfect red – not too orange, not too blue – it's amazing especially with the Golden Goddess – oh my God I love it!
Cocoa Brown is available from Superdrug, Asda & Feelunique.com.For exclusive competitions and amazing prizes visit Reveal's Facebook page NOW!