Is Kylie Jenner thinking of giving up the lip plumping fillers she swears by for good? Well, her latest Instagram posts suggests so..
The
Keeping Up With The Kardashians
star is famed for her ever expanding pout and she caused controversy last year when she claimed that her full lips were all down to lashings of lip liner.
Kylie later admitted that she had gone under the needle and has been rocking incredibly pillowy smackers ever since - but she hinted that she could be giving them a little break.
Taking to the picture sharing website, Kylie posted an old snap of her as a youngster where her lips are noticeably much thinner. Her now fuller lips have been photoshopped into the corner of the picture with wings attached and they seem to be flying away from her pretty little face.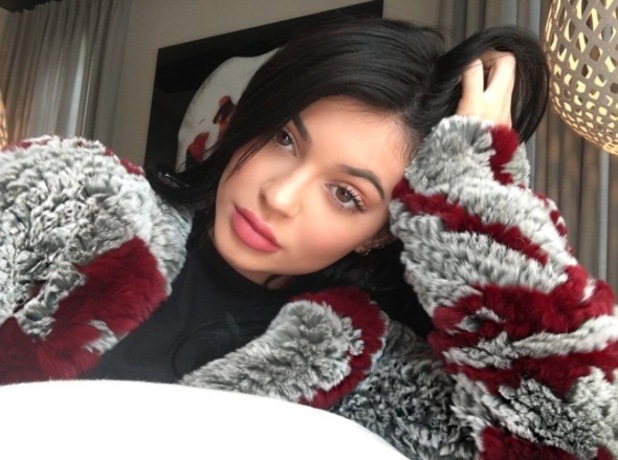 KJ captioned the post, "fly away away my friend."
It wasn't long before Kylie's fans took to the comments section to have their say! One of her followers wrote, "Omg! Is she stopping her lip fillers? She will look so different!" while another said, "She's definitely going to put a stop the fillers. I can sense it."
This isn't the first time Kylez has hinted at halting the fillers, however. In a video posted to her website and app in October last year, Kylie said: "You know what's weird? I've been into small lips lately. Like, I want them to look small, you know?"
Hmm - you'll have to watch this space!