If you needed convincing that Kylie Jenner is morphing into her older half-sister Kim Kardashian, this rather freaky Snapchat face-swap will prove it!
We can't quite believe our eyes.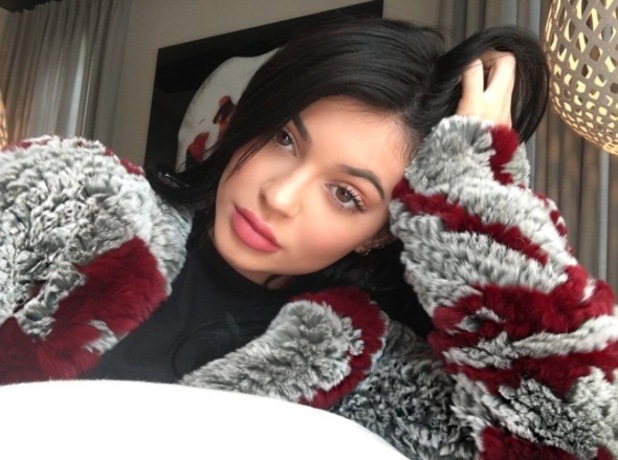 Recently,
Keeping Up With The Kardashians
fans have been drawing a number of comparisons between Kim and Kylie where their almond shaped eyes, perfect cheekbones and super-plump pouts are concerned - and in Kylie's latest Snap story, the pair look
strikingly
similar.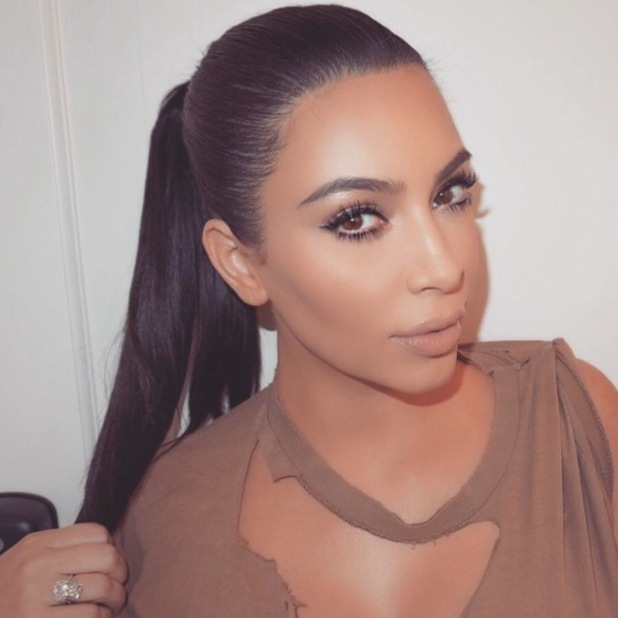 It's just a little freaky!
Kylie filmed a number of HI-LARIOUS clips in which she and sister Kim can be seen having a little natter with one another, but their faces don't seem to change much at all. Even more hilarious is the fact that when
we've
tried this out with
our
pals, we always end up looking a bit troll-like...
Sigh.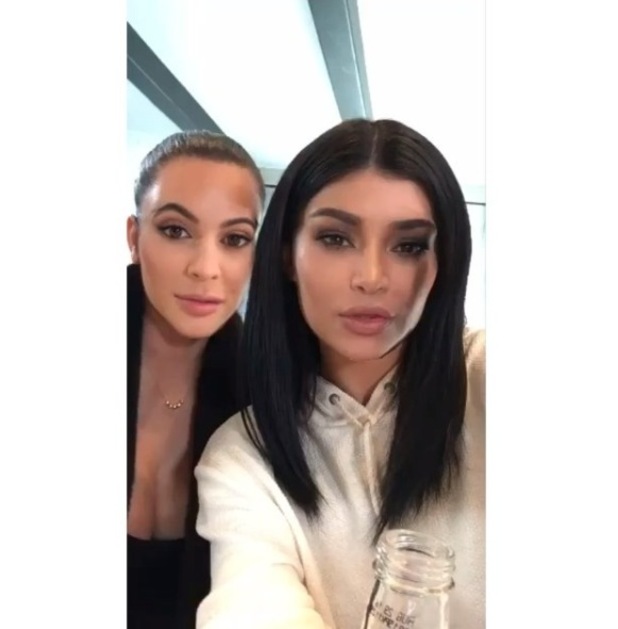 In the first video, Kim says, "The Kim and Kylie mix is really so good," but gets a bit confused
herself
and asks, "Wait, whose eyebrows are those?!"
"I look really good," says Kylie in the next clip and Kim agrees with, "You do!" but Kylie then chips in, "I've always wanted to look like you," confirming that her sister is her biggest influencer, especially when it comes to beauty.
Of course, this sent Kardashian fans into a complete and utter tizzy and they took to the comments section of Instagram page Kyliezzlesnapchats (where Kylie's stories get saved - you mean you haven't discovered this gem yet?!) in their droves.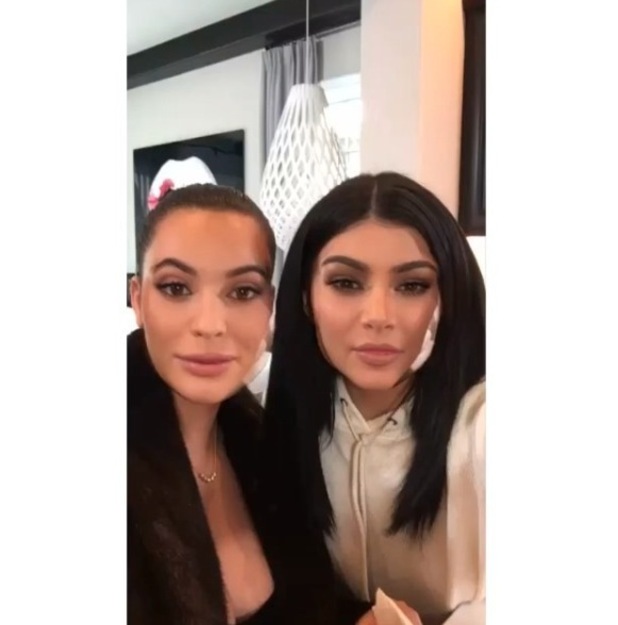 One follower wrote, "Boom! There you go. She admits she wants to be Kim," while another alluded to plastic surgery rumours and said, "Knew it! She wants to be Kim so bad! I'm sure they have the same surgeon."
Eesh! You guys don't hold back, do you?
For exclusive competitions and amazing prizes visit Reveal's Facebook page NOW!