Khloe Kardashian has talked openly about the body struggles she faced as a young girl and revealed that people never believed her when she mentioned that she was Kim and Kourtney's younger sister.
KoKo took to her
website and app
to get real honest about the hangups she faced and what she said is almost tear-inducing!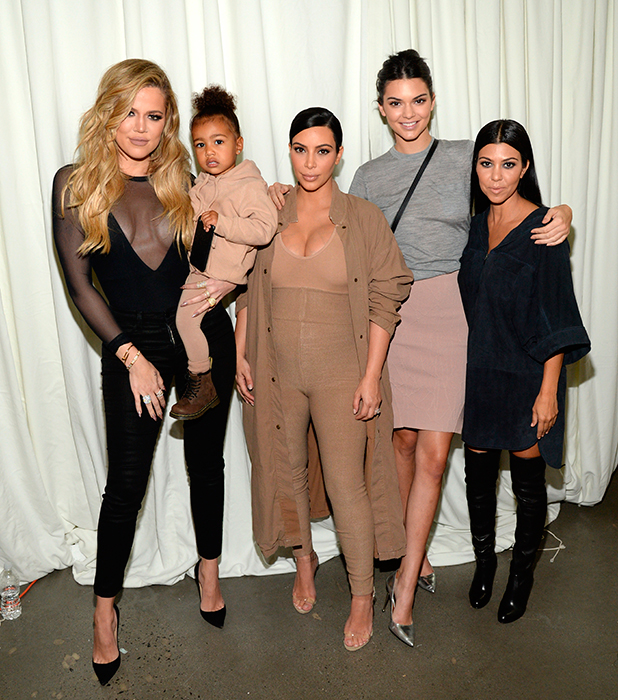 In a post entitled, "What are some of the most embarrassing moments you faced as a kid?" Khloe wrote: "When I was little and all my friends would be in their bathing suits at the beach or pool parties or summer camp, I would always be the chubby one. I never felt comfortable."
The
Keeping Up With The Kardashians
star continued, "I would make up a story to get out of those situations. Back then, one-piece bathing suits weren't cute and I wasn't going to be in a bikini! They'd be like, "Come on, get in the pool!" I wish they knew what it was doing to me."
The reality beauty who now has her own successful talk show -
Kocktails With Khloe
- went on to talk about her weight and admitted that she felt a little bit like an outcast as a youngster, especially as people used to compare her to her sisters.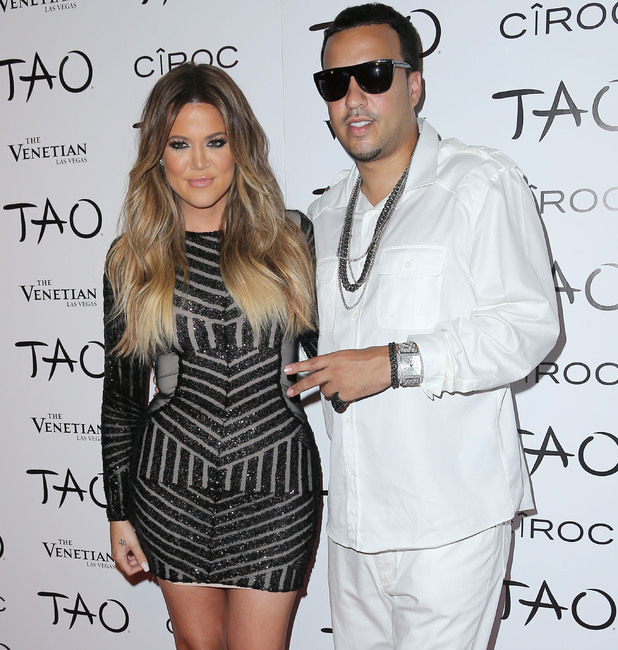 "I was really chubby from age 10 to 14," Khloe wrote, "and even teachers would always say to me, "You're really Kim and Kourtney's younger sister?"
She went on to write, "They wouldn't outright say "you're ugly" or "you're fat," but adults need to realise what their words do to kids. A 10-year-old can still pick up on that energy."
Khloe is now a self confessed gym bunny and has blown everyone away with her absolutely flawless physique, but she did recall a particularly embarrassing moment while out shopping for new sports clothes.
"I always played sports, too, and when we were in volleyball, the uniform might not fit," Khloe lamented. "Or, I'd be out shopping and ask them if they had a size 8. Their response would be, "No, we don't carry that size." It's about how they said it, too. I would rather they just say, "We sold out of that size."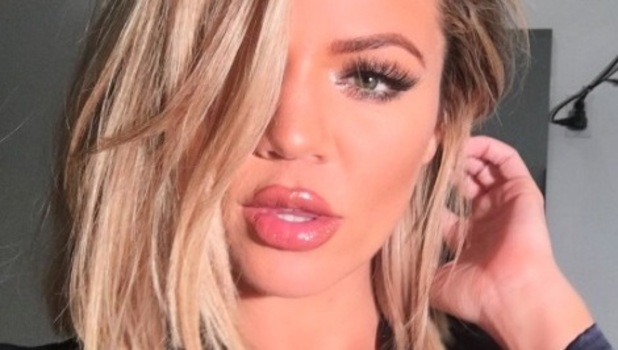 Ouch! Thankfully, though, Khloe did take something away from the backhanded insults she received as a young girl - and we're seriously proud of her! "Now, that I run a clothing store, I would never, ever say, "We don't carry that size"!!!" she vented.
Too right, gorgeous girl!
For exclusive competitions and amazing prizes visit Reveal's Facebook page NOW!