Charlotte Crosby claims she was on the lip-filler bandwagon before Kylie Jenner got in on the act.
The
Geordie Shore
star
recently showed off the results of her nose job,
and in doing so revealed her pout is plumper than ever! Imagine getting that much attention from just one selfie, ours barely rack up 11 likes.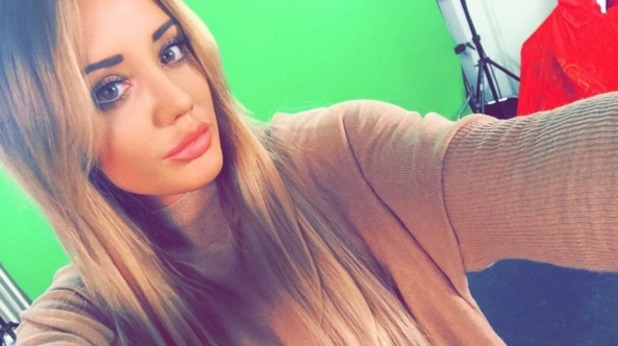 There's no denying that Char is an original, so she was quick to deny that her enhanced lips were inspired by Kylie Jenner. "I was getting mine done way before Kylie Jenner got trendy," she told
Daily Mail Australia
when questioned on it, revealing she gets her lips topped up every five months.
Super plump pouts have gained popularity over the past year, and Kylie's name tends to crop up whenever lip fillers are mentioned.
However, the
Keeping Up With The Kardashians
star wasn't as keen as Charlotte to let everyone in on how she achieved her pout, and at first, she denied she'd undergone any cosmetic procedures.
Back in November 2014, however, Kylie claimed her pout was down to nothing more than lip liner and over lining. "I'm kind of sick of it," she said. "I think big lips are awesome. I love lip liner and over lining my lips."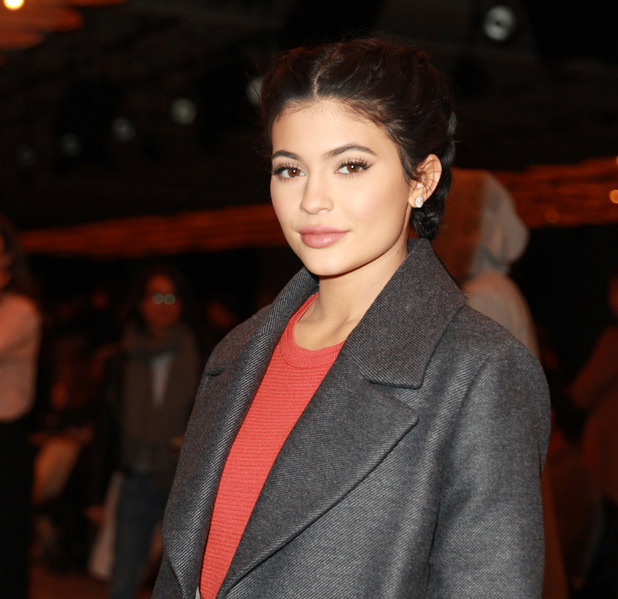 Scott Disick backed her up and revealed that Kylie can spend up to 40 MINUTES lining and perfecting her pout before leaving the house.
Kylie's pout even inspired a trend which saw hundreds of young people taking part in what was called 'The Kylie Jenner Challenge' attempting to
plump their own pout in bizarre and dangerous ways.
But in an episode of the family's E! show,
Kylie admitted she also uses fillers
: "I have temporary lip fillers. It's just an insecurity of mine and it's what I wanted to do. I'm just not ready to talk to reporters about my lips yet because everyone always picks us apart. I want to admit to the lips but people are so quick to judge me for everything. I might have tiptoed around the truth but I didn't lie."
So who started the trend then? We'd quite like to see Kylie and Char talk it over on
Geordie Shore
.
For exclusive competitions and amazing prizes visit Reveal's Facebook page NOW!