Ferne McCann is planning a huge change to her hair!
The former
TOWIE
star took to Snapchat to show off her, um, dusting and cleaning supplies before changing the topic to something far more interesting: hair!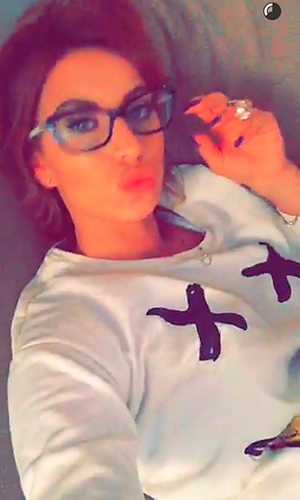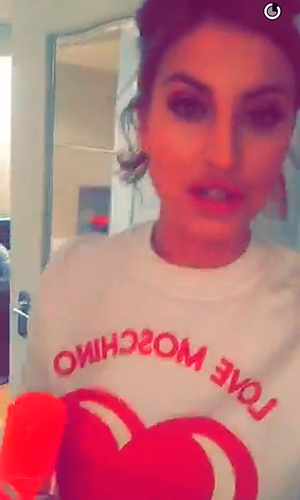 She said: "Those that follow me avidly will know I haven't had any extensions and it's really making me depressed. I feel naked.
"Anyhoo, tomorrow I'm having a massive change. I've had this colour literally five, six years of my life and I cannot wait to show [the result]."
And we cannot WAIT to see!
What will she do? Perhaps do a
Chloe Sims and dye her hair a shocking platinum blonde
colour? Do a
Katie Price-Kerry Katona and switch the short locks for mega long blonde ones
? Go dramatically different with black or red? Take a leaf out of
Kylie and Zayn's books with baby pink
?
SO MANY CHOICES!
We can't wait to see the final result!