Kim Kardashian West's make-up maestro Mario Dedivanovic knows the fiercest, most flattering liner comes from perfecting your angles. A droopy flick = sad-looking peepers!
So without further ado, here's how to get spot-on with the help of some carefully positioned markers - and a hand from the
Reveal
beauty desk, of course...
A sassy wing has never been simpler.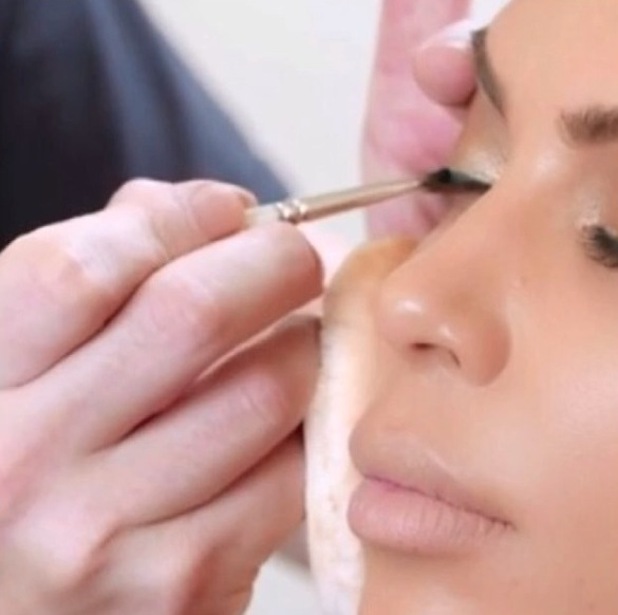 Step One:
Use the nib of your liner to press on three dots - number 'one' at the inner corner, number 'two' in the middle and number 'three' at the outer corner of your eye. Each dot should be a teeny bit higher than the last so you get a gentle thickening effect when you join them up later.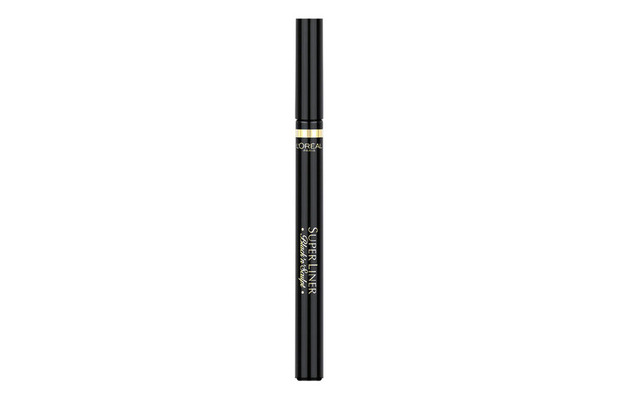 Step Two:
To calculate where your wing should be, imagine two lines - one extending diagonally upwards from the end of your lower lash line to the end of your brow. The other should extend diagonally downwards from the crease of your lid. Mark their crossing point with another dot - this will show you where your wing should end.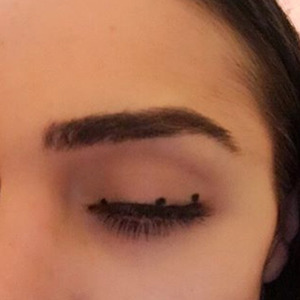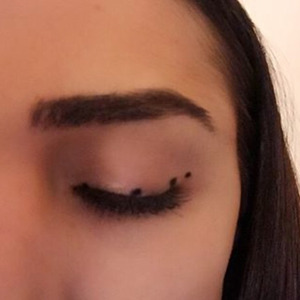 Step Three:
Now for connecting your dots. Lots of people only start their flick when they reach dot 'three' at the end of their lashline. Wrong! You should start gliding upwards towards your 'wing' marker much sooner than you think - between dot 'two' and 'three' is ideal. Sweep it upwards then fill in the area underneath your line - you're aiming for a smooth almond shape.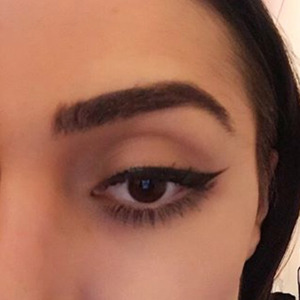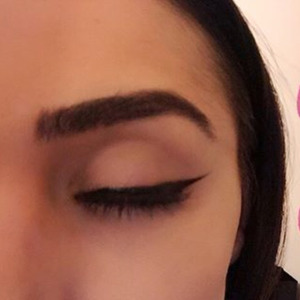 Step Four:
To clean up any blips, Mario uses a pointed cotton bud dipped in make-up remover. Then he goes in with a final layer of liner for added intensity. Phew!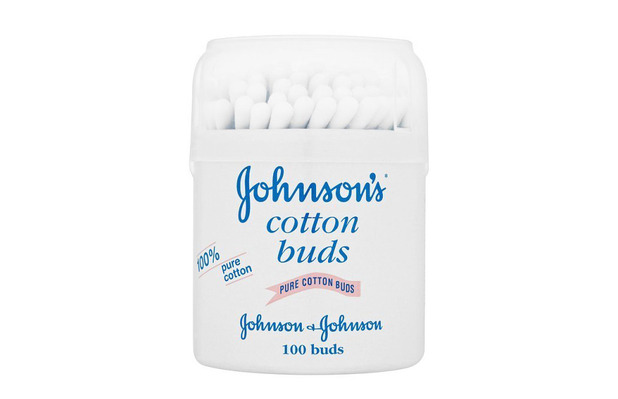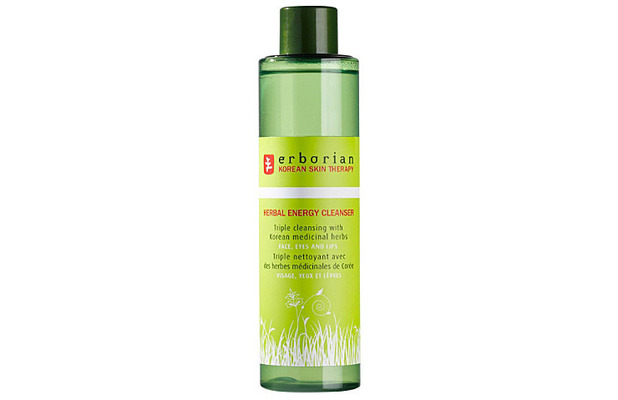 A top tip from Mario:
'If you're shaky, rest your elbow on a flat surface, like your dressing table, to steady your hand then look down into a mirror. You'll get a perfect line every time,' Kim's make-up artist advises.
For exclusive competitions and amazing prizes visit Reveal's Facebook page NOW!