The X Factor's Leona Lewis is back with a bang and fronting KISS Cosmetics' latest lash and nail drop (hurrah!) so it was only a matter of time before we stole her away to chat all things beauty...
Here, stunning Leona talks her must-haves, punching stuff (really) and baking (of the make-up kind, duh!)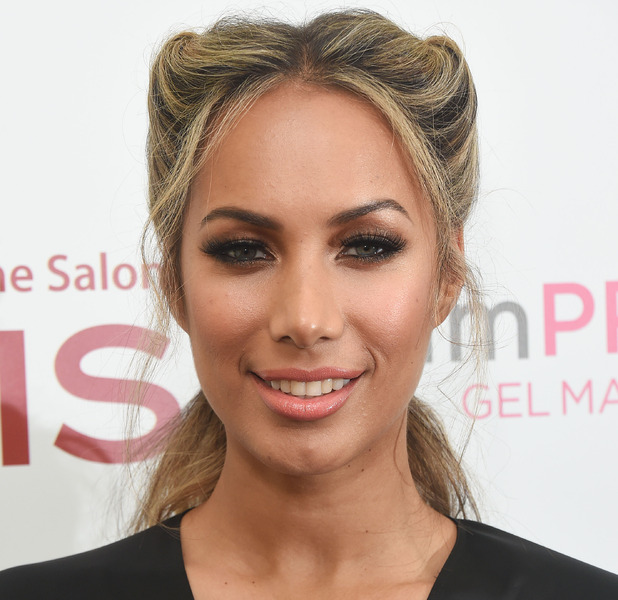 Hey Leona! Why did you decide to team up with high-street beauty brand, KISS? Give us the lowdown.
I was approached by the brand because I've used their products before, and I'm just really into my make-up and styling my hair so it felt like a really natural thing to do! I love the products and you can get everything on the high-street – it's so affordable.
From the range – and there's so much of it - which bits are you obsessing over?
I love the oval nails – I have them on now! I'm also loving the
imPRESS
nails. They come with a tape almost, a sticky tape, and you just stick them onto your nail. The tape is already attached – it's all so, so easy.
If we were to dip inside your make-up bag, what beauty buys would we find?
The
M.A.C Global Glow Mineralize Skinfinish, £24
is always at the top of the list. I love a little bit of shimmer. I really like
The Body Shop's Honey Bronze Bronzing Powder, £13
as well. You'd find lots and lots of KISS eyelashes. I use them more than mascara because I find them easier and much less messy, especially when it comes to taking it off in the evening.
I like a light foundation so sometimes I'll get my
Caudalie
moisturizer and mix in a little bit of
The Body Shop's Fresh Nude Foundation, £15
or
Elizabeth Arden
so that it's light – that's because I get really dry skin.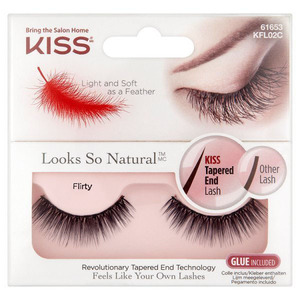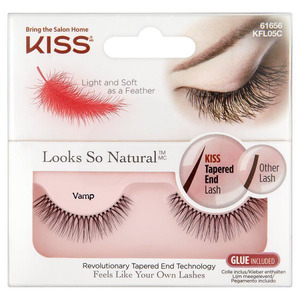 I've only been using lip liner recently actually! My make-up artist always has this brown lip liner that she uses on me and it makes your lips beautiful. I get my brows threaded but to fill them in I'll only use a pencil.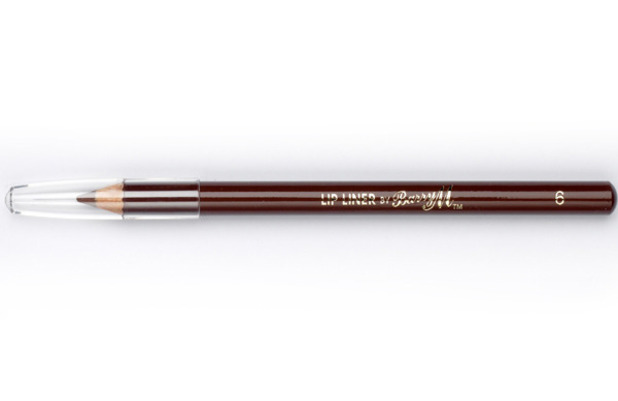 Are there any other high-street bargain buys you swear by?
The brush on the
Max Factor False Lash Effect Velvet Black Effect Mascara, £11.99
is so good because it's really fine. You can grab all of the individual lashes.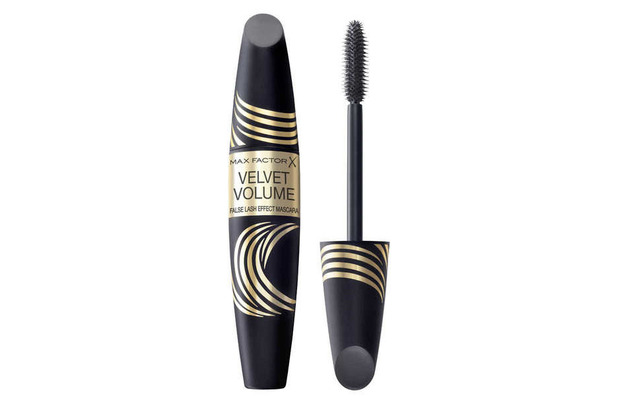 Your trusty make-up artist Jane has been by your side since The X Factor. Have you learnt any cool tricks or beauty hacks from her?
I've been trying Baking! I basically get the
W7 Banana Dreams Loose Powder, £6.49
and I dab it on then leave it for five minutes or however long I can stand it. I put it on with a brush but I think other people do it with a sponge. I don't want to go crazy!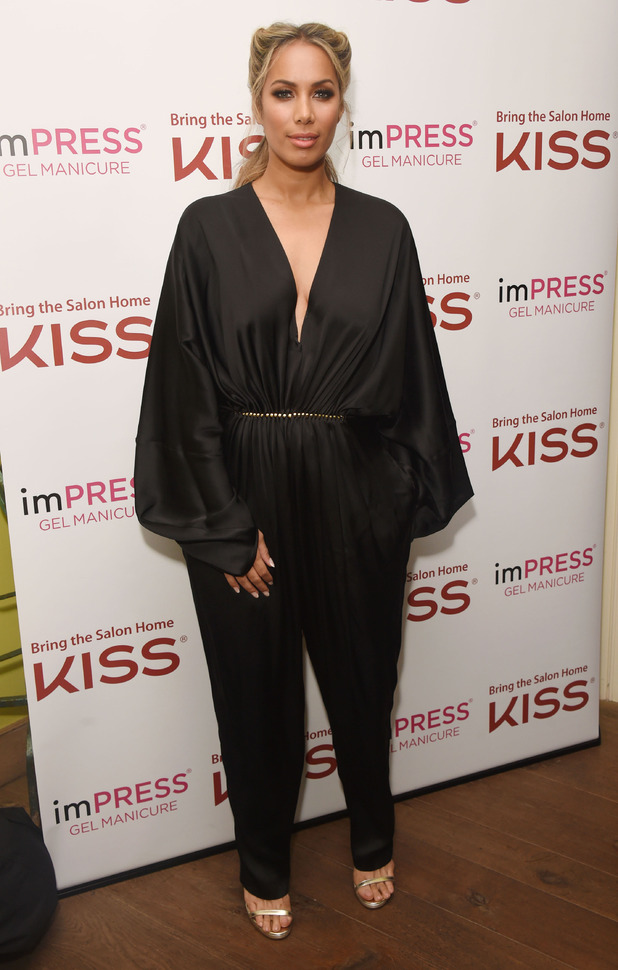 Your hair is always sensationally sleek - even in braids. What's your haircare regime like?
I love my braids because I like how it looks but it's also a really protective style. I have curly hair so it protects it from all the blow-drying and tonging and all that! Sometimes it's good to leave the braids in for a couple of weeks and I've seen Kim Kardashian rocking them roo. I really love oils, also.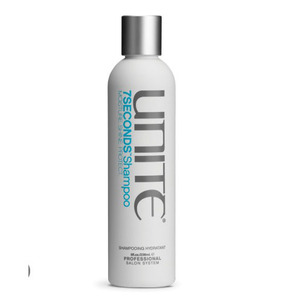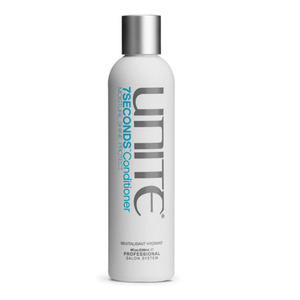 I use
Unite
shampoo and conditioner which is SO good! It makes your hair really soft. and I've always used the
7 Seconds Condition Spray, £16.90
too.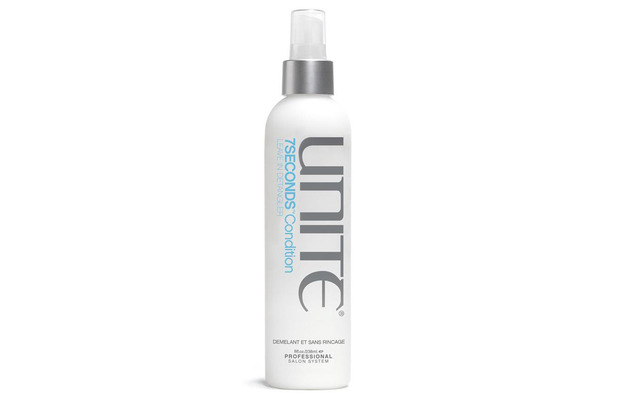 Where do you get your fashion & beauty inspiration from?
Magazines sometimes and Instagram definitely! I follow
For Love and Lemons
and they have some beautiful stuff. I also like
Nasty Gal
for inspiration. Beauty has gone crazy on Instagram, my usual make-up artist is Jane Bradley.
What's your number one health and fitness tip?
For me, I love doing classes. If I go to the gym you'll just see me walking around and staring at a machine, maybe pressing a button here and there… I'm like, "I've been at the gym! Whether I've done anything, though…" I have to have someone telling me what to do or I just won't do it.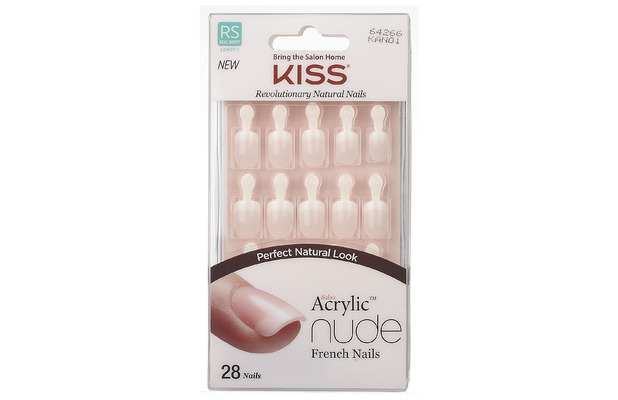 I do spinning and I do
Kobox
which is new. It's in Chelsea and it's interval training with punching bags. I never knew how much I needed to punch something until I went there!
In terms of food, I'm a vegetarian and I always have been. I associate meat with animals and as I got older I became more conscious about the health side of things. I'd love to eat what I want but I have to watch it sometimes! I've been vegan as well for a while and realised that kale is the
best
super-food.