Former TOWIE star Jasmin Walia never looks anything short of flawless in her selfies. In fact, she's pretty much our biggest Insta-inspiration...
But what if we told you that the reality beauty swears by a whole hoard of super-affordable high-street buys - and not filters - to keep her skin looking fresh and radiant? Well you better believe it!
Here, gorgeous Jasmin gives us the lowdown on the bits and bobs she can't live without.
Talk us through your skincare regime – do you cleanse, tone, moisturise? What products do you use?
I cleanse, tone and moisturise every day, religiously, to make sure all my make-up is removed. I use L'Oréal's make-up remover and their purifying wash.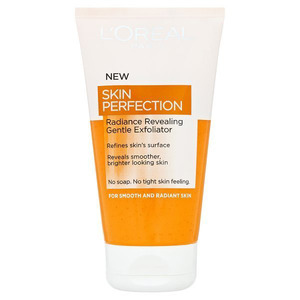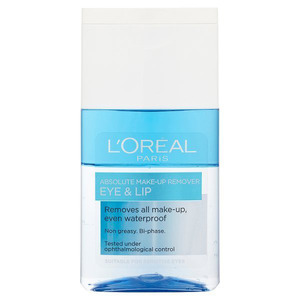 Do you have any skin-sins, like sleeping in your make-up?
I'm not really guilty of any skin sins because, to me, it's the most important thing to look after. But if I had to say one, it would be drinking alcohol as that's bad for your skin!
Which bargain skincare buys are you loving at the moment?
I love a bargain when it comes to skincare. I always use
Simple Kind To Skin Cleansing Facial Wipes, £3.25
because they are gentle and great for sensitive skin. I also love the
L'Oreal Skin Perfection Radiance Revealing Exfoliator, £4.49.
Divine!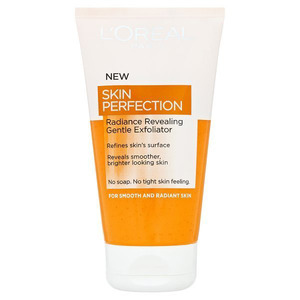 What's the best piece of skincare advice anyone has ever given you?
The best skincare advice I received was to drink plenty of water and to avoid wearing make-up every day. I usually only wear heavy make-up when I'm on a night out, otherwise I keep it very minimal with just mascara and BB cream.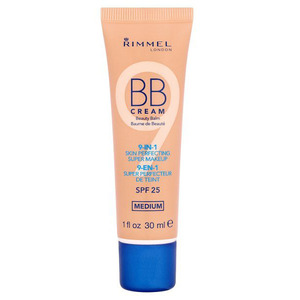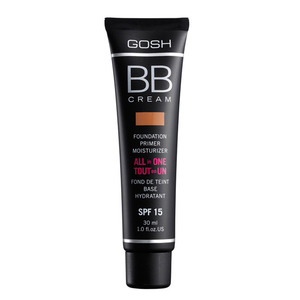 I also have a mandatory, regular skin treatment every couple months with
Dr Esho.
I love all of his skin treatments; especially the A-list clear lift laser facial which keeps my skin feeling refreshed and hydrated. I always feel amazing afterwards!
Have you picked up tips on how to protect your skin or to ensure your make-up lasts whilst on shoots?
Always use cotton buds or Cellotape to get your eyeshadow on point. I also slightly over-line my lips for a bigger pout; I'm obsessed with
M.A.C's Spice and Morning Coffee.
As well as that, using Vaseline on your eyelids makes your eye shadow last longer. That really
is
a great tip.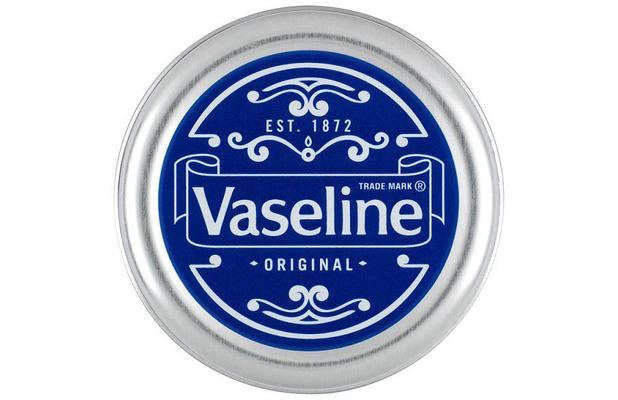 What are your top products for a healthy glow?
I love
M.A.C's Strobe Cream, £24.50
as it gives you an amazing glow and has a sheer pigment so you always look healthy. Fake tan can give you a healthy glow also; sometimes looking too pale can make you look tired - so fake tan can boost your colour - and it's safe.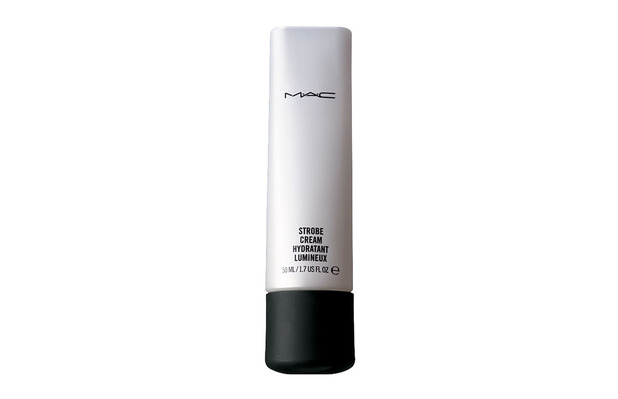 A great highlighter can make you look good too. I always use the
Illuminator by Anastasia Beverly Hills, £28
and it's amazing! It's like gold dust to get hold of though! Finally, the
Dr. Esho Pro Lip Complex Serum
keeps my hydrated and that can also give my look a nice, healthy finish.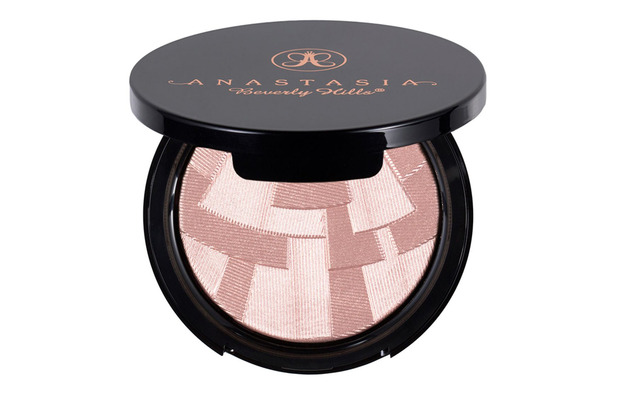 Do you ever suffer from breakouts? What do you do to calm them?
Luckily, I don't suffer from breakouts but after a few nights out - where I've been eating unhealthy - I may get a couple appearing! I usually just use a pore strip, a facial scrub and take a trip to the sauna to clear out all my pores.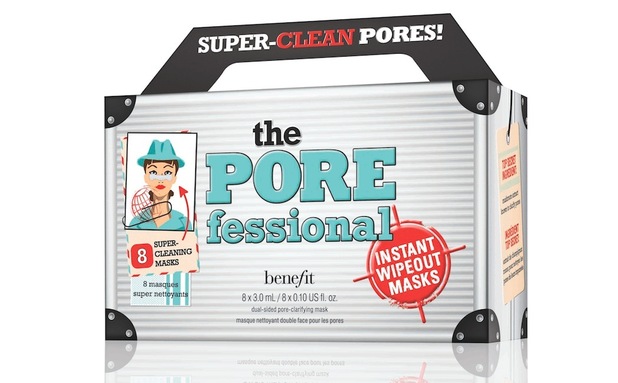 For exclusive competitions and amazing prizes visit Reveal's Facebook page NOW!