Shimmery red lips and slicked back ponytails are just a handful of Kourtney Kardashian's looks that have made it onto our beauty radar lately - but the reality star pared it right back yesterday evening.
Kourtney looked to failsafe Kardashian MUA Ariel Tejada (he's now a household name, right?) for Tuesday's glam and even though she was rocking a fair bit of make-up we've never seen her look so fresh faced and ethereal!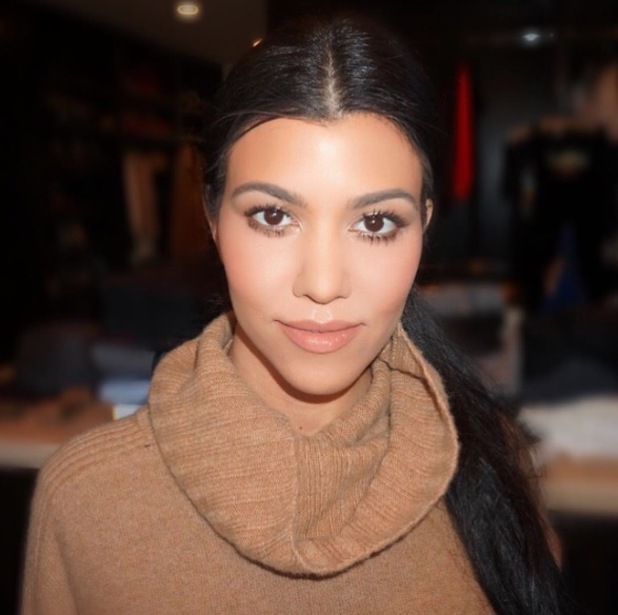 Together, Ariel and the mum-of-three eschewed the lashes and heavy contour (Kim, we're looking at you) for a single slick of mascara and a touch of peach blush - and we're completely and utterly obsessed with it all.
Luckily it wasn't long before beauty genius Ariel took to Instagram to give us all that we have been waiting for - a simple product breakdown. So without further ado, here's exactly what he used - and how.
You can thank us later...
Face:
It's a well known fact that the Kardashian Klan love everything by Charlotte Tilbury, but if you had to whittle it down to just one product, the girls would choose her
Light Wonder Foundation, £32
- and rightly so.
For a seamless finish, Ariel patted in Kourtney's foundation using a beauty blender and brought it right up to her hairline. Just don't forget to moisten the sponge with water or it'll soak up too much product.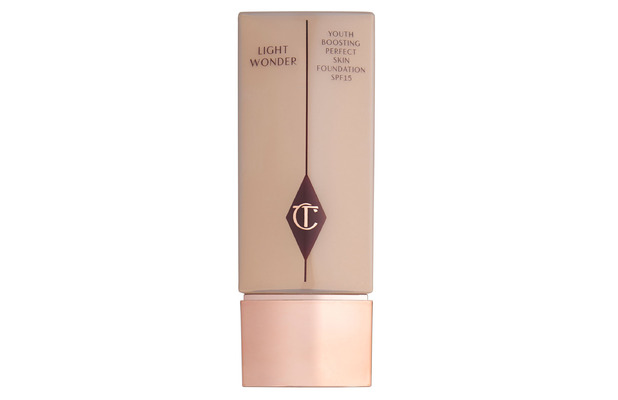 Top tip: Ariel also applied a touch of foundation onto Kourtney's ears (yep, ears) and décolletage to mask redness in pictures.
For an airbrushed look, apply concealer after your foundation. Ariel used the Makeup Forever Lift Concealer, but the UK version
(Full Cover, £21)
is just as fabulous. Pay special attention to the area around you nose and under your eyes and use a fluffy brush to blend the concealer in downward strokes.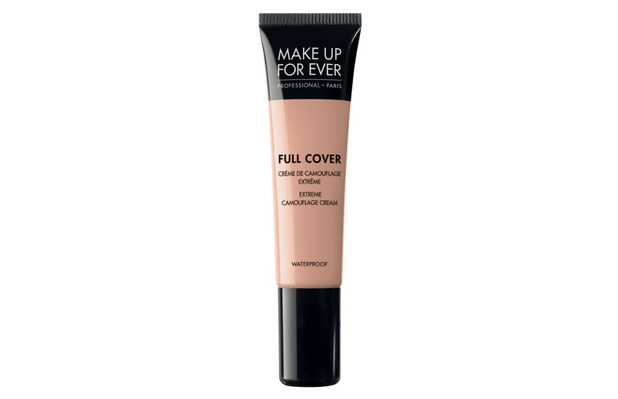 Kourtney admitted that
she absolutely hates the heavy, sharp effect of contouring
so Ariel dusted a touch of
M.A.C's Powder Blush in Peaches, £18.50
along her cheekbones for a pretty, fresh look. Leave the apples of your cheeks blush free to avoid overload!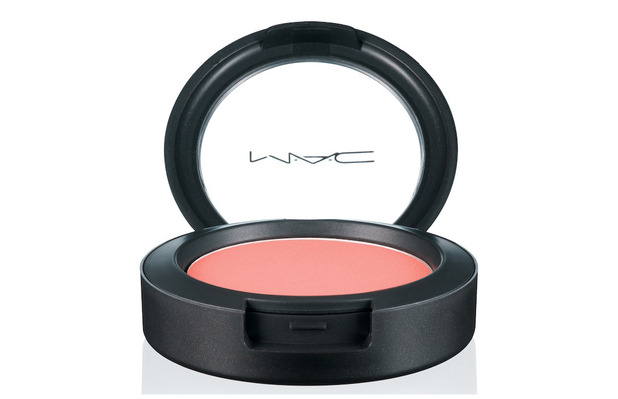 Lips:
Ariel took a break from the Kylie Lip Kit (those matte shades can really dry out your pout!) and ran a slick of M.A.C's Peach Nectar gloss over Kourtney's smackers to bring out the colour of the peach blush. That particular shade is currently sold out everywhere, but
Fashion Whim
is just as cute - and totally not sticky, FYI.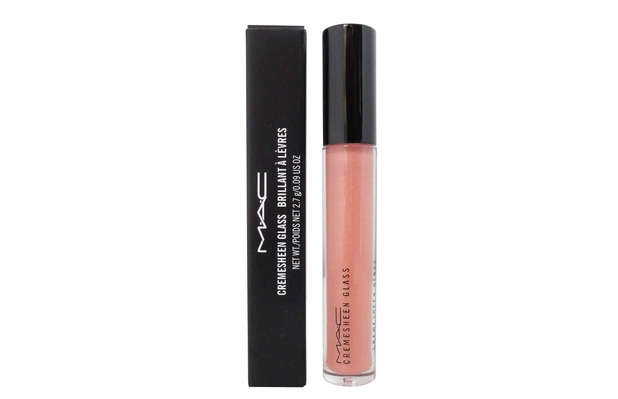 Eyes:
No falsies? Have we entered a parallel universe? Well not exactly, as Ariel believes that the
Too Faced Better Than Sex Mascara, £17
will make your peepers pop - no lash-glue/tweezers/scissors needed. Apply the jet-black formula to the top and bottom lashes for a doe-eyed effect.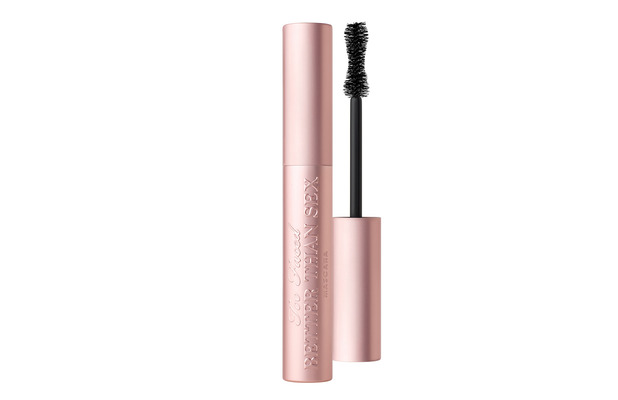 Eyebrows:
As always, Kourtney chose the Anastasia Beverly Hills Brow Wiz, £15.50 to give her brows a slight arch. Her exact shade is Medium Brown - and Kylie is a huge fan too!