Khloe Kardashian has been through a major style transformation in the past few months, having shed the pounds in the gym and turned heads with a series of stunning hairstyles - but she has a bee in her bonnet...
In a cover interview with
New Beauty magazine
the
Keeping Up With The Kardashians
star opened up about rumours which suggest that her new and improved image is the result of plastic surgery.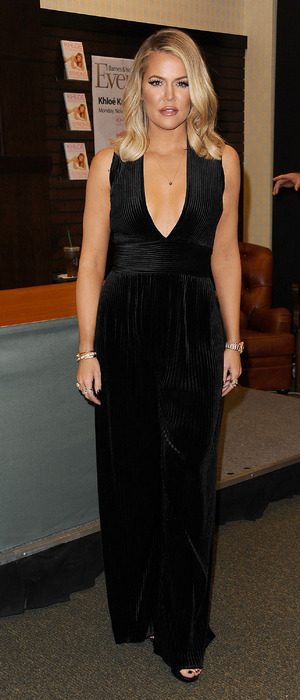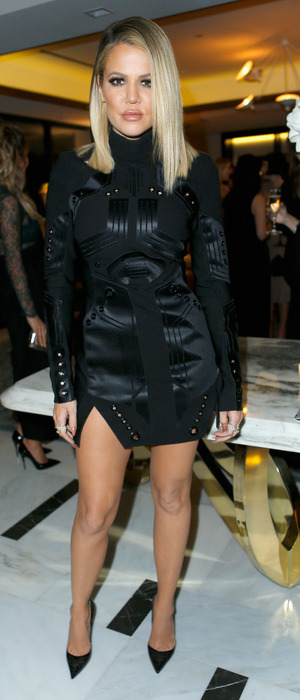 A bemused and somewhat offended KoKo told the publication: "People say I've had my butt done or I've had liposuction. When I hear that I have fake body parts it frustrates me, but I also take it as a compliment."
She continued: "I bust my ass every day, so I get annoyed when people say I've had liposuction and my hard work gets discredited. Yet on the other hand, I take it as a compliment because it's like I look that good that my butt looks fake."
Even though Khloe is adamant that she
hasn't
gone under the knife, she admitted that she wouldn't rule out certain procedures - especially in the future.
"I haven't done Botox or anything like that yet," she said "but I have no problem doing it. If I need filler, and when I do, because one day I will, I'm going to get it. But until then, I'll do whatever I can to prevent wrinkles and ageing."
Yep, believe it or not, Khloe's flawless skin is all down to a vigorous skincare regime which she follows religiously.
"I'm like a creature of habit," Khloe said. "I like what I like. I know that oils seem really heavy for your face, but they're not. I noticed such a change in my skin and its elasticity, especially on my forehead."
(We're obsessed with
MOA's Aphrodite Facial Oil, £20
which nourishes dry patches and plumps up lifeless skin. It's so light, your skin will just drink it up).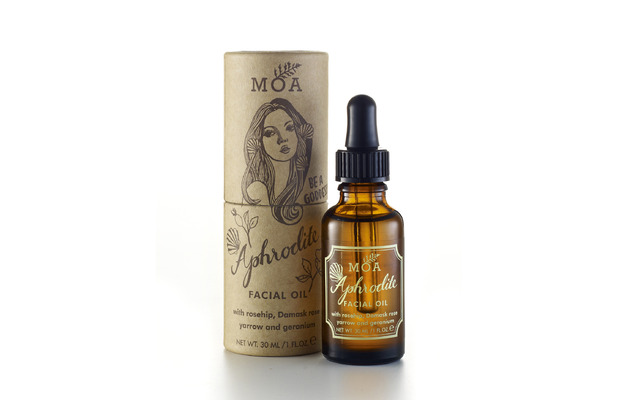 Khloe also admitted to using lasers like
younger sister Kendall Jenner,
who looked to the treatment to rid her skin of terrible acne.
"I love lasers and I do a ton of them on my face," she said honestly. "I don't think there's anything wrong with that. I do them more for discoloration, but they do tighten, too."
But she doesn't just use them on her face - oh no.
"I've also done CoolSculpting and treatments for the stretchmarks on my butt," Khloe revealed. "I'm a huge fan of lasers and I love them."