The Saturdays' Vanessa White showed the world exactly how gorgeous she is when she posted a series of make-up free holiday photos to her Instagram feed this week...
And the singer clearly does not need make-up to look fabulous. Fact.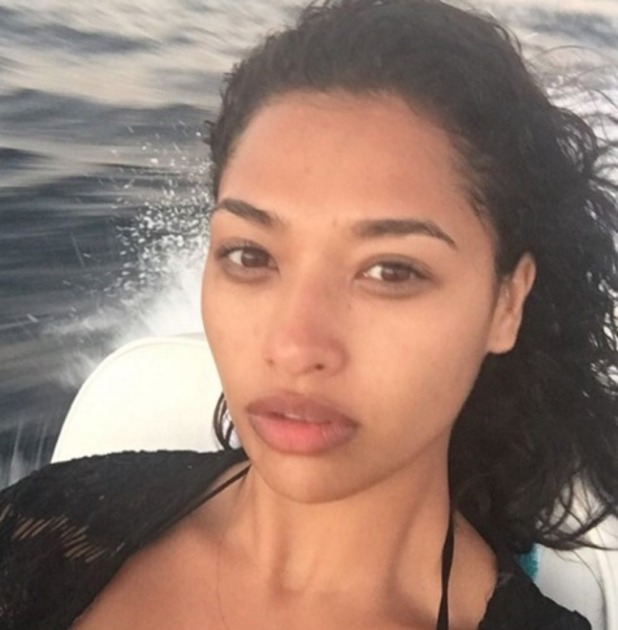 Vanessa flew to the Philippines before Christmas for a festive getaway with her boyfriend Gary Salter, and has been enjoying the sunshine and fun on the island of Boracay ever since.
With her mum being from Davao City, on another of the Philippines islands called Mindanao, Vanessa tries to get out to the Pacific paradise as much as she can.
And she's certainly been enjoying herself during this trip, for never has she looked more gorgeously fresh-faced and glowing.
Vanessa has been posting a number of holiday snaps during her break and we couldn't help but notice how easy she makes the 'no make-up selfie' look.
Beats our unwashed-hair, shiny-skin attempts any day!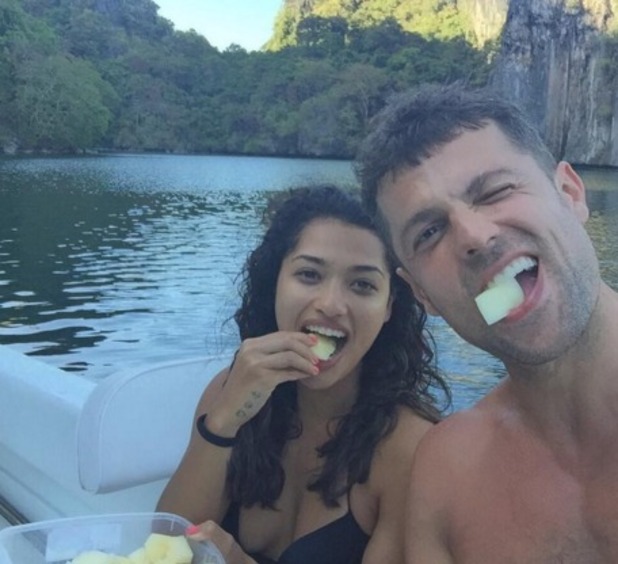 So, what's her secret? Well, we know
Vanessa LOVES Nars body products for keeping her bikini-body looking uh-mazing
, but when it comes to the skin on her face she's not set on one brand but prefers to switch things up.
"I'm one of those people who never have enough beauty products. I love them," she reckons.
Eyebrows are also key to looking good without make-up on and like her fellow Sats girls, Vanessa is a big fan of
HD Brows
.
"The treatment is a seven-step thing, like measure, pluck, dye, wax, tint… None of us really bothered about brows before, but they really shape your face," she once explained to
Cosmopolitan
.
True dat.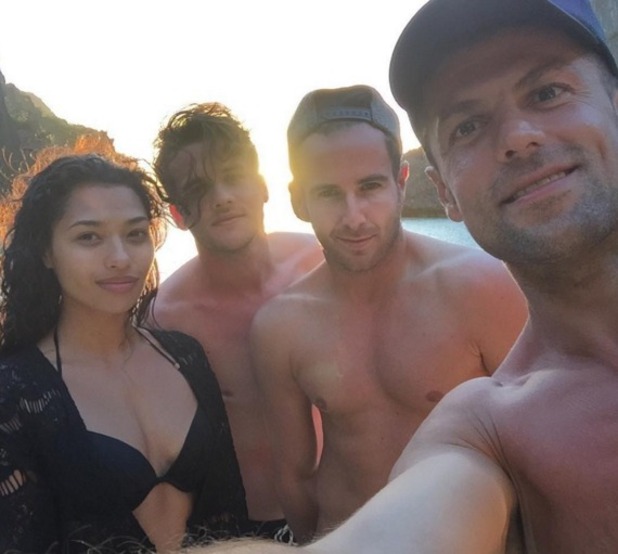 Vanessa also likes to carry around a bottle of water at all times to hydrate both her skin and body (wise move), and she's NEVER without her sunscreen.
"I'm quite good at protecting my skin in the sun... I wear tinted moisturisers with an SPF and always apply a high factor sun cream, usually around SPF30," she says.
So, if you want to look as good as Vanessa
sans
make-up? Protect and hydrate your skin, and never neglect those brows. Easy, right?
For exclusive competitions and amazing prizes visit Reveal's Facebook page NOW!