From breakouts to unsightly dry patches, oiliness to puffiness, Keeping Up With The Kardashians star Kendall Jenner and former Made in Chelsea beauty Ashley James to name but a few celebs have been really honest about their skincare struggles this year.
And while its reassuring to know that even the stars fight major beauty battles sometimes, we want you to rock your best ever skin in 2016.
Luckily for you lovely lot then, we've enlisted skincare specialist to the stars and
Sensio Spa beauty expert, Sophie Ace,
to answer our questions on how to get the Victoria's Secret glow without having to delve headfirst into a bucket-full of foundation - hooray!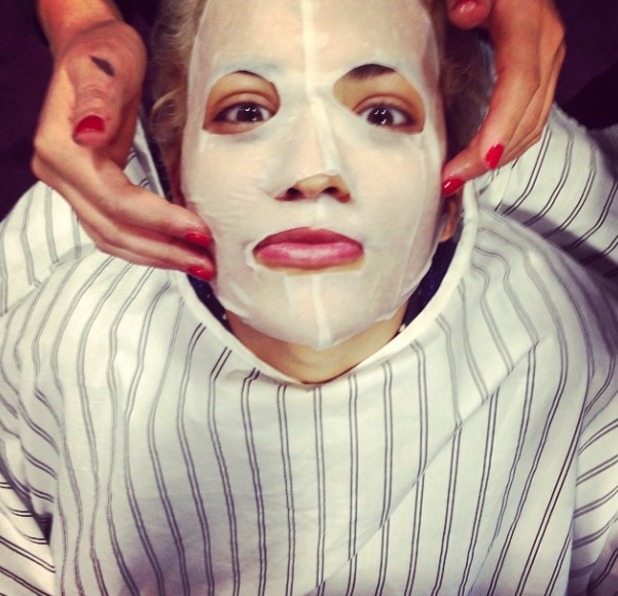 Last year, treatment essences became huge – are there any products or skincare trends you think will be popular next year?
In 2016 the world of skincare will all be about reviving the skin's glow! Serums are definitely important as they have a higher concentrate of active ingredients than moisturisers and cleansers do, so using a good one is the perfect way to get glowing, radiant skin. I also tend to think of masks as a part of your routine to keep your skin balanced.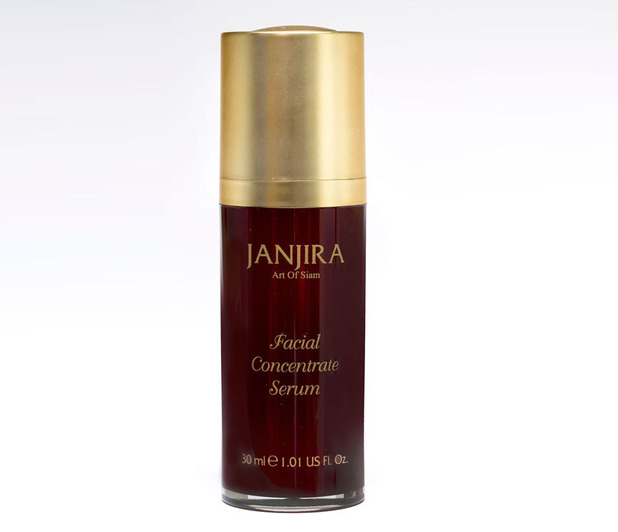 (Guess we'll be taking a leaf out of Miley Cyrus,
Rita Ora
and Ellie Goulding's book!)
Are there any particular ingredients we should be looking out for?
One ingredient I keep hearing about is snow algae powder, and it's amazing anti-ageing affects and it rejuvenates and protects skin. Vitamin A is also an antioxidant and the best ingredient to treat acne. Salicylic acid- calms irritation, smooths uneven skin and the ever famous Hyaluronic acid plumps and and hydrates the skin.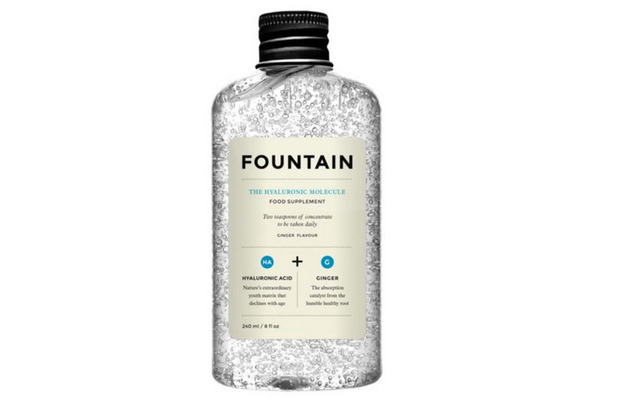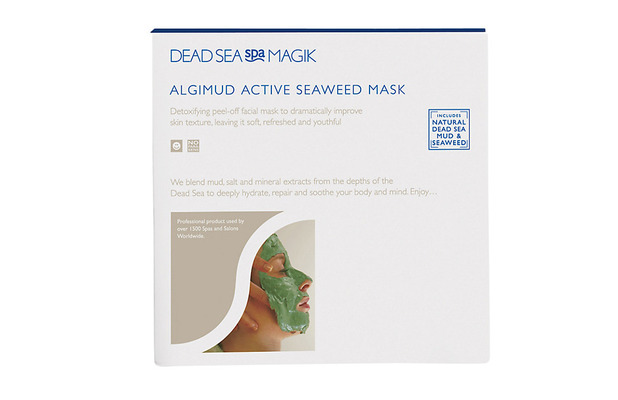 Are there any ingredients that we should be banning from our skincare regime?
There are thousands of ingredients in products but there are a few chemical based ingredients which tend to be synthetic and even carcinogenic. Stay away from parabens - they posses estrogen - mimicking properties that are used as preservatives to prevent a growth of bacteria.
Also, avoid products which contain 'fragrances' as they have been associated with allergies, dermatitis and respiratory distress. They are found in perfumes, body washes and moisturisers. Finally formaldehyde! This chemical is based mainly in nail varnish - it can cause allergic reactions and maybe harmful to the immune system.
(We love Little Ondine - a natural nail varnish brand free from talon stripping nasties. You can even peel off the colour should you fancy a change!)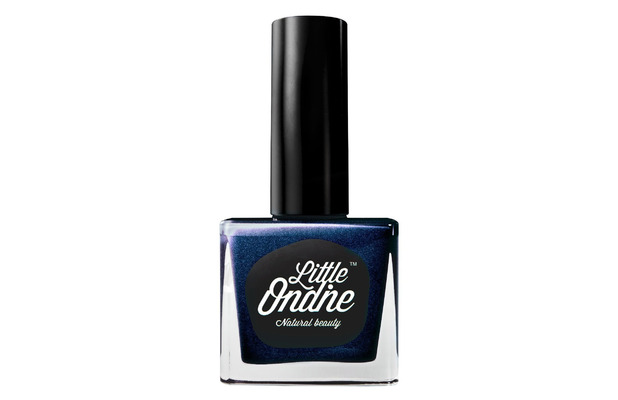 Do you have any tips on detoxing skin in the January?
Pollution and dirt can really make your complexion suffer! Body brushing is a key factor to the detoxifying routine and it helps with cellulite and puffiness. It also improves muscle tone, sloughs away dead skin and encourages cell renewal.
Take a detoxification bath with Epsom salt and ginger. Bring a mixture of water and freshly sliced ginger root to the boil and let it steep for 10 minutes. Mix ginger, water and 1 cup of Epsom salt and just add it to your bath.
I'd advise everyone to cut back on the sugar during January, too! Eating foods that contain refined sugar will easily damage collegen and elastin that keep your skin firm and elastic. Opt for healthy fats, like salmon, olive oil, nuts and seeds.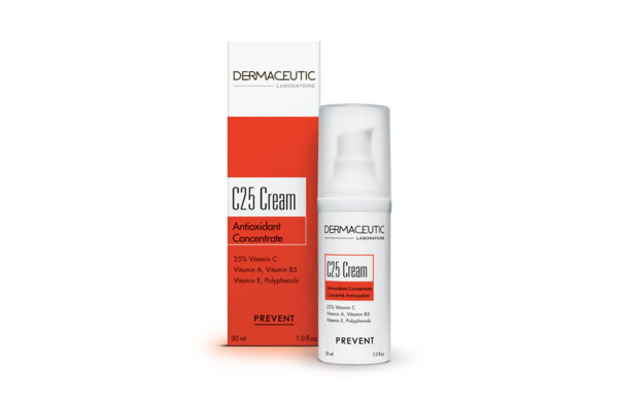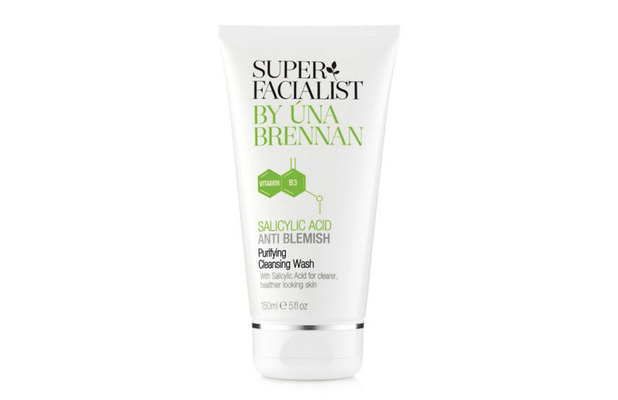 We'll be piling on the slap to cover up Christmas sugar abuse, so what is the best way to actually cleanse it all off without stripping our skin?
The best way to cleanse the skin after the festive period is to use a gentle cleanser and to make sure you replenish the moisture as your skin will feel doubly dehydrated. Because it's quite a manic period we tend to drink one too many alcoholic beverages and not sleep enough!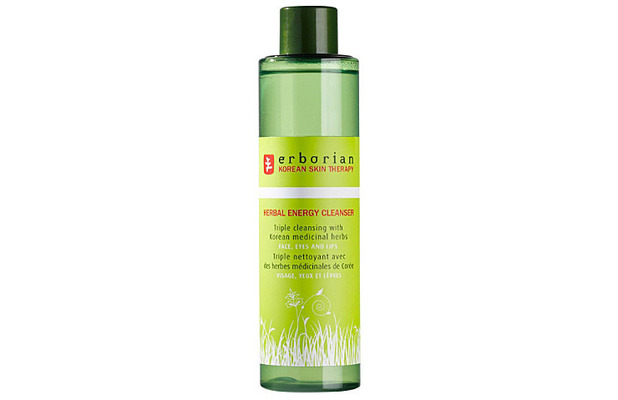 Alcohol dilates the capillaries and when the skin is in poor condition, those fine lines blood vessels and visible. If you're using a cleansing brush allow yourself to use the sensitivity head. I also suggest you leave a water-free cleanser next to your bed and some cotton pads. This means that even if you can't be bothered to go to the bathroom to remove makeup, you can get the worst of it off with a few quick wipes.
What's the best way to apply moisturiser? We've heard that Kylie Jenner pops hers on with a brush and Kim Kardashian taps hers on with her fingertips!
The best way to to apply moisturiser is to apply a pea sized amount on to your middle finger. Dab a tiny amount on the cheek areas then glide it over the face and neck until you feel it has generously covered all areas. Avoid eye area at all costs and apply a separate eye product!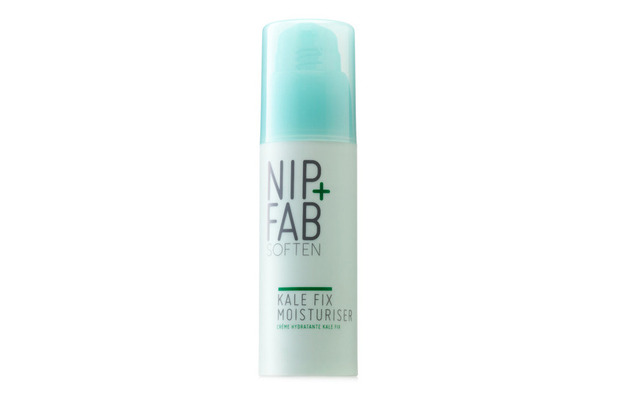 What are the advantages of using a cleansing brush over fingers? How often should we use them?
Brushes are a more sophisticated way of cleansing and using one enhances a cleansing routine! There's proven research which shows that by using the sonic heads there is less residue when wiping over with a cotton wool pad because the high speed interchangeable heads work at such a faster speed than our own fingers. Depending on what skin type you have you can use them most days.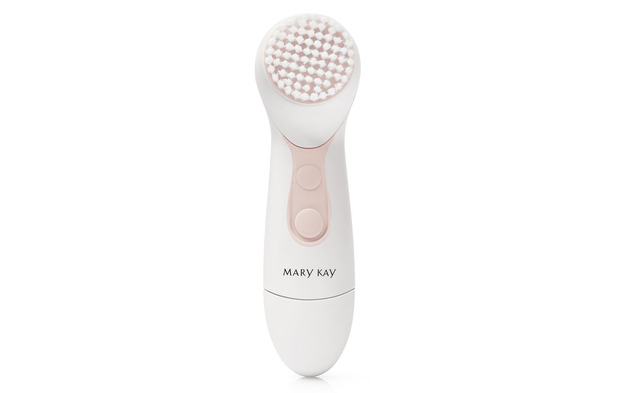 What's the ultimate skincare regime? Is it OK to just cleanse, tone and moisturise or are serums, lotions and essences necessary?
Clients always ask me at what point they can start using an eye cream or serums or boosters. The skin will always absorb these fixers but It depends if your skin is ready for them. When we're younger we have a strong bond of elasticity within our skins system so it's not always necessary to add it into our regime.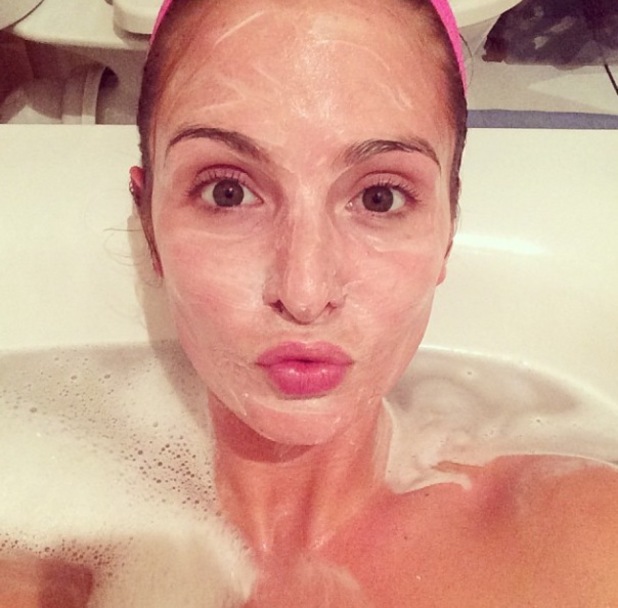 If your skin is 'normal' you will have to cleanse tone and moisturize - a regenerating night solution can be added when in your 30s. If you have dry skin you'll need a deeper moisturiser and added serums to replenish the loss of moisture.
Oilier skin needs less moisture as there's plenty in our skins sebaceous glands, too much added moisture will create breakouts!