The 4th Impact sisters are famous for their envy inducing, lustrous brown lengths but they could all be undergoing a pretty drastic hair-over - and they want your opinion!
X Factor
starlets Almira, Celina, Mylene and Irene took to Instagram yesterday evening to tell their loyal 123k followers (and counting) that they are planning to give their stunning tresses a complete overhaul and captioned a beautiful throwback snap of themselves at last week's Clothes Show in Birmingham,
"Guys were planning to change our hairstyle. What u think? #Only4thImpact #4thImpact."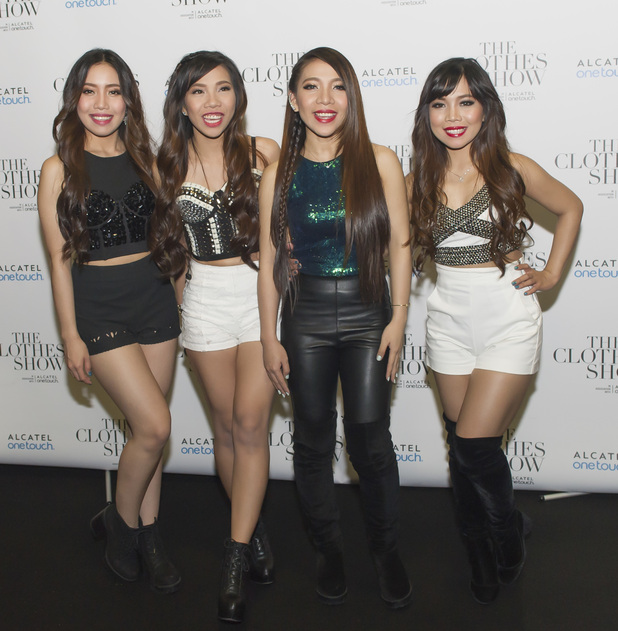 Of course, fans flooded the girls' Instagram feed with a string of super-excited of comments, all giving their input as to what style they should adopt next.
One follower said, "There should be a red head, a blonde, a brunette and a black. Go!" and another daring fan suggested that they should all get choppy, edgy punky pixie crops like
X Factor
judge and Body On Me hitmaker Rita Ora.
EEK!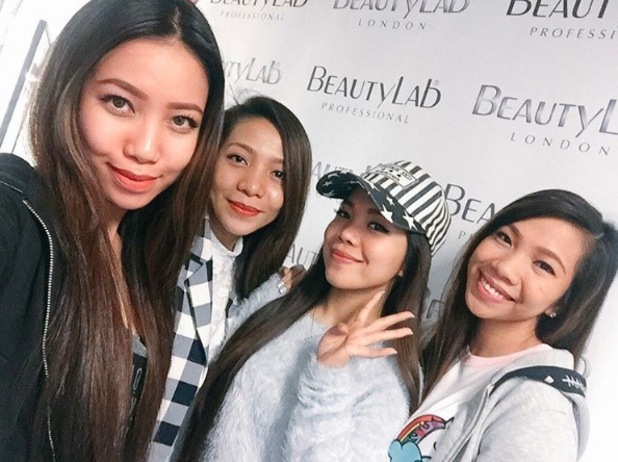 This riled some fans who advised the stunners to dodge the scissors altogether, and told them that their long, trailing locks is their world-wide trademark.
With hair chameleon Kylie Jenner changing up her 'do at
every single opportunity
and Khloe Kardashian and Lauren Pope having jumped on the lob (long bob, FYI) bandwagon this year, who knows what the trendy foursome will opt for!
But we're bound to be inspired, right? Watch this space - and have your hairdresser on standby.