All eyes are on the fashion-savvy Billie Faiers since she launched her debut clothing collection with In The Style this weekend and there's no doubt that the TOWIE star is looking nothing short of flawless lately.
With that in mind,
Reveal
took the time to pick the reality babe's brains on all things beauty, body and babies to celebrate her newest venture!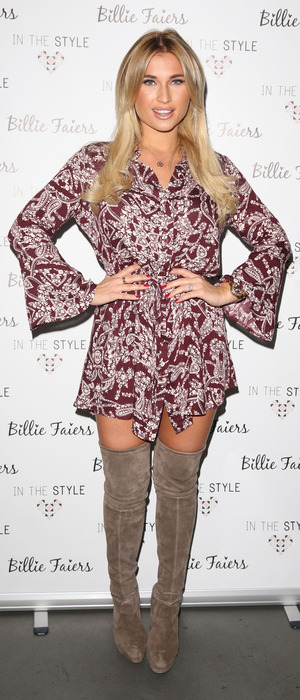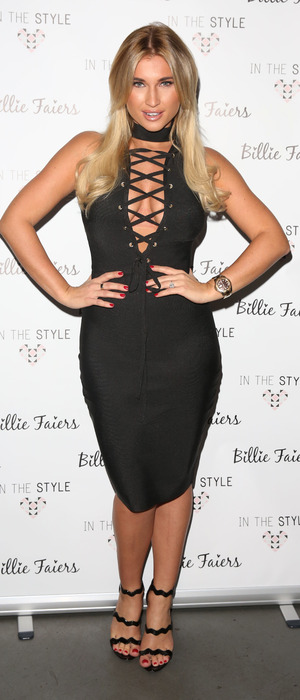 If we were to look inside your make-up bag, what products would we find in there?
I'll always use a
M.A.C Mineralize Skinfinish Highlighter, £24
and my all time favourite mascara is
Full Fat Lashes by Charlotte Tilbury, £22.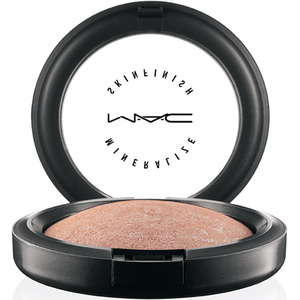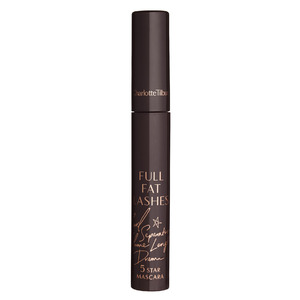 For my lips, you'll always find
M.A.C's Spice Lip Pencil, £12.50
which I think absolutely everyone loves and the
M.A.C Studio Fix Fluid Foundation, £22
which I mix with a
Tom Ford illuminator.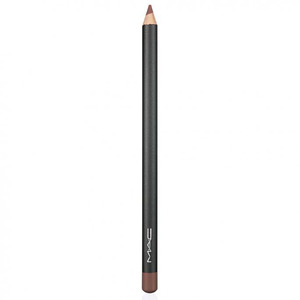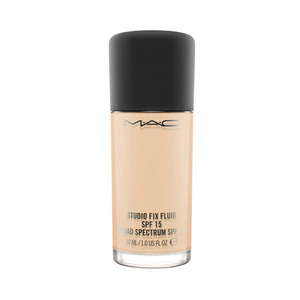 I mix those two on the back of my hand and then blend them with a brush and apply to my face. I'm also obsessed with matte lipsticks!
When it comes to false – and I'm not just saying this – I'll use
Lashes by Samantha,
my sister's collection. They are piled up in my drawers at home because they go on so nicely.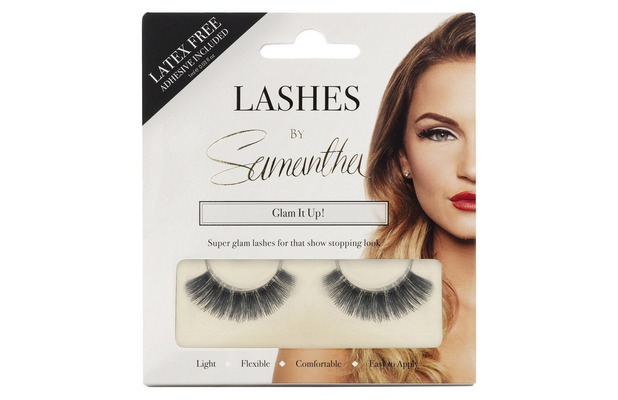 Are you loving any high-street beauty buys at the moment?
I love
Astral Cream, £7.99
, that sorts my dry skin right out in the winter. I use
Vaseline
lip balm all the time before applying lipstick to make sure it stays put and that my lips don't dry out.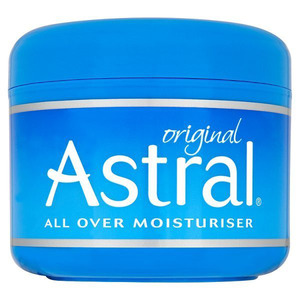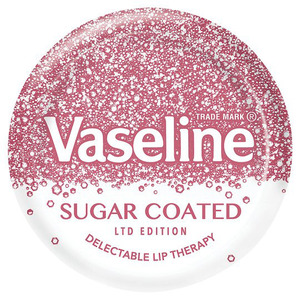 Do you have any major beauty regrets?
I also looked really orange but that's the mistake everyone made. Me and Ferne (McCann) were laughing about it the other day while looking back at pictures. We used to buy the
Rimmel Sun Shimmer Bronzer ALL-OVER.
Nowadays you only put bronzer on your cheekbones but we used to get a huge brush and put it everywhere, then finish with
Nivea's Pearly Shine
lip balm!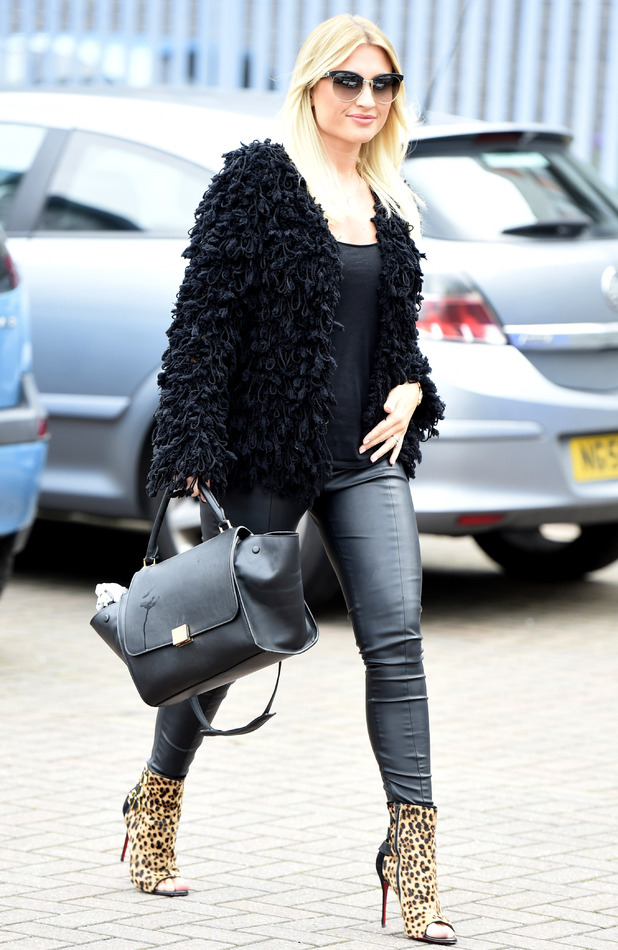 Your figure is to die for! What are your top body confidence tips?
Believe it or not, I don't go to the gym – I just don't have the time. I've been lucky that I've bounced back from Nelly quite quickly but I'm really active and I'm always on the go, running around after her.
My diet is reasonably healthy but not
ultra
healthy. Today I've had a sandwich, a cupcake and a packet of crisps! I always cook from scratch and I have loads of fruit because I make Nellie smoothies. If you want your child to eat well, then you eat well. If I buy biscuits it will be Rich Teas and if I buy crisps I'll buy Quavers because there isn't much fat in them.
A great tip is just to cook with chicken for protein and to put vegetables in
everything
. I eat lots of good food but I don't diet or cut anything out - I don't believe in that.