Binky Felstead's fresh-faced selfies are often the talk of Instagram - exactly how does she look so perfect sans the slap?!
Well you're about to find out, as the
Made in Chelsea
star who just became
St. Ives'
brand new celebrity ambassador took the time to talk to
Reveal
about her meticulous beauty regime, her make-up must-haves and why her skin is better than ever right now.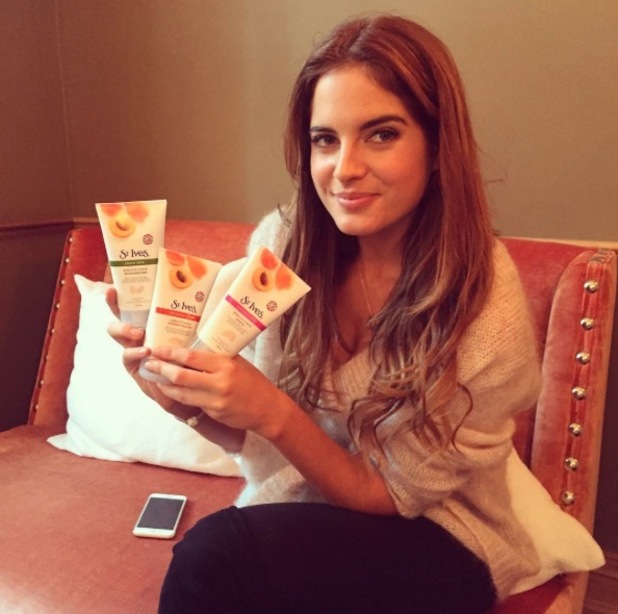 Hey Binky! Why did you decide to join forces with St. Ives?
It's an iconic English brand and it's all really, really natural. I used to have terrible skin at school – really bad acne – and I used to use the Naturally Clear scrub to get rid of the spots which is why I was so excited to tea up with them!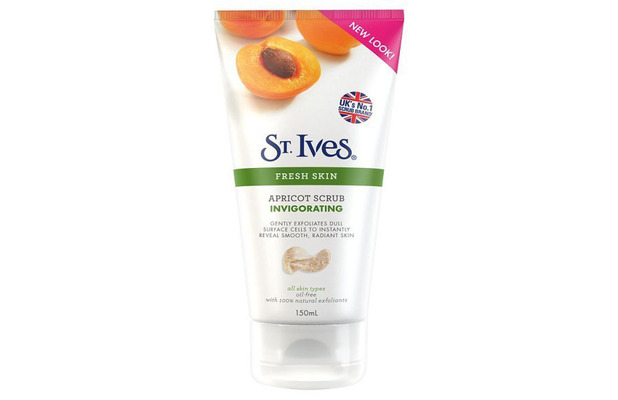 Do you have any major skincare woes nowadays?
Thankfully, I don't have problematic skin now but since the weather has changed, my skin has become so so dry. I'll look to the gentle scrub during the colder weather because it's just great for all types of skin. The brand also has these exfoliating wipes and they are so good after nights out because you can wipe all of your make-up off - including waterproof mascara.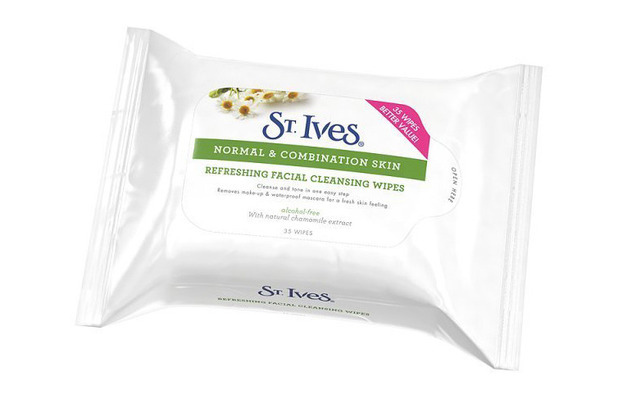 Have you learnt any genius skincare tricks or hacks being involved with the St.Ives?
I think just exfoliating in general! People underestimate how good it is for the skin and it gives your skin such a lovely sheen. I use luke-warm water to rinse it off and I use the body scrub too. It's handy for when you want to take off your old spray tan - I use Sienna. That technique gives me a nice glow before I reapply.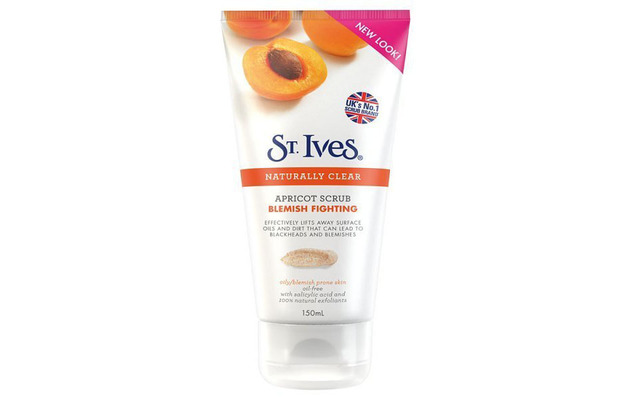 You always look seamless. Do you have any top tips for taking the perfect no make-up selfie?
It's all about the angles and the lighting – always take a picture from above never ever from below. I don't know why anyone would subject themselves to that...
Other than the scrubs, what would we find if we were to rummage through your beauty bag?
I love Charlotte Tilbury for her Nude Katie lipstick and her highlighter on bare skin. I always use lots of bronzer (we love Vita Liberata) because I need to keep my face as tanned as my body! Teamed with the scrub I think it makes you look a lot slimmer and healthier in general. But to achieve flawless skin I like the
Givenchy Perfexion Fluid Foundation, £34
and the
Mister Light Instant Light Corrective Pen concealer, £24.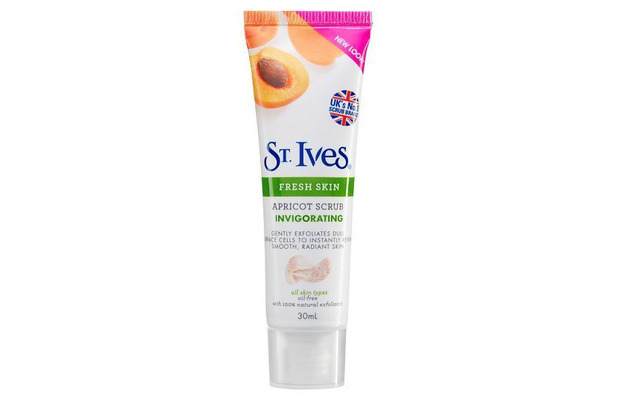 If you were going for a 'no make-up makeup look' – what would you pop on?
I just use concealer where necessary such as under the eyes and on blemishes. You have to give yourself a good brow and maybe a dab of the
Elizabeth Arden Eight Hour Repair Cream, £26
on your lips. It's also good for highlighting the cheekbones.
You always look so great, but do you have any major beauty regrets?
I was never allowed to dye my hair when I was younger but I did get it cut off and it's never grown back the same! Thank goodness for extensions because I'm such a diva when it comes to hair. I actually go to the hairdresser's once a week. I just use dry shampoo at home but I have so many extensions in at the moment. I have the thickness but I just want the length!
Binky is the new face of
St.Ives
- shop the collection
here.