Since bursting onto the Youtube scene in 2008, Pixiwoo's Sam and Nic Chapman have been the masterminds behind the most stunning (and totally achievable) beauty looks to hit the internet.
That's why we were beyond excited to nab a few minutes with the make-up maestros themselves, to talk about their brand new
Real Techniques
brush drop (we can't imagine our cosmetics case without 'em) and exactly how to defeat the beauty woes we encounter on a daily basis.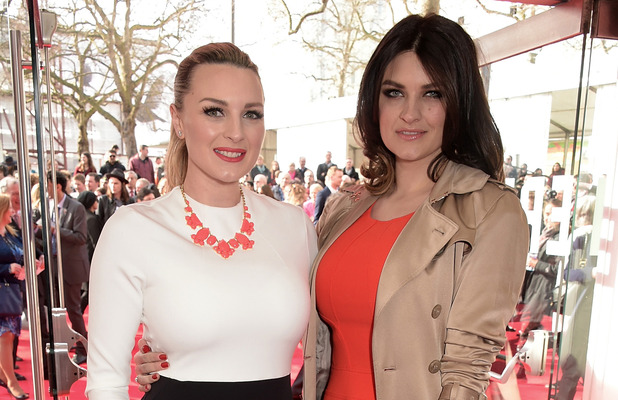 Bookmark, favourite and print this page - it's pretty much gold.
Hi Sam & Nic! First up, how can we make foundation to stay put for longer? Is there one perfect application technique?
Firstly, you need to find out what your skin type is and that's what people forget. Are you oily, dry or inbetween? Then, what moisturizer and what primer works for your skin type. If you have oily skin and use a foundation for dry skin, that's not going to work out well for you.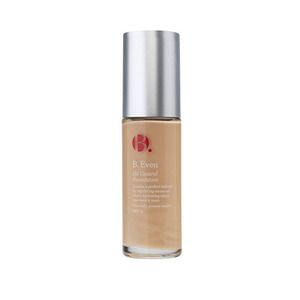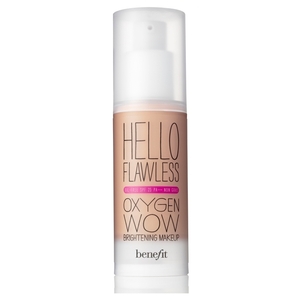 Then, you want to think about what finish you want and what brush is going to give you that finish. If you want a flawless buffed in finish, you might go for the
Expert Face Brush
– something that has a shorter amount of bristles so you can work the product in. If you want something heavier, you need the Tapered Foundation Brush that's going to wipe it onto the skin.
If you want a light coverage, go for the
Stippling Brush
because the white bristles pick up the product at the black bristles blend it into the skin. - Sam.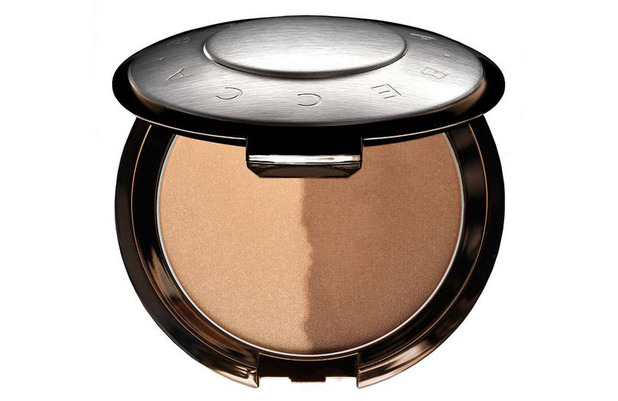 I use a sculpting brush to apply foundation instead of contouring because its thick. I use a
Becca Bronzer
over the top, but before you apply powder just go in with he foundation in circular motions. A brush that is fluffier and denser will have so much more coverage - it does your face quicker. - Nic.
What's the best way to stop eyeshadow from creasing?
An amazing tip is to use cream sticks
underneath
powder eyeshadow. If you put a powder over the top, it won't crease anywhere near as much. Also stay away from putting foundation over the eyelids if you are prone to that. Foundation is an emollient base and it will break down the eyeshadow eventually.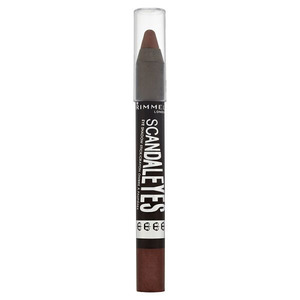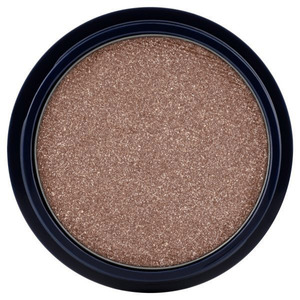 We love the
Urban Decay Primer Potion
which really works, especially if you have oily eyelids. And yes you can have oily lids! - Nic.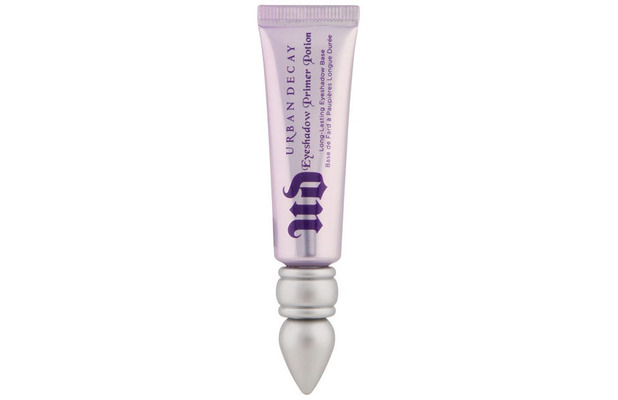 It's party season, so we want to experiment with our beauty look! How can we stop lipstick from bleeding or smudging?
Make sure you apply lip liner all over the lip, not just around the edges. You can also use a transparent lip liner just past the lip line to stop the lipstick from bleeding or smudging. The
Rimmel Provocalips
range don't move at all and they are really strong colours. When I put them on I wonder how I'm ever going to get them off! Even the
lip pencils
don't budge. - Sam.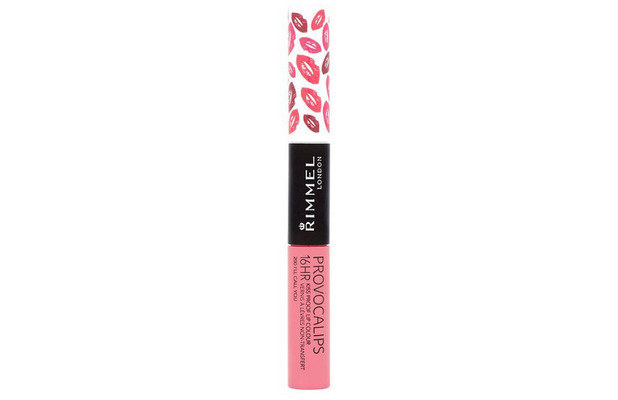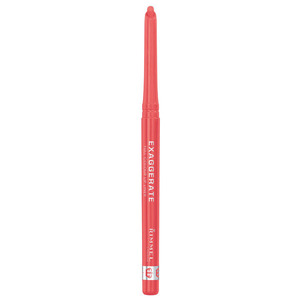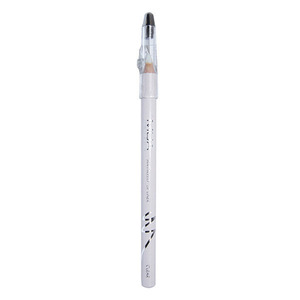 How can we apply cream blush or cream highlighter without making a hole in our painstakingly applied foundation base?
Put a highlighter straight over the foundation and don't powder before. If you put the powder on, it's set and if you try and put cream over the top it just won't work! If you're using a powder highlighter, push it onto the area rather than dragging or buffing it onto the skin.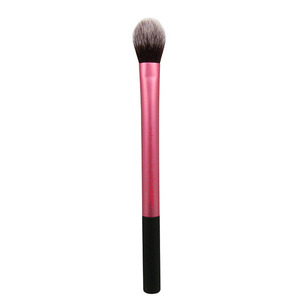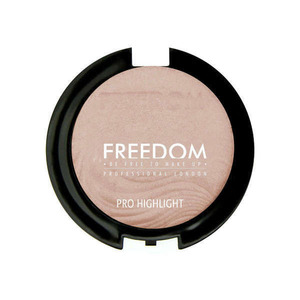 Is there any way to make sure that eyeliner in the waterline stays put? Panda eyes are such a no-no.
Certain eyeliners work better than others and you have to experiment with them. I use one as a primer and then once I've finished my makeup I always layer it – that sets it. - Sam.
Yep. The first one works on the waterline to give you a soft finish but then be sure to put another coat on to set it in place. I'd avoid a kohl and go for something waterproof. Look for eyeliners that don't have shimmer in and another thing you can do is push a matte dark eye shadow over the waterline – it seals it completely. It feels dry at first but it definitely wont move! - Nic.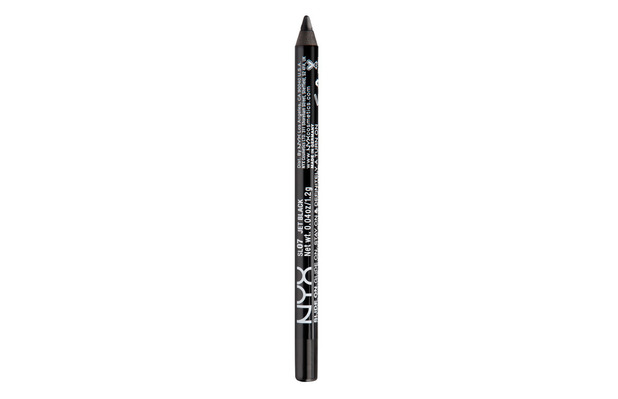 So what's new from Real Techniques? Give us the lowdown!
The
Deluxe Gift Set, £29.99
is brand new and comes with either a white clutch or a silver clutch depending on whether you buy it from Superdrug or Boots.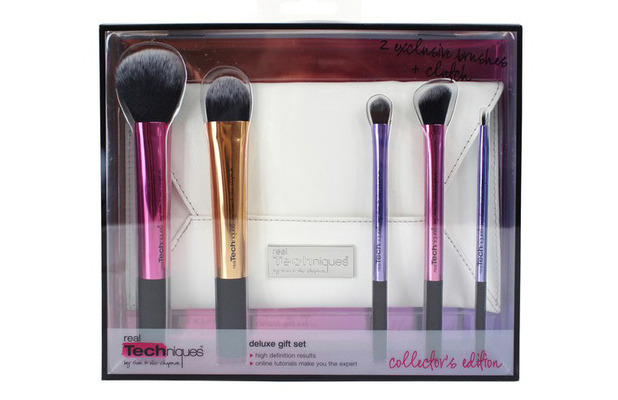 It's a set that has a little bit of everything in and it's for the Christmas season. The multitask brush is great for powdering and the new tapered foundation brush is for someone that wants more coverage. It's a little bit firmer so it's great if you don't want to buff your foundation into the skin too much.
We also have the Face Shadow Brush which is great for blending into the socket and the angled setting brush is great for highlighting as that's such a huge trend again. And of course, the fine liner brush for the perfect cat-eye. - Nic.
Gah, we love them!For exclusive competitions and amazing prizes visit Reveal's Facebook page NOW!