With her perfectly preened arches and her flawless complexion, Love Island's Cally Beech is high up on the list of celebs we look to for make-up inspiration. Kim Kardashian, who?
That's why were beyond excited when the reality star and former Miss Great Britain spilled the contents of her beauty bag (quite literally) to give us the goss on what products she looks to for a picture perfect finish.
Are you taking note?!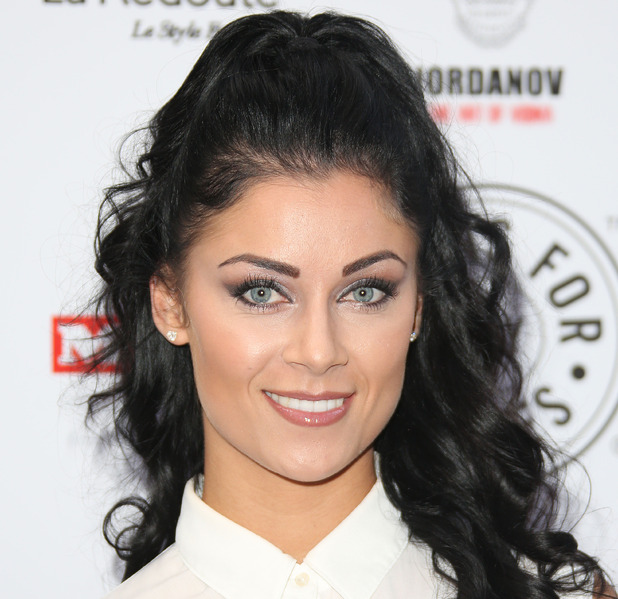 If we were to dip inside your make-up bag, what products would we find? Are you a high-end or high street girl at heart?
High street through and through. I absolutely love my
bareMinerals Complexion Rescue Tinted Gel Cream, £26
which I wear day-to-day. I also use
benefit's Boi-ing Concealer £17.50 concealer,
which is great for breakouts, as well as
benefit's They're Real! Mascara £19.50.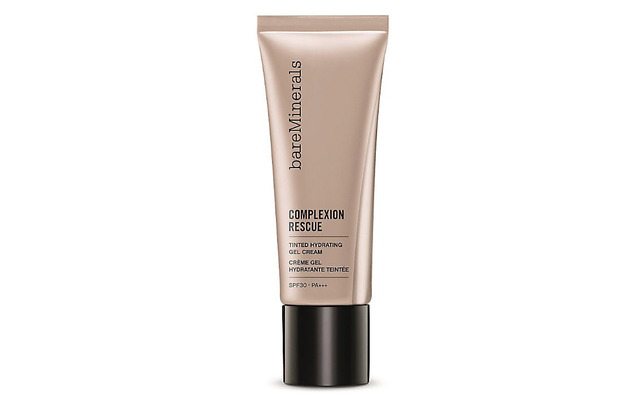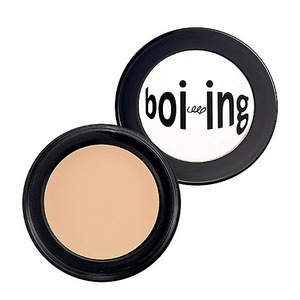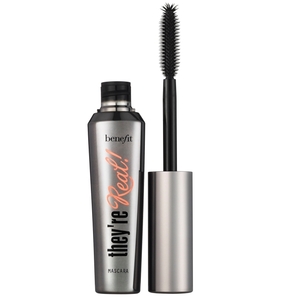 As for my lips, I recently had a bit of lip enhancement done by
Dr Esho
. I've always stayed away from cosmetic procedures but I love the fact that he can achieve a natural look safely without going overboard. Other than that I don't really have too much in my makeup bag as I don't like to mix different makeup on my face; but I am very selective and I like to look natural.
Have you learnt any cool beauty hacks or tricks from make-up artists since being on set or even from your Miss Great Britain days?
I always use warm browns and deep maroon colours for eye shadows as they seem to match my blue eyes best.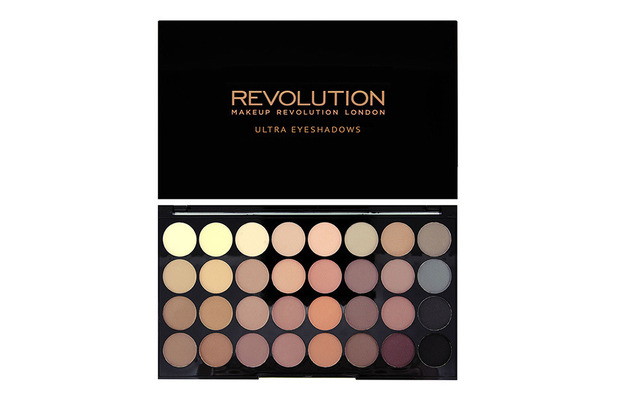 Competing in pageants, I would always experiment more with my makeup than usual! You're always exposed to harsh lighting which hurts the skin. The same goes for modelling shoots; make-up artists always put more make up on you to balance the lighting to create a stronger final shot – so I would definitely say that's something I learnt when modelling or competing in pageants - it's why everyone looks so airbrushed!
When it comes to hair, I was taught to use the
Babyliss Thermo Ceramic Rollers, £30
all day, taking them out an hour or so before an event when my hairdresser can't make it.
Talking of hair, yours looks sensationally sleek! What products do you swear by?
I always colour and refresh my shine with the
Live Colour XXL in Deep Black £5.49,
as it lends a glossy shine. I trust my hairdresser Alistair Cook, who has a salon in my home town in Hull, with my life! I regularly pop into the salon to have a 'Magi Bond' treatment on my hair to keep it in the best condition possible.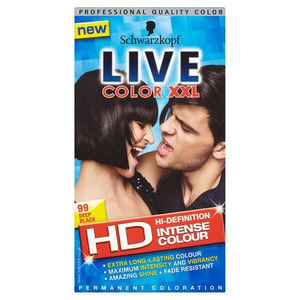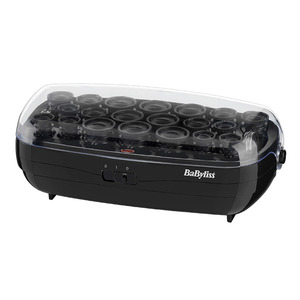 We're obsessed with your look. Where do you get your beauty inspiration from?
I don't really have one direct inspiration; I'm more inspired by what's good for my skin. Whether it's bareMinerals or
Origins,
I like to experiment with beauty products and see which suits my complexion best.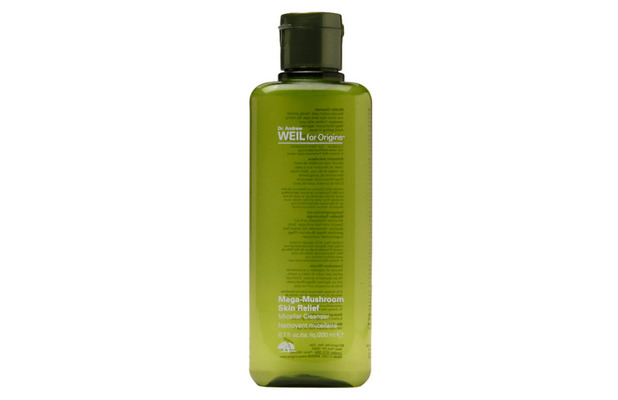 The one product I could not live without is
Elizabeth Arden's 8 Hour Repair Cream, £26
though. I actually swear by this because my skin can be very sensitive to make up so the less parabens and artificial ingredients in a product the better.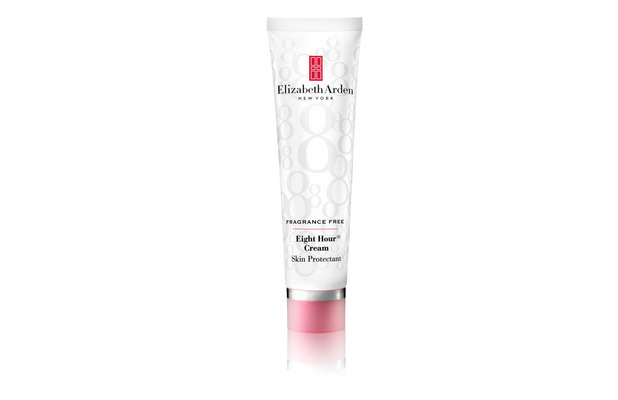 It's so important to look after your skin when it comes to applying makeup - you only get one go! For my overall look in the way I dress and style myself, I will always choose class over sex appeal; but don't get me wrong, I love to rock around in my tracksuit just as much as dressing up for a glam event!
What's your secret for taking the perfect selfie?
Everyone loves a selfie and for me the key to the perfect selfie is lighting,100 percent! Natural lighting is the best although people often think that when I take selfies I edit my eyes to make them bluer. I can honestly say my eye colour really comes out in the natural light and they appear very blue - I get that from my dad!
I also recently started using
Polished Whitening
to help enhance my smile. It's so quick and simple and it's also peroxide free; you honestly can't get better than that.
What's your number one health tip?
My number one health tip would have be to drink plenty of water which I really don't do enough of if I'm honest! I's trying my hardest to now as it makes a huge different to your complexion and it's great for detoxing from the inside out.
Finally, what the secret to maintaining perfect brows? Yours are on FLEEK.
I used to always pencil my brows until recently, when I had them done by Sarah Colton who specialises in semi-permanent makeup. I wouldn't go anywhere else, she's amazing! I literally don't need to touch them now, unless I'm on a shoot and they want to create a sharper or darker look for that particular theme. It's the best thing for brow definition.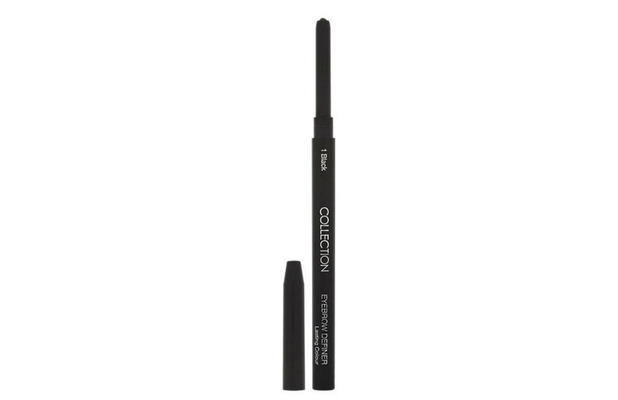 For exclusive competitions and amazing prizes visit Reveal's Facebook page NOW!