Botched surgeon Doctor Terry Dubrow let Reveal in on the latest plastic surgery trends. It turns out the obsession with Kylie Jenner's lips and Kim Kardashian's bum have had a huge impact!
The surgeon to the stars revealed we could soon be using miracle creams instead of needles, explained the science behind lip fillers, and told us why the new episodes of
Botched
include moments of "sheer terror"...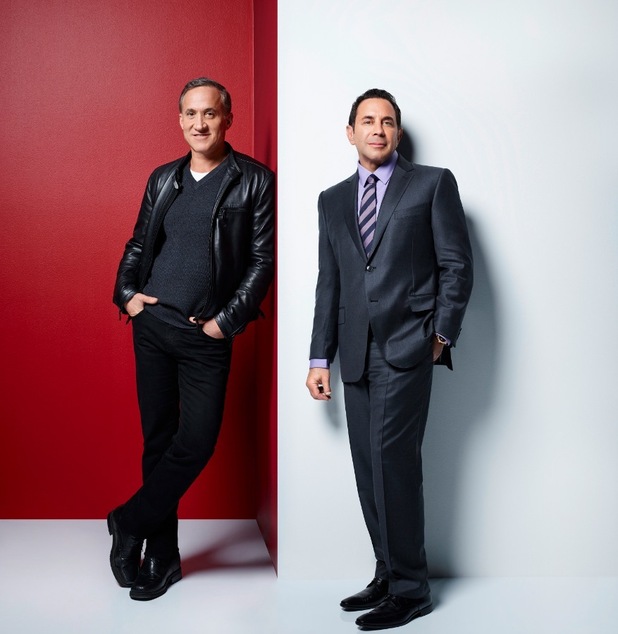 What are the big trends in plastic surgery at the moment?
"Breast augmentation is still the number one operation, but the trend now is for a much smaller size. Because of the celebrities who are having butt augmentation done there's a big trend towards enlarging buttocks. That's done mostly with fat transfer, moving fat from one part of the body to another. Also, younger people are having filler put in now, much younger than they ever were before. I think that's party attributable to Kylie Jenner, who famously augmented her lips. These days there's a lot of tendency towards doing as many procedures as you can without surgery, the non invasive procedures. There's a new burgeoning field of topical botox which may change things, where you can put stuff on top of the skin and it then absorbs and does things we were doing with needles. We're getting closer and closer every day to having solutions for cellulite and loose skin, without having to put devices inside the body or cut off things. It's exciting, however, it would put me out of business!"
What are the most common celebrity requests you receive?
"There's no question that young girls want to look like Kylie Jenner, she's the hottest celebrity at the moment. She's eclipsing Kim Kardashian in popularity. However, there are still a lot of people who like Megan Fox's look and a lot of people want to look like Kate Middleton; they think she has the perfect nose. Celebrities are having very good plastic surgery now, it's much more subtle. They're figuring out that you can't apply the female plastic surgery principles to a man, so we're not seeing many male celebrities look overdone anymore. It's all much softer now."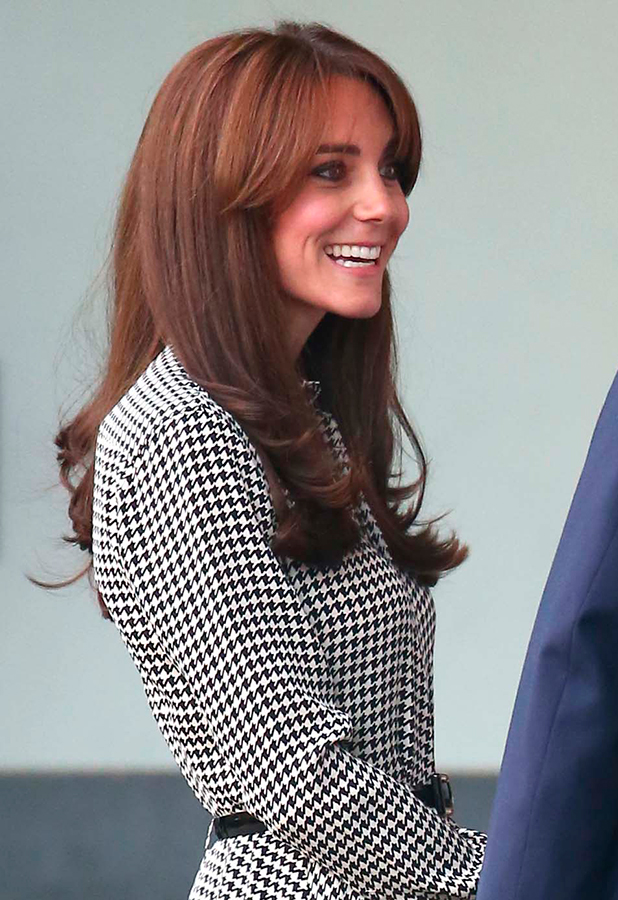 Are there any procedures that were popular in the past that many people now regret and want undone?
"Huge breast implants are out, and by the way, the big lips are out now too! Nobody is doing that anymore, well young girls are, but over filling lips is over. A few years it was popular to put a lot of fat in the face to the middle of the face so it was very full, and although it makes a person look younger, it also makes them look different. So people ended up with these faces that didn't exist in nature and lost all the features of their faces that were unique to them. Now undetectable plastic surgery is the key."
So what's next for plastic surgery trends?
"Well, until Kim Kardashian's popularity fades, we're going to keep seeing butt augmentation, although I'm not saying she's had it. There's also a trend towards doing very early changes, people now are getting surgery early and minimally before they need a complete makeover. It's easier than waiting until you're 70 and undergoing a big procedure. That is if you're in favour of it, if you're not I totally understand."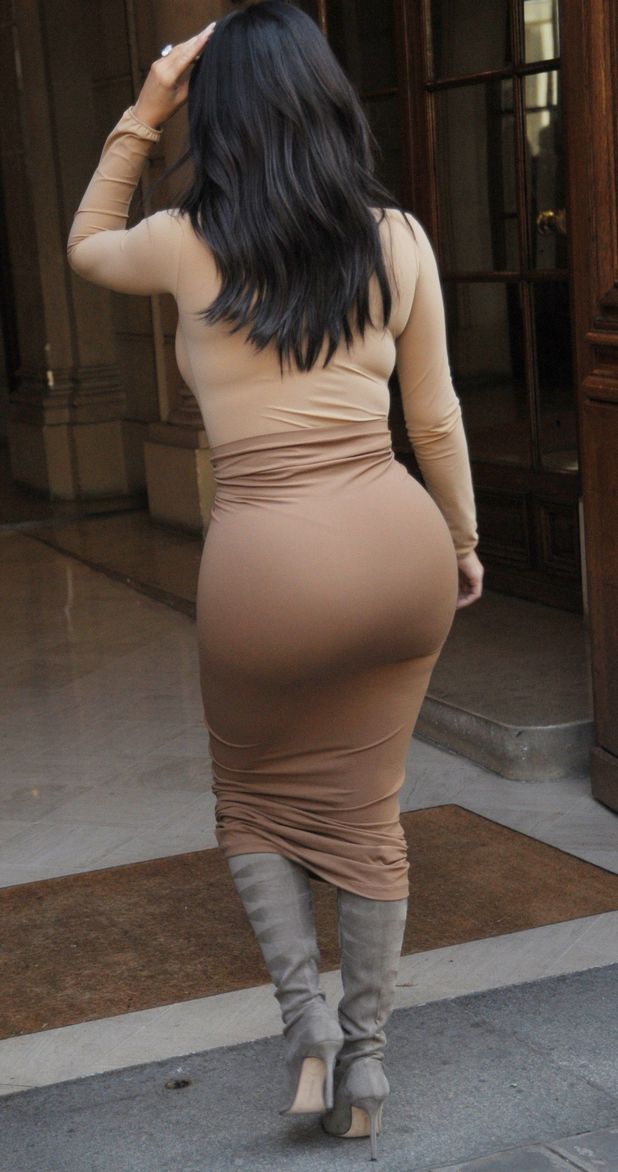 Has there been an increase in young girls requesting lip fillers since Kylie Jenner revealed she undergoes the procedure?
"This is an interesting question because up until recently, the American Society of Plastic Surgeons has discouraged patients under 21 from having injections done, but there was a poll taken recently that showed many are now open to injecting girls when they're 16 or 17. I completely disagree with that, even though it's relatively non invasive it still involves injecting foreign substances. It's something you should wait to decide until at least 18, preferably 21."
What happens inside the lips when lip filler is injected?
"When you get lip fillers you're filling them up with a substance called hyaluronic acid, and it just fills up the tissues. You inject it into the deep dermal layers and it augments the tissues so they're fuller. Over time it's broken down by the body, so depending on how full you want your lips to look you need to undergo the procedure every six to nine months."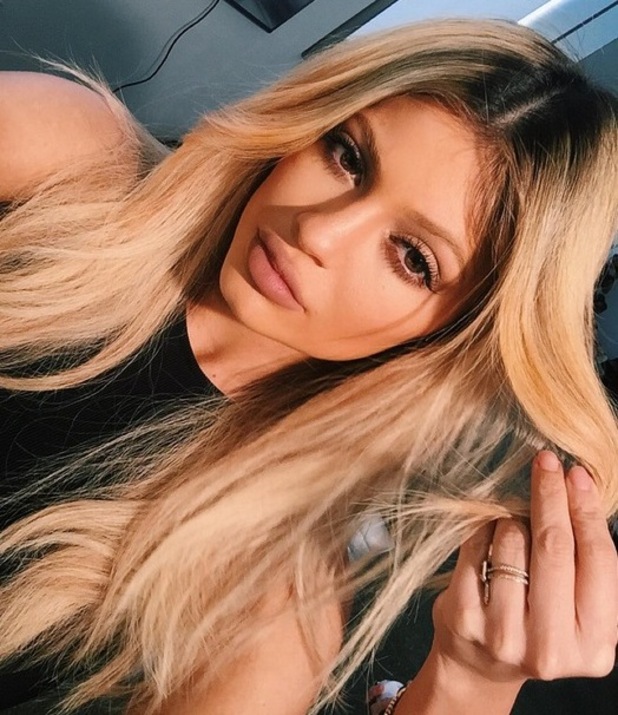 What's coming up in the new Botched episodes?
"In this series it's not just seeing cosmetic surgery that's gone poorly, there are also very serious medical conditions that we're dealing with. It's a lot of fun just like the previous seasons have been but this time round it's riskier surgery with much higher stakes. We run into patients with undetected medical conditions that are very dramatic and scary. We have some pretty life threatening things to deal with. There's no constructed drama, the way medicine unfolds is that plastic surgery is usually straightforward, except when it's not! We have this expression about anaesthesia, it's 99% boredom 1% sheer terror. Well, there are sheer terror moments associated with this season of
Botched
!"
Botched Season 2b premieres Tuesday 13th October at 9pm on E!
For exclusive competitions and amazing prizes visit Reveal's Facebook page NOW!