You only have to peek inside the beauty bags of models like Gigi Hadid and Kendall Jenner to realise that luminous, radiant and natural looking skin is so big for autumn/winter.
So in our quest for an other-wordly, ethereal glow we've decided to pare our beautifying regime right back. Here's why it really is all about that base this season.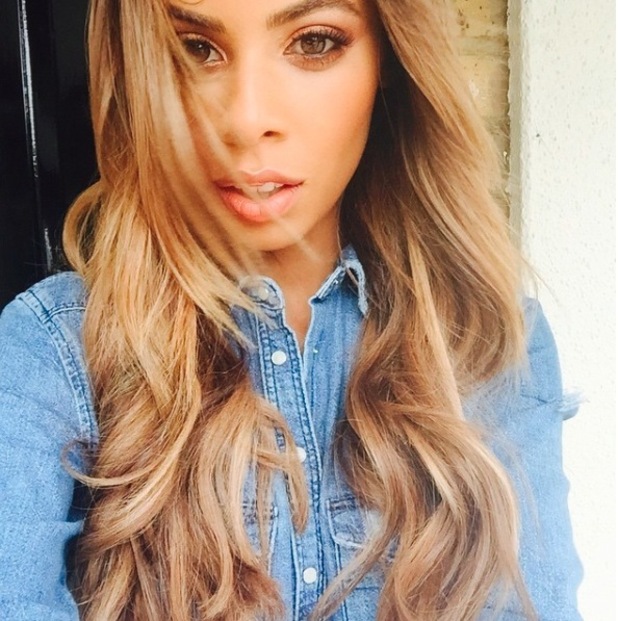 Skin can often look sallow in the colder months – fact - so fake a super-healthy gleam with the
Collection Illuminating Touch Foundation, £5.99.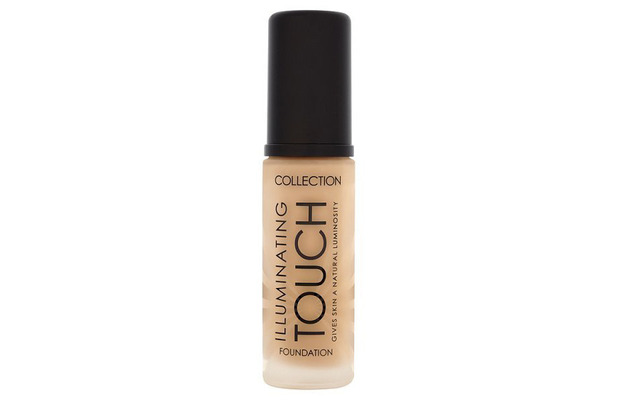 Celebrity make-up artist to the stars
Francesca Neill
recommends using foundation only where you need it to avoid looking too made up.
"I put foundation on the back of my hand and gradually work the product in instead of layering it all over the skin," she says. "You might need next to nothing, but you might have some areas of pinky undertones so you might need a bit more work."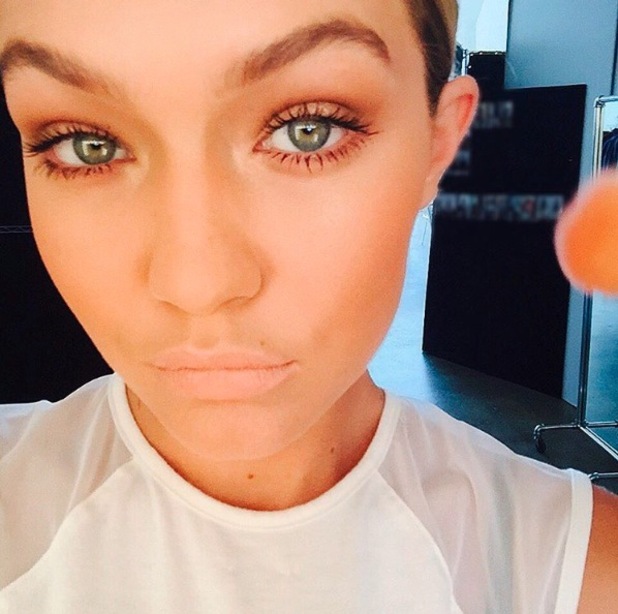 At Fashion Week, we spotted MUA's applying foundation in an array of different ways – but which one will ensure a lasting finish?
"Apply foundation with a stippling brush," says Francesca. "I love to see the skin but I also love coverage and with a brush you can really buff and work it into the skin for a beautiful finish. "
"Buff the foundation into your skin using both circular and patting motions," Francesca suggests. "When you put foundation on with your hands it sits on the skin and it doesn't look as natural. You want your foundation to be part of the skin."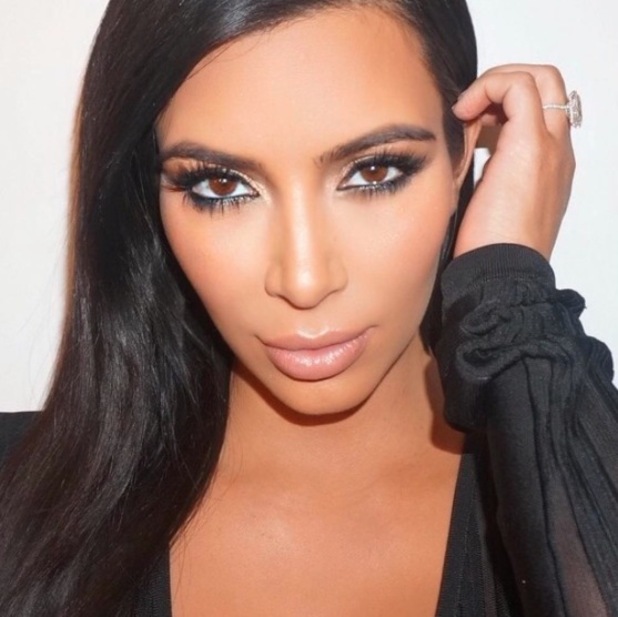 Top tip: Be savvy and buy a foundation in one shade lighter and one shade darker than your actual colour match, so you can contour your features to perfection.
"I use lighter colours on the cheekbones and the Cupid's bow and darker colours as an eyeshadow. You can construct a whole face this way."
A seamless complexion starts with a good cover up and we're crushing over the
Collection Illuminating Touch Brightening Concealer, £4.99
to banish unsightly red patches, blemishes and signs of late nights.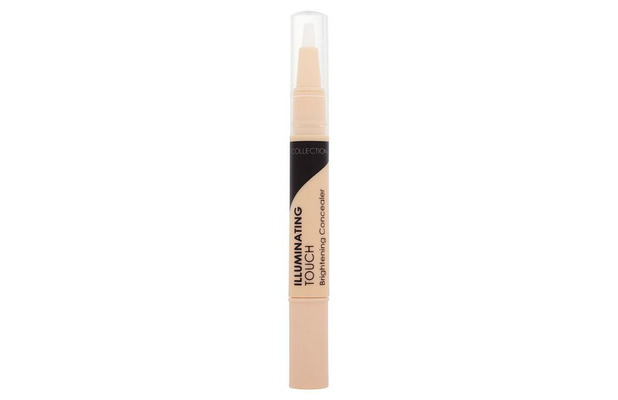 A single swipe under your eyes and around the edges of your nose will pep up a dull, lacklustre winter complexion in an instant without looking too heavy or cakey.
Francesca who had tended to the likes of Rochelle Humes and Cheryl Fernandez-Versini revealed that that you can use a touch of concealer to construct a standout pout, too.
Just a few dabs will neutralize your lip tone so you can rock bold burgundies and luxe aubergine hues without them slipping off or bleeding into your foundation.
For a supermodel-worthy 'lit from within' look, accentuate your best features with a few sweeps of the creamy
Collection Speedy Highlighter, £2.99.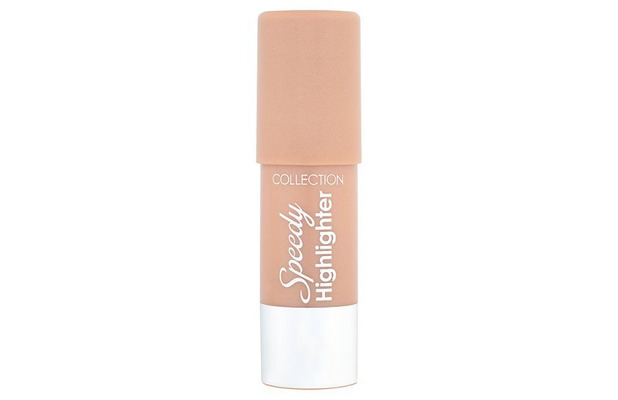 "I love a cream highlighter," says make-up maestro Francesca. The best way to achieve a gorgeous glow is to work it into the skin using your fingers, just dabbing it in."
For an iridescent shine that Kim Kardashian would be jealous of, dot the highlighter on points where light hits naturally.
"To get really dewy, young, beautiful skin put a bit of the highlighter on the back of your hand and apply along the cheekbones, up to the eyebrow if you want that dewy look and not forgetting the centre of your nose."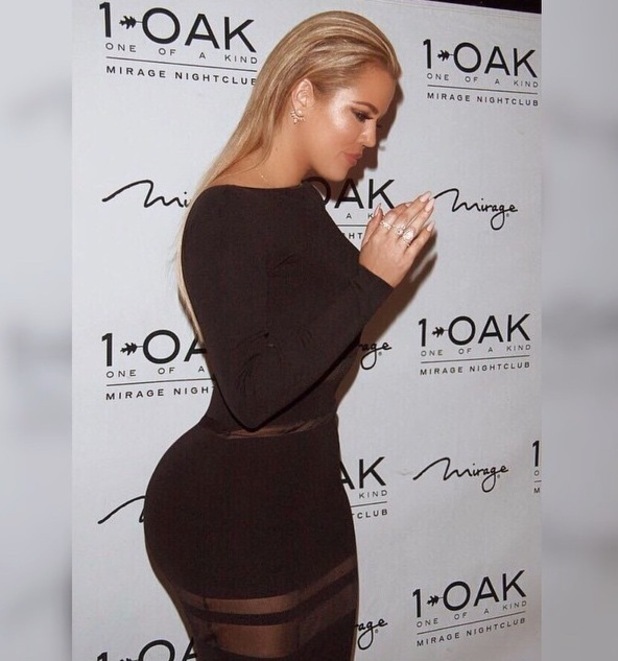 "Accentuate your Cupid's bow, inner corners of the eyes and eyelids for a really radiant look – you can even apply it to your collar bones!"
And there you have it. Eye-catching incandescent skin thanks to three simple beauty buys.
For more tips and tricks, check out the video below: