She's the face of cosmetics brand Estee Lauder and every big name fashion label is fighting to have her showcase their catwalk designs but what if we told you that the perfectly groomed Kendall Jenner has experienced some major beauty mishaps in her time?!
In a candid interview with
POPSUGAR
,
The Keeping up with The Kardashians
star revealed that she never used to look so glamourous and admitted to one of the biggest beauty sins ever - plucking her eyebrows off!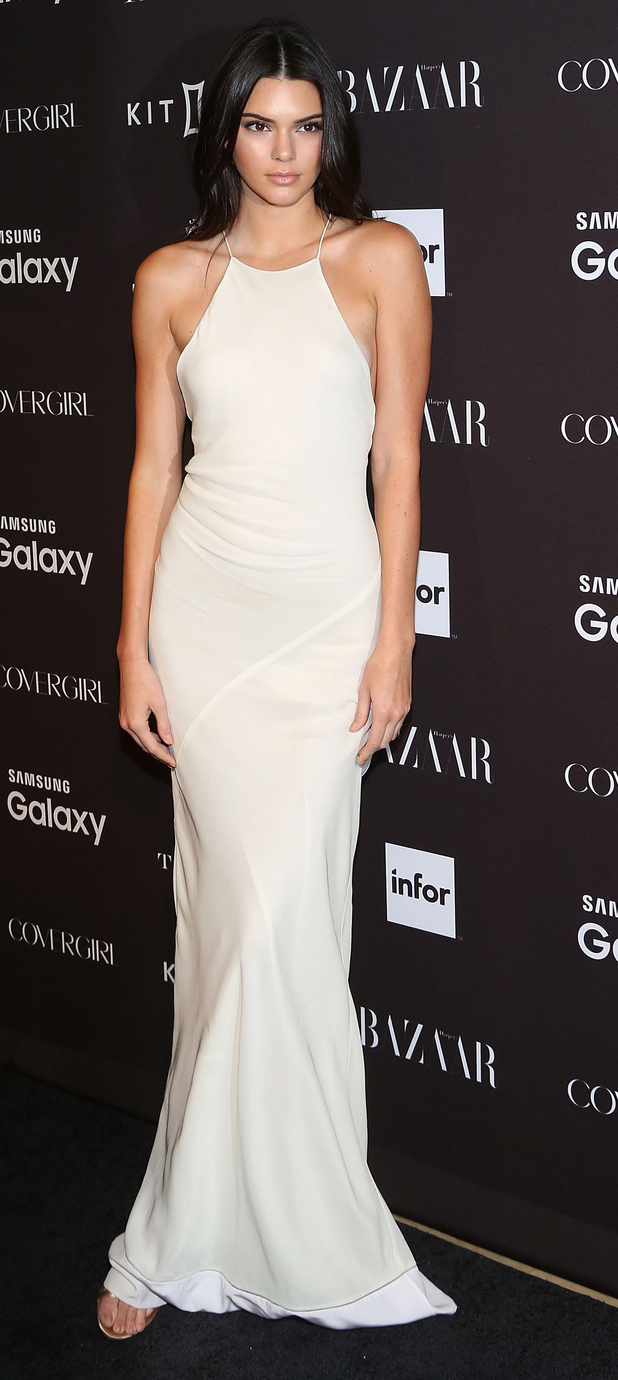 "When I was 13 or 14, I literally plucked my eyebrows off," she told the website. " They were the thinnest eyebrows. When my sisters saw me, they were, like, "Kendall, what did you do?" I was so embarrassed, and then I had to grow them out. Thank God, they grew back!"
She's famed for her perfectly groomed arches so the image of KJ rocking a few sparse hairs is actually freaking us out a little. That said, we totally got a bit tweezer happy back in the day, too...
But how does she take care of her brows now? She must have a whole entire glam squad dedicated to them, surely?
"I was so embarrassed every time I talked to someone because having that much hair to grow back out is not cute," she said. "Once it all grew back out, I went to my first eyebrow appointment. Ever since then, I've never touched my eyebrows."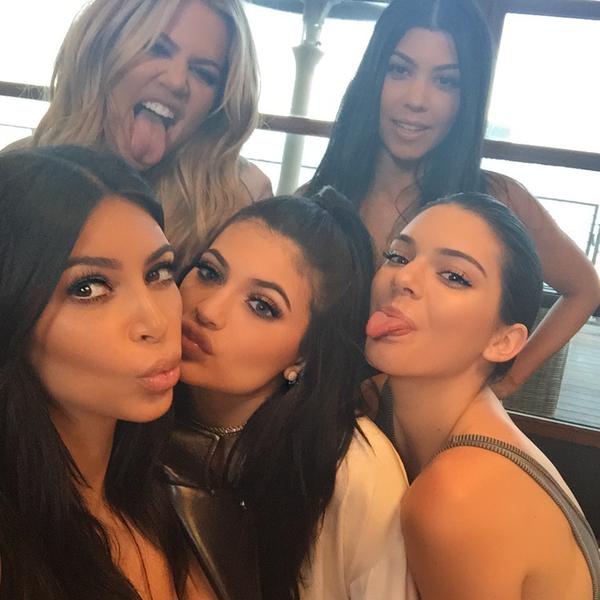 We could all learn a thing or two from Ms. Natural Beauty over here and it seems her skincare regime is just as low maintenance. HURRAH!
"I wash my face morning and night, and I wear a sunscreen every day," she said. "Keeping hydrated and drinking a lot of water is always good for your skin - eating right and all of that."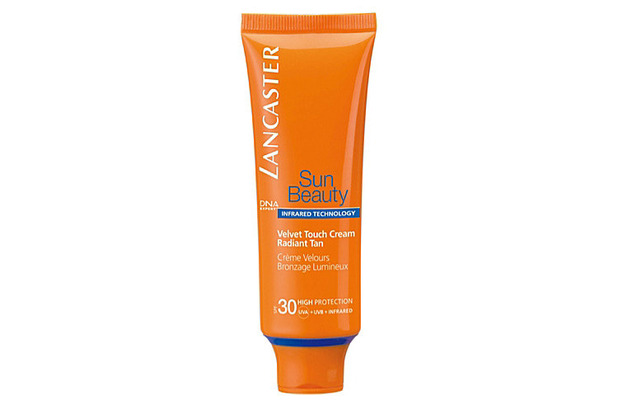 When it comes to make-up, Kendall made a shock revelation - she has no idea what big sister Kim's favourite highlighting trick, 'strobing' is.
(SAY WHAT?!)
"I would rather use bronzer," she admitted "but I do highlight. I highlight and bronze but I'd rather use a bronzer than strobing. I'll throw on the lightest foundation I have, nothing basically." Simple - we like it!
Kendall's haircare regime is also uncomplicated by high end products and clever make-up artist's tricks as she told POPSUGAR that she gets her incredible glossy sheen from using a touch of Moroccanoil "every once in a while."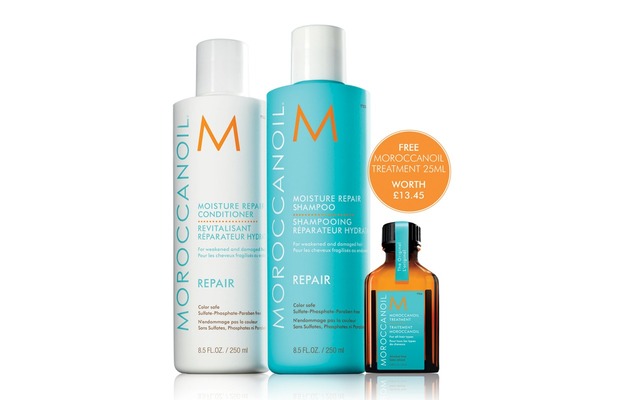 "I'm not even using some expensive shampoo," she admitted, "it's Rite Aid, really not anything crazy. I've just been blessed with good hair!"
Well, it's good to know she's human!
For exclusive competitions and amazing prizes visit Reveal's Facebook page NOW!