Whitney Port carried on with her 'skin chat' on Wednesday (16 September) by revealing some of her favourite daytime skincare products.
And while her latest snap might not be the most flattering of selfies, we DO love to see a celebrity sporting a crazy cloth face mask!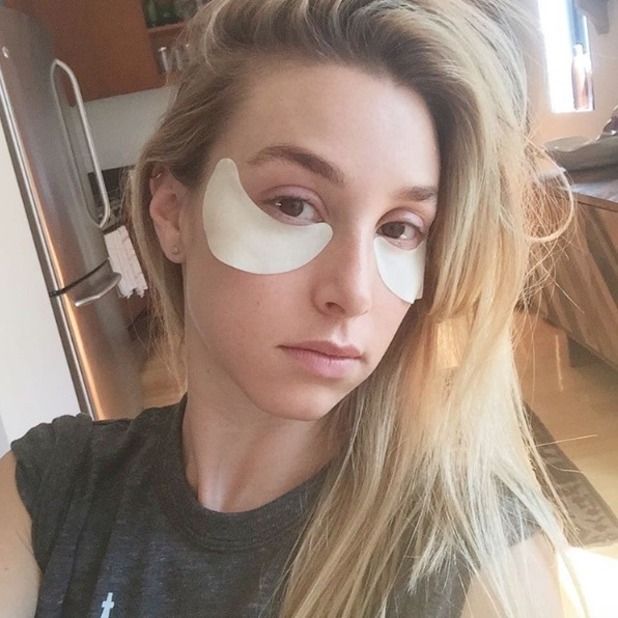 The former The Hills star has been receiving some cruel comments about her skin on Instagram recently
, but she decided enough was enough on Tuesday (15 September) and told her haters exactly why she loves going natural and make-up free...
"Hi guys. So I don't want to come off as preachy AT ALL! But lately, when I post a pic of myself without makeup on @instagram, people hate - telling me I look dead or anemic or whatever! Over it!" she posted. And rightly so – her clean, make-up-free skin, always looks pretty darn flawless to us!
"Clean skin is in. The more I keep it clean, the better condition it's in," she added.
This sparked many positive comments from her fans, saying how much they also loved her natural beauty, so the reality star-turned-fashion designer decided to come clean (no pun intended) and write about some of her favourite skincare products on her blog,
whitneyport.com
.
"After yesterday's post, I got a lot of questions about my skin routine so I thought I'd fill y'all in!" Whitney posted.
"It's really not that involved! If you have any questions, let me know and keep on tagging with me #OurCleanSkinIsIn #nofilter."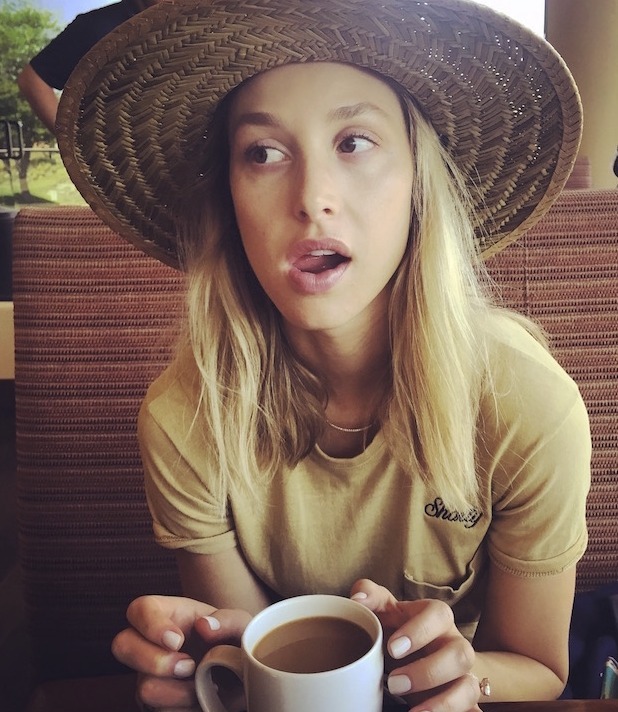 The annoying thing is that a lot of her faves aren't available over here ('aint that ALWAYS the way?), but two of her morning must-haves are available right here on our high streets.
First up comes
Shiseido
Benefiance Pure Retinol Instant Eye Masks, £59 for 12,
boots.com
which Whitney is wearing so fabulously in her selfie!
"If I am having an especially puffy morning I use this Shiseido Smoothing Eye Mask to help calm down the puffiness while also reducing the fine wrinkles under my eyes," she wrote.
She also loves the slightly less eye-wateringly pricey Embryolisse Lait-Crème Concentré Nourishing Moisturiser, £13,
boots.com
which she mixes with a little tinted moisturiser for a gorgeous, daytime glow.
Nice trick!
Keep doing what you're doing Whitney, we think you are gaw-geous.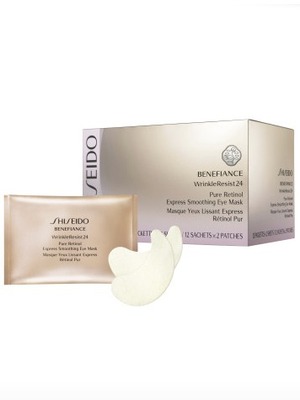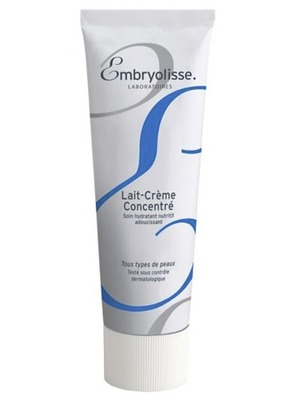 For exclusive competitions and amazing prizes visit Reveal's Facebook page NOW!