There's no denying that former TOWIE star Amy Childs is a little bit obsessed with all things beauty...
From launching her own line of dramatic lashes to a range of failsafe tanning products there isn't an area that the reality babe hasn't got covered. That's why we were super excited to learn that she is now launching the
Silk'n
beauty device on her very own website to banish all of our pruning woes!
Amidst getting the lowdown on Amy's fave product, we also had a snoop through her make-up case so you can look
just
as glam. You can thank us later...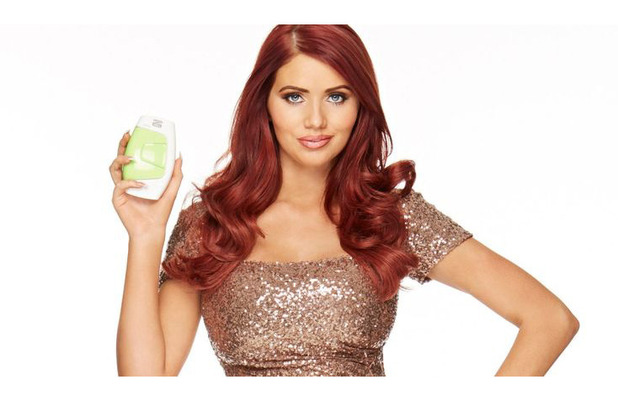 If we were to look inside your make-up bag, what products would we find?
I love the
Delilah Future Resistant Foundation Primer, £34
, because my skin gets quite dry and it's really hydrating. I only ever really use
M.A.C
foundations and I love Bobbi Brown bronzers, especially
Golden Light, £28.50.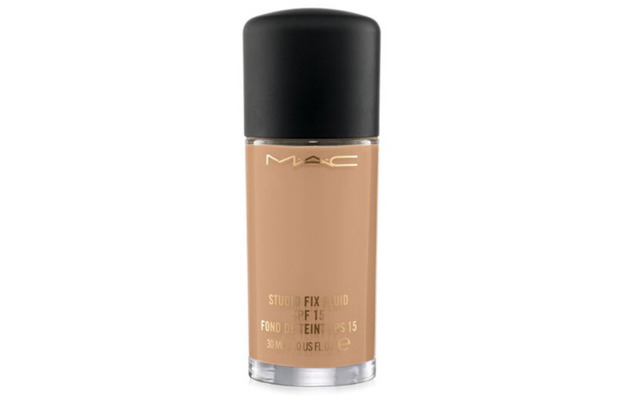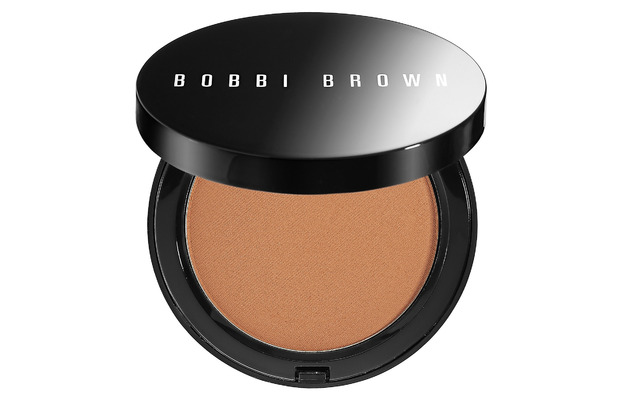 For contouring I go in between high-end brands like Dior and Chanel. But when it comes to lip glosses I like my Rimmel and my Bourjois. I'm a high-street girl at heart – they're just as good and I love to try it all!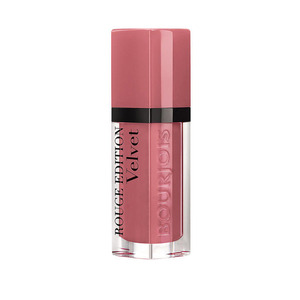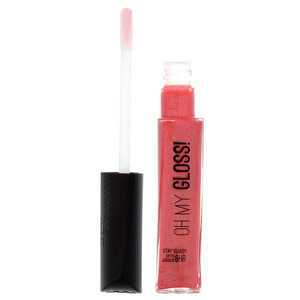 My favourite lip liner is
Spice by M.A.C, £12.50
- it's a sell-out - and Etcetera. And my favourite M.A.C Lipstick is called
Kind Of Sexy, £15.50.
It's nude but also very pinky. I love my YSL Mascara and I use my
own eyelash range
for a dramatic eye make-up look.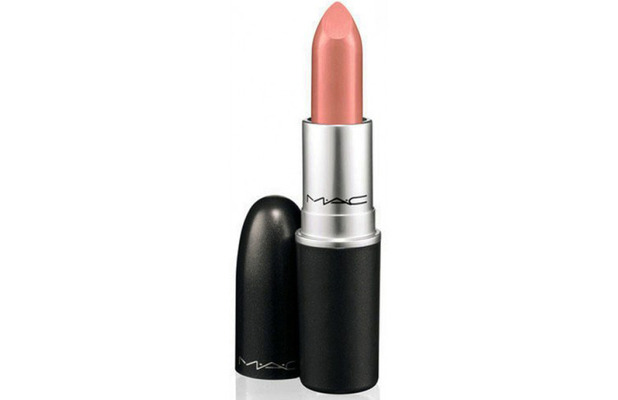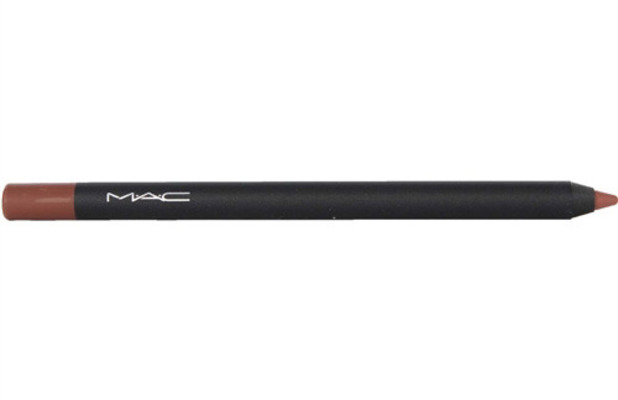 What are your tips on achieving the perfect contour?
With contouring I always go a lot lighter under my eyes. You have to be careful because you really need to blend it in! It's all about your brushes and I use a stippling brush to blend under the eyes and
Real Techniques
by Sam and Nic Chapman. They're my favourite brushes for contouring and they are literally my saviours. With contouring it's all about you brushes and your blending.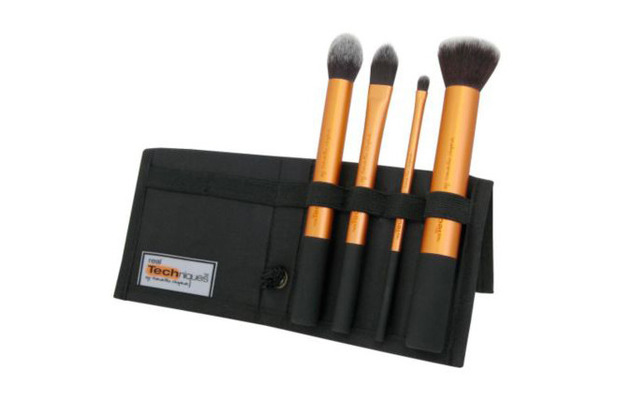 Why did you decide to team up with Silk'n?
I'm a beauty expert and I know what I love. I have people coming up to me every day asking me to be the face of brand but you have to really believe in a product and I believe in this so much.
It's permanent hair removal and I've had about eight sessions and it just doesn't grow back! There are girls that don't have the time to wax and they cant afford to go to the salon on a monthly basis so this is much cheaper in the long run.
It's 5,000 pulses per second and it takes the hair out straight away. I'm a bit obsessed – I've used it all over my legs and my legs are now all done. Now I'm moving on to my armpits and my arms. My mum has also been using it because she's been nicking mine!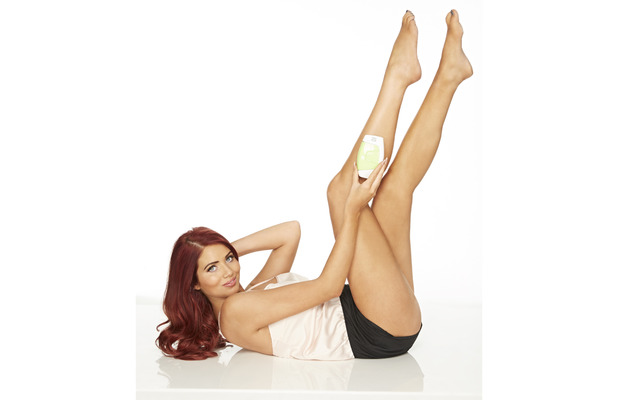 What are your top tips for taking the perfect selfie?
Aim high. Go to the side and get your hair in! Chin down, done! It's trial and error really.
Your hair must take a lot of upkeep, what are your go-to products for keeping it nourished and for keeping the colour in?
My mum colours my hair every two weeks. We use a Goldwell colour. The red really fades obviously but this has a great conditioning treatment in it. I use
Moroccanoil
in my hair and masks and treatments. I plait my hair in the night and leave it in – I'm quite good with my hair because the red can be too much and dry it out.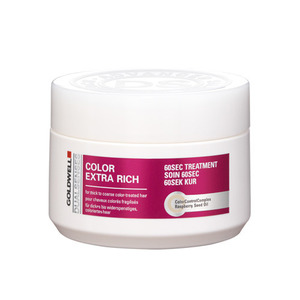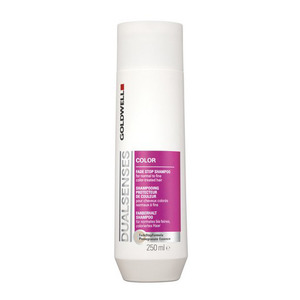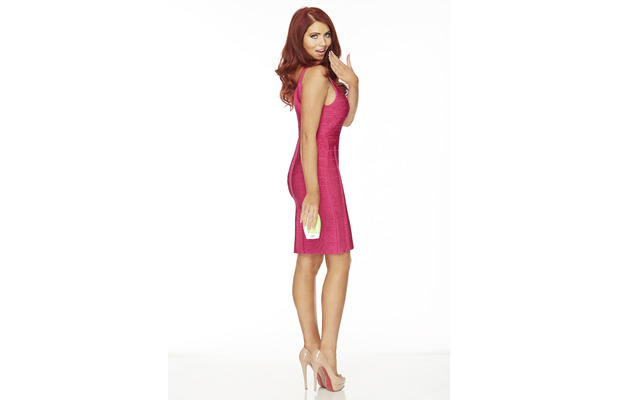 You're going on a night out, what are the five beauty products you will pop in your clutch bag?
Always my lippie and lip liner. I've always got a roller in my bag because I like my hair a bit flicky. When I pop to the loo in Sugar Hut I pop the roller in and then just take it out and it's done. I always carry a random sleep roller for a bit of body!
I bring a comb for back combing and a mascara. I top up with a concealer sometimes when my face needs it. I use a brand new brand called
Iconic London
and her palettes are amazing. It's just as good as M.A.C which I love and the packaging is really chic and they give off a London vibe.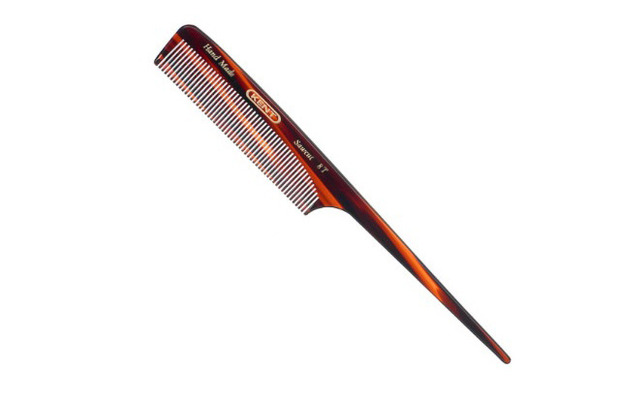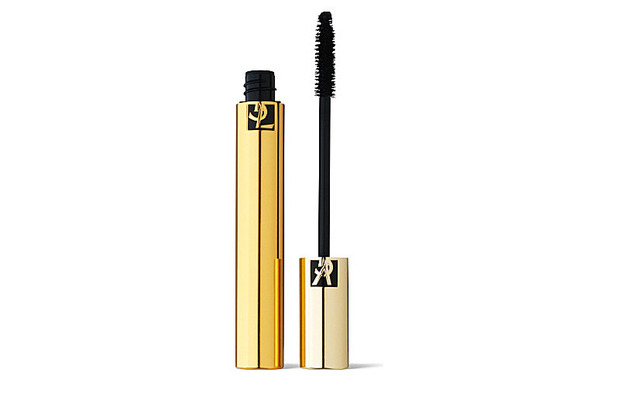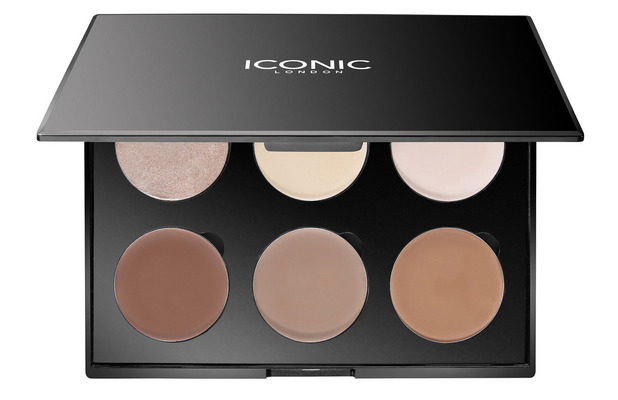 What are your top tips for achieving the perfect faux glow?
I don't use sun beds but I have a spray tan once every two weeks. I exfoliate it all off and never just top it up, then I moisturize and I'm all ready for the spray tan! It will come off really natural and not go patchy if you follow those tips.
I also use
Body Bling by Scott Barnes, £27.
I use it on my cleavage and legs on shoots especially and it's beautiful. I also do that on a night out for a bit of sparkle even though it's a bit pricey. Me and Sam Faiers were talking about that the other day - we love it! It goes everywhere but don't worry because it looks amazing.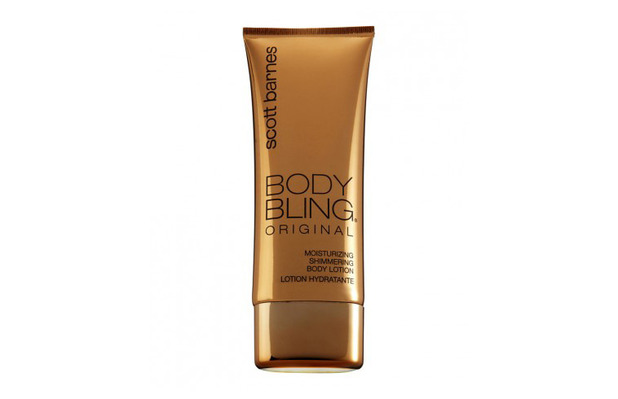 For exclusive competitions and amazing prizes visit Reveal's Facebook page NOW!