Geordie Shore star Holly Hagan revealed a super glossy hair transformation the other day, and we can't stop staring!
We took a much needed break from gawping at Holly's tumbling blonde locks and asked the stylist himself how he created the masterpiece. Turns out it's all about the back-combing.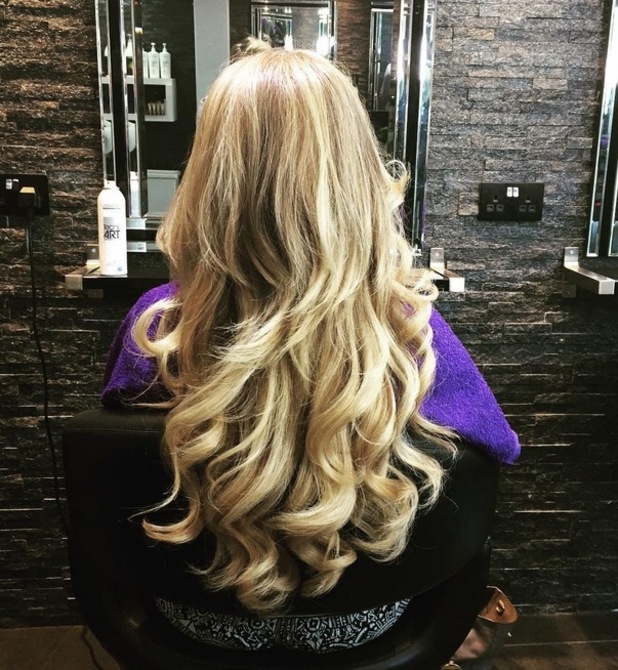 Chris Johnson White is the man behind the mane, the stylist at White Haus Hair & Beauty in Liverpool told us: "Holly is one of our fave celebs who visit the salon, and it helps that she's stunning inside and out! Holly travels to us regularly for our famous curly blows.
"I always blast off using a good vent brush to smooth the cuticle from the root, this creates volume and keep hair smooth, it also cuts down blow-drying time!! I used a back-combing to help to build even more volume and create that very glamorous, A list look!"
Volume is the key ingredient of a blow-dry, so part your locks into three sections, bottom, middle and top, and work your way up.
"Once the bouncy blow is complete pop a little bit of texture dust through the root and a little styling oil to help the shine! This will in effect help the blow-dry last a couple of days or make hair easier to style throughout the week."
"For Holly's locks we used L'Oreal Professional Mythic oil which helps keep extensions silky smooth and lightweight. It's a must have for a curly blow."
Now this is a product we've heard
loads
of good things about. Enriched with avocado oil and grape seed oil, a few drops applied to damp hair are all that's required to achieve a silky, frizz-free mane.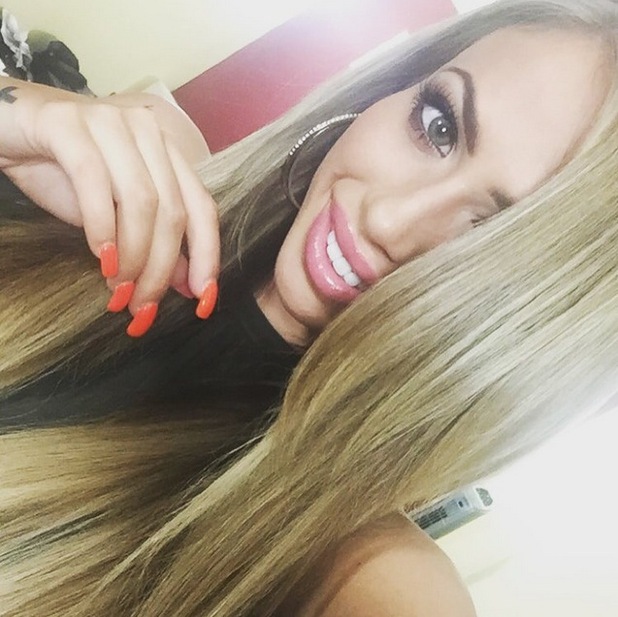 But Chris didn't stop there! "Holly was on her way to a photo-shoot, so for an extra bit of hold we used Techni Art's PLI, it's a styling product with memory, which means the hair can be reworked. It's ideal for that long night out!"
So now we know how all those celebs look like they've just stepped out a salon instead of a nightclub...their hair actually
has a memory
.
Well, with those top tips and hero products up your sleeve, the ultimate 'do is only a wash away. Watch out Holly, a load of mini-me's are on the horizon!
check out www.whitehaushairandbeauty.com for more top hair tips
For exclusive competitions and amazing prizes visit Reveal's Facebook page NOW!