She has tended to the talons of Kelly Rowland, Nicki Minaj and Salma Hayek which is why we wasted no time in picking celeb manicurist Venice Walker's brains!
From how to minimise breakage to covering up dreaded chips using virtually no effort at all, this nail guru definitely knows her stuff when it comes to keeping your digits looking fierce during festival season - so listen up!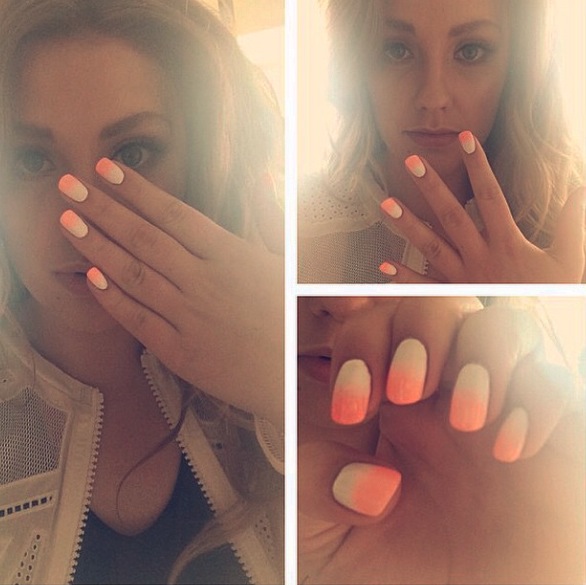 V Festival is coming up! How should we be wearing our nails?
Go all out! I love to play on the French manicure and paint the tip a totally different colour. Even if you've had it for a week and you want to liven your nail up a bit, a single dab of glitter will do the trick. If you want to experiment, you can even dip your topcoat brush into a pot of glitter and it will instantly stick to the nail - that's if you're feeling creative!
If you're chipping, a dab of glitter over the top will mask it.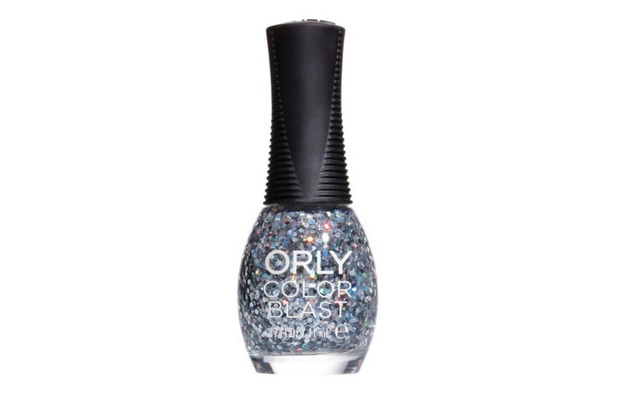 If you're in a hurry, what's the easiest way to paint a nail?
I don't worry too much about the three stroke rule. I make sure that the bottom coat is the foundation but don't worry if the colour isn't even. If it takes you five strokes, it's fine - you just need that good foundation and the rest will be easy. I would say, paint where you want to see. If you have a dark colour, you don't need to paint right down to the cuticle - save time!
Quick dry topcoats are also really good. Dior will dry in a snap but oil is just as good. Just stroke it over the top - it's great for when you're on your way out the door or putting some clothes on.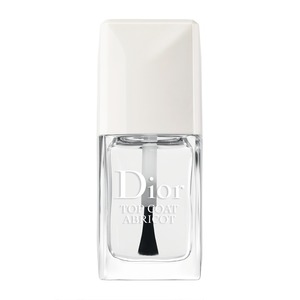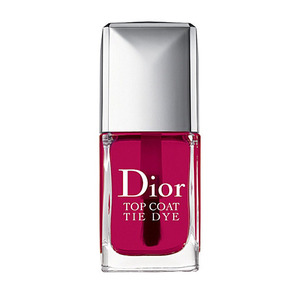 We want our nails to stand out but we also want to be able to do them at home, ourselves. What's simple?
The easiest thing to do at home is an ombre. You can do it with a make-up sponge or an eye-shadow applicator! Paint the nails all one colour, dab the paint onto the tip of the applicator and then press gently onto the nail. If you topcoat it, it all blends into one.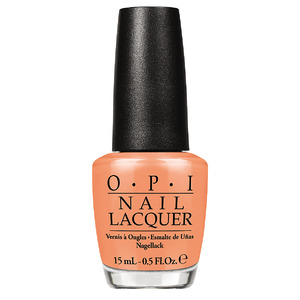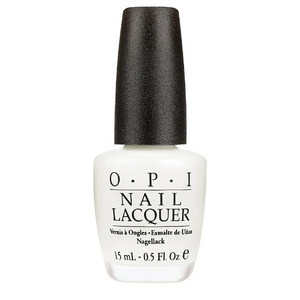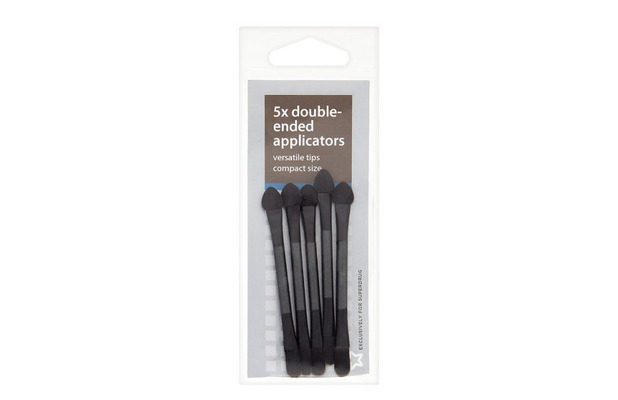 What are the biggest nail trends this summer?
Carefree, youthful and fresh. Nude palettes are great and they're stretching to more greys and beiges - they look expensive but neutral. Shorter nails are what we'll be seeing lots though and I think red looks really edgy on shorter nails. A matching lip is also amazing!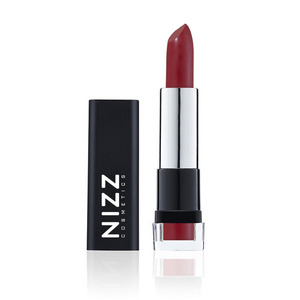 We want our nail colour to last during festival season! What's the best way to prepare our talons?
I will always use a glass or crystal nail file to shape the nail because they leave you with a really smooth edge and leave the nail less prone to breakage, especially if you'e a see-saw kinda girl! You don't have to worry about tears or snags and the nail will just grow and grow.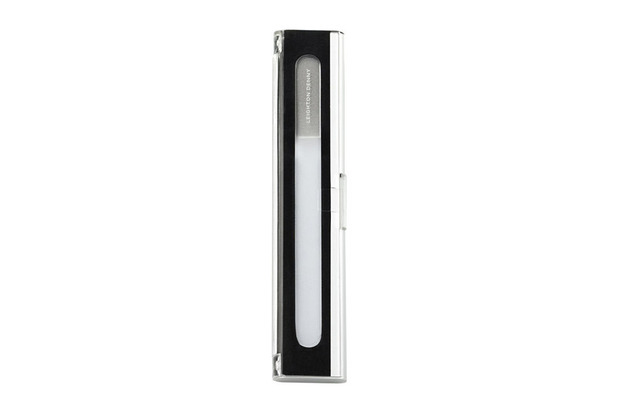 Buff the nail plate gently which will give you a good base to paint the nail with so you get rid of ridges or dead skin. It's also a good way to tend to your cuticles without damaging them, so take the buffer right down onto the skin, then remove the dust.
I also swear by a good basecoat. Just make sure you do your three steps - basecoat, colour, topcoat and that's how you'll get your best manicure at home.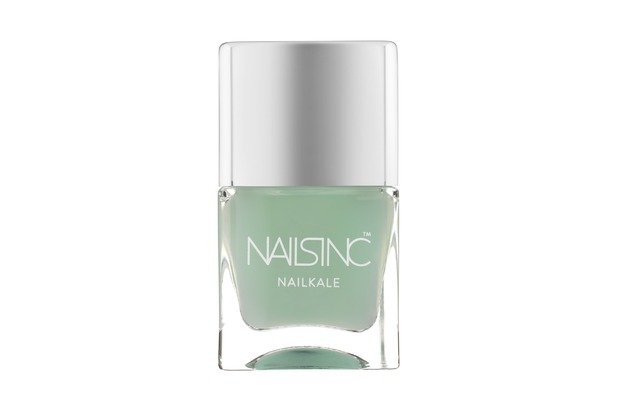 What will you be trying? Comments please!
For exclusive competitions and amazing prizes visit Reveal's Facebook page NOW!