Earlier this year we were lucky enough to join Collection Cosmetics on their huge summer beauty shoot, and working her magic on a string of stunning models was celebrity make-up artist Francesca Neill!
You'll be pleased to know then, that we took the opportunity to pick her brains and have a cheeky little rummage through her beauty bag to bring you the best new pocket-friendly buys and top application tips.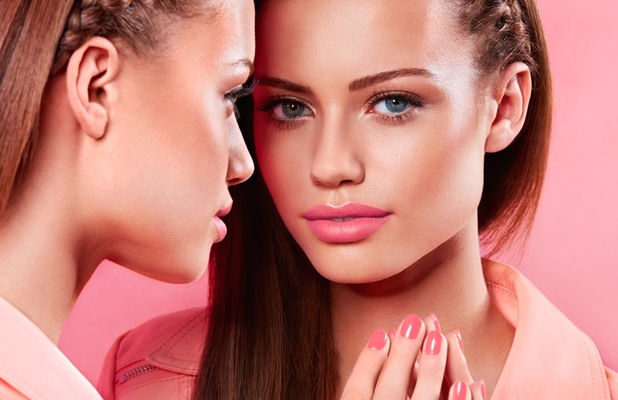 Notepads at the ready!
You've made over Alesha Dixon and Rochelle Humes, so what are the Collection products you fall back on time and time again?
I always fall back on the
Lasting Perfection Concealer £4.19
which is incredible. It's a beautiful formula and the finish is absolutely amazing!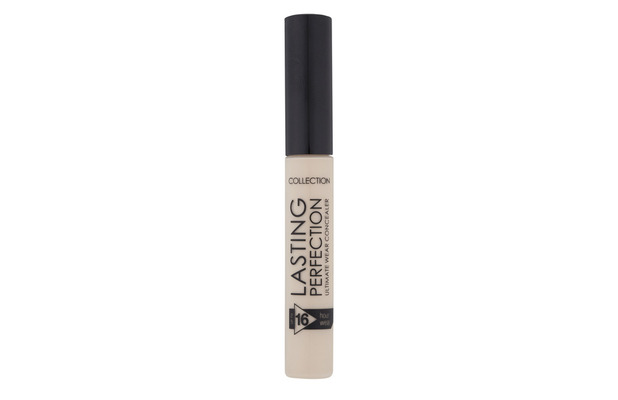 Lately I've been using the
Speedy Blush Sticks, £3.99
and the
Gorgeous Glow, £4.19
because I love the combination together and they work so nicely on Rochelle. For the BAFTAs we created that beautiful, neutral, glowy skin look on her.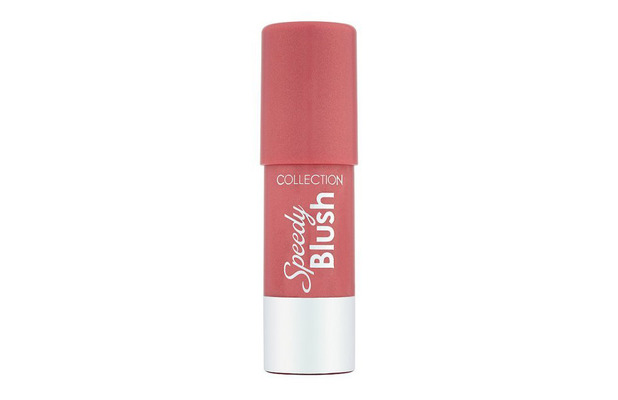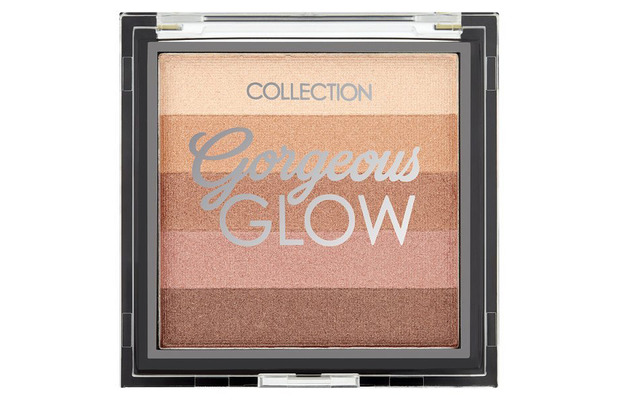 How would you apply these two products together?
The speedy blush sticks are great for an instant flush of colour to the face and I love them on the lips as well! With the Gorgeous Glow, I use it on the cheekbones and a little bit down the nose. The good thing about it is that you have all the different colours. I tend to use the lighter colours as a highlighter and the darker colours as an eyeshadow. You can construct a whole face from this one little palette and it's so handy!
Press the highlighter along the cheekbones, down the nose, the Cupid's bow, the sides of the face and the inner corners of the eyes. If you want a really radiant look, put some on the eyelids, too.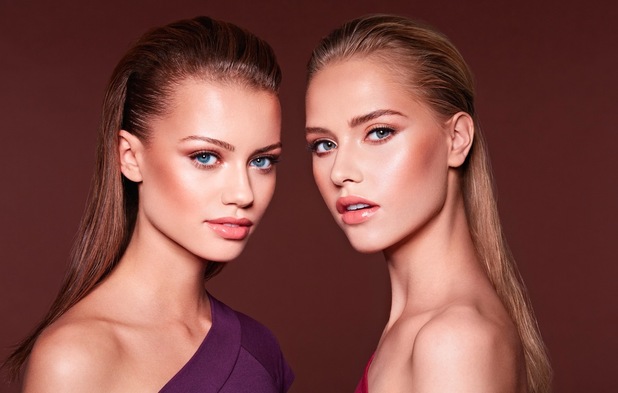 The models have impossibly flawless, dewy skin - what's the best way to apply foundation?
I use a stippling brush because you can really buff it into the skin and you get great coverage. I always put it onto the back of my hand and gradually work the product in but I only layer it where the client or model needs it. Everyone has problem areas with red or pinky undertones so start with a small amount of product.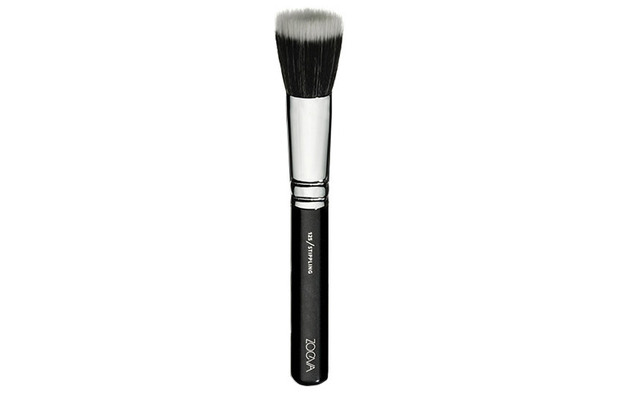 Is putting foundation on with your hands a no-no?
When you put foundation on with your hands it sits on the skin and doesn't look natural, whereas with a stippling brush, the foundation becomes part of the skin. Work it into the skin using a mixture of circular and patting motions for a beautiful finish.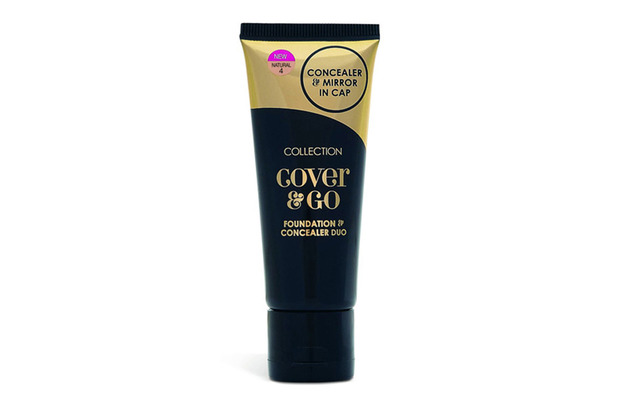 What steps do you take to achieve the perfect smokey eye?
I start off with black eyeliner. Go really close to the lash line and then buff it out with a brush, blending it out into the socket line. Then gently pat on a smokey coloured eyeshadow on top of that.
You can do the same underneath, with some eyeliner on the waterline and you're done! It doesn't have to be a crazy neat look and you can wing it out if you want a feline flick. I find smokey eyes simpler and cleaner - natural looks take much longer!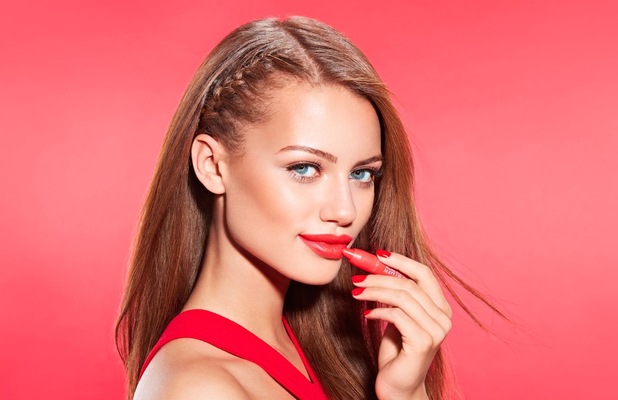 Do you notice a difference between purse-friendly brands like Collection and luxury makeup?
In the last few years budget brands have upped their game and in a blind test I wouldn't know the difference! I will use the
Collection
concealer over NARS or Bobbi Brown because I like the finish and the way it looks on camera. The budget brands have to have great formulas these days and my kit I genuinely have a mix of everything.
What beauty buys from the Collection line do your celeb clients love?
I make over Alesha Dixon,
Rochelle Humes
and the Little Mix girls when Adam Burrell is busy and if they are going to an awards ceremony I will tell them to take products incase they need a top up. Alesha loves the
Matt Lip Butters, £2.99
and the Speedy Blush Sticks because they're handy to pop in your bag and have as your lips and cheeks. I've lost ALL of them to my clients!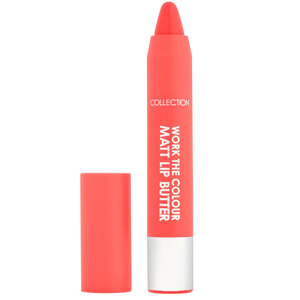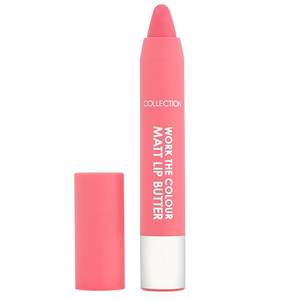 Finally, what A/W trends can we expect to make waves later in the year?
Autumn and winter always brings a dramatic lip back. I love a strong lip like a berry or a red. Watch out for intense eyes later on, whereas summer is always all about glowing, radiant skin.
For exclusive competitions and amazing prizes visit Reveal's Facebook page NOW!