Celebrity make-up artist to the stars Francesca Neill is the mastermind behind some of the celebs' best beauty looks. In fact, Alesha Dixon asked Fran to be on hand before and after every Britain's Got Talent show this year - she's THAT great.
But unlike lucky Alesha, we don't have a glam squad on standby - that's why we took the opportunity to pick Francesca's brains for her expert make-up tips and time saving hacks.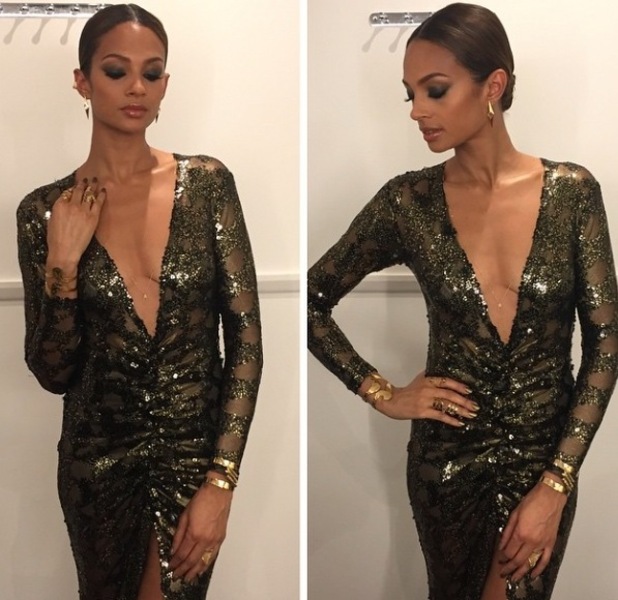 Lips:
"A lot of people use lip liner but you don't have to use it on the outer line, only," she reveals. "It's a great primer and it makes your lips look bigger, so I always tell my clients to exfoliate their lips with a toothbrush first. The next step is to keep them moisturised so the colour stays put."
We love the
Korres Lip Butter Stick, £8
. Complete with SPF15, just one slick of this wonder balm will protect, soften and hydrate.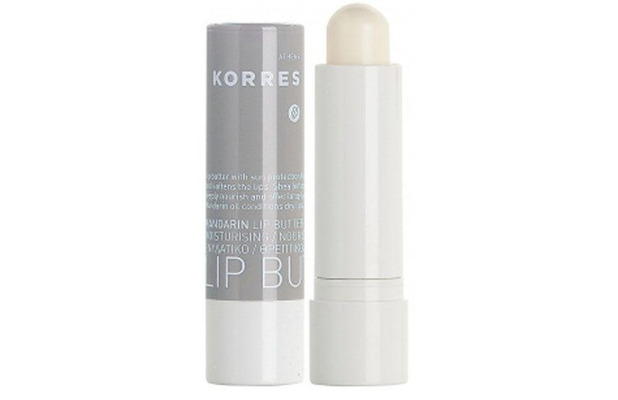 "Once your lips are nice and soft, line with a neutral lip liner in a similar shade to your own lips," Francesca says. "If my celeb clients want to cheat, I tell them to go outside the line gently. It looks like you're only wearing a balm but this trick will give you the illusion of a fuller, plumper pout."
Make like Kylie Jenner and snap up the
Rimmel Lip Pencil in Spice £2.99
, a subtle pinky nude that suits all skin tones. It's a staple inside every make-up artists beauty arsenal including ours!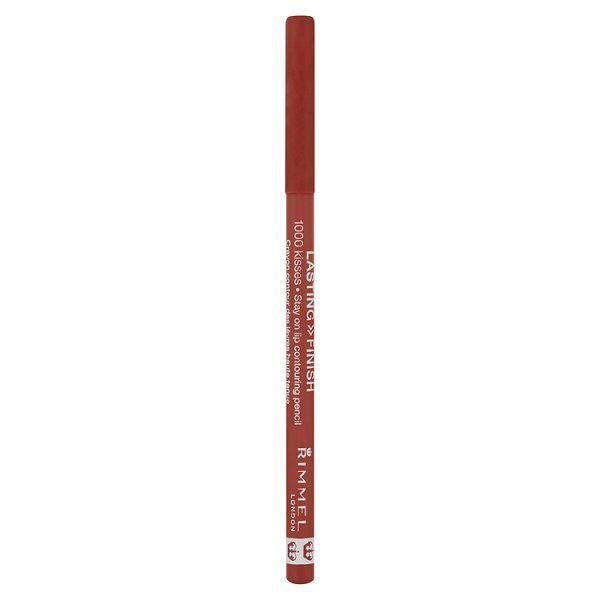 "To finish, focus some gloss in the centre of your lips. My clients are obsessed with defining the cupids bow with a touch of highlighter - it will always make your lips look much bigger."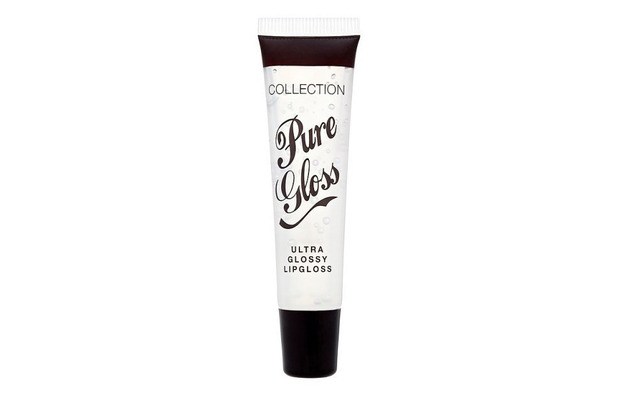 Eyes:
"I tell my celeb clients not to drag their eyes down when they're trying out a winged eyeliner look," Francesca says. "Always draw upwards and wing out towards the end of your eyebrow. A good tip for cheating is to use some tape just underneath your eye, at an angle. When you take it away you will have a really clear finish."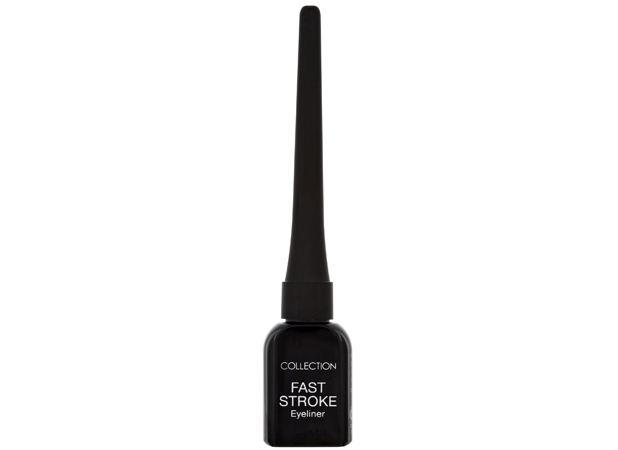 If you're going to incorporate tape into your preening regime, be sure to place it onto the back of your hand before popping it on your face so that the stickiness doesn't damage your skin!
"Another thing I do is map out winged eyeliner in powder first," Francesca spills. "It's not an easy one to master, even if you've been doing it for years like me, but always have a cotton bud and some make-up remover to hand so you can sharpen up the lines. If you make a mistake, don't make the other one match! Just clean it and start over."
Note taken!
Face:
Francesca admits that when her celeb clients aren't in front of the camera, they like to keep their make-up to a minimum. That's where this savvy trick comes in handy...
"They're all lazy when they go home!" she reveals. "They don't like to wear make-up at home and for times when I'm not there, I tell them to mix their foundation with their daily moisturiser. It almost becomes a home-made tinted moisturiser and it will never make you look overdone."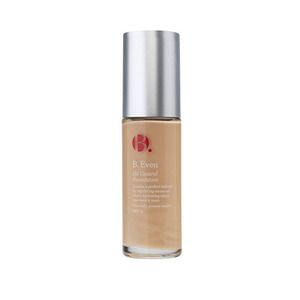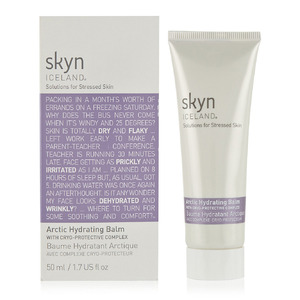 For exclusive competitions and amazing prizes visit Reveal's Facebook page NOW!