When Kim Kardashian unveiled her brand new snaps for Spanish Vogue on Instagram earlier this week, we did a double take.
Not only because she had been captured without the contour (shock horror!) but because her skin, even sans slap, was absolutely flawless.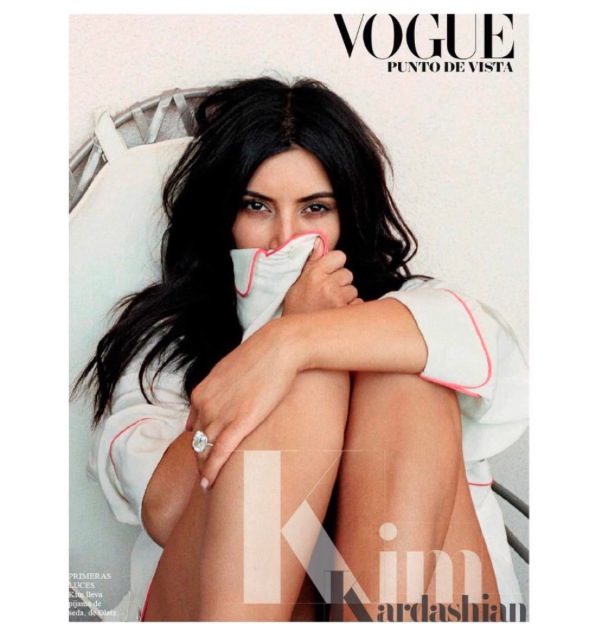 But if your eyes are home to more bags than Prada and you're prone to the odd dehydrated patch, you'll totally need these blemish busting beauty buys for a complexion that is guaranteed to rival Kimmy's.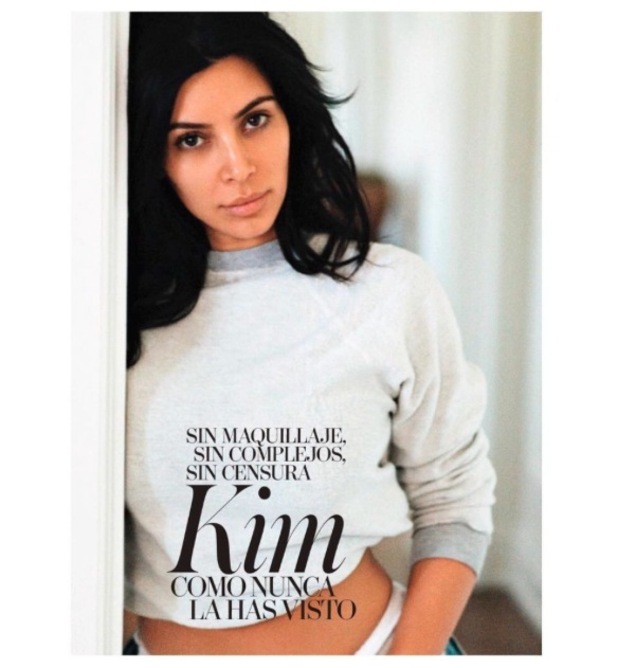 Oh, and they're all well under £50 - result!
The Blemish Control Gel:
Like an old school zit zapper,
Trilogy's Blemish Control Gel
is supercharged with salicylic acid and soothing rosehip to calm red bumps and to give your skin a gentle antibacterial cleanse. At a cheap and cheerful £12.50, it's worth stockpiling!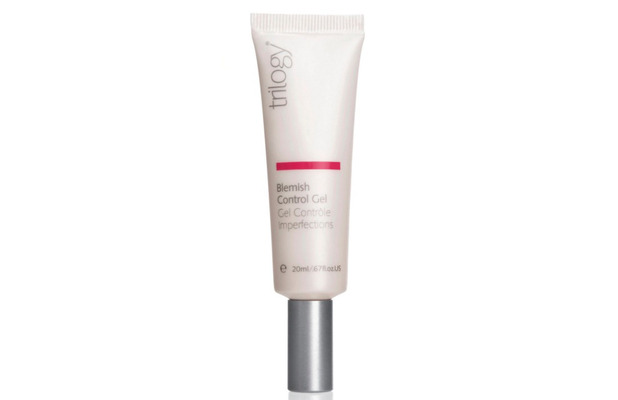 The Face Mask:
Korean beauty buffs can't imagine their skincare routine without green tea infused sheet masks and now we know why! These babies from
Masque Bar, £6.99,
promise to brighten dreaded dark spots and bring pigmentation problems to a halt, leaving your skin with a radiant glow.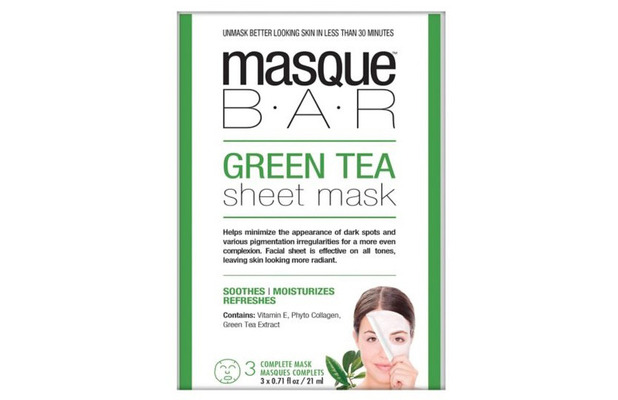 The Exfoliator:
Slough away dull skin and decongest your pores with the
Quick Fix Facials Exfoliating Scrub, £4.99.
Simply massage onto a wet face, leave it to work its magic for ten minutes and wash off. HELLO baby soft skin!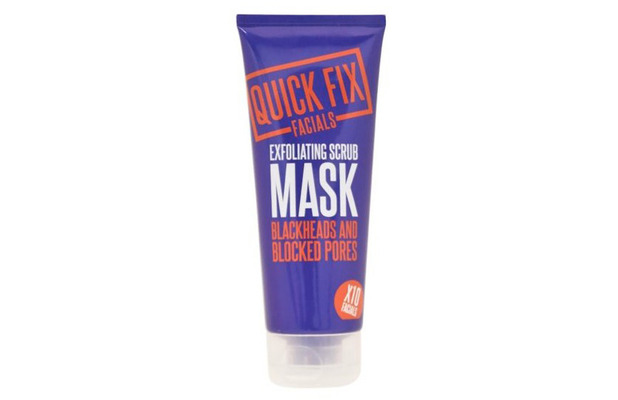 The Toner:
If you don't use a toner, you'll never know how great your skin can really be! Elizabeth Arden's Gentle Hydrating Toner, £18 dissolves all traces of make-up without stripping your skin of essential oils. We haven't seen a spot or a dry patch pop up in months - it's a must have.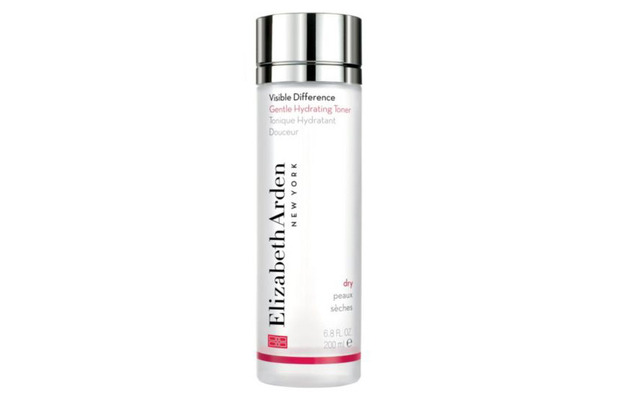 The Cover Up:
If a little coverage is what you covet, veil bare skin with
Rodial's Instaglam Skin Tint £45.
It may be slightly out of your beauty budget but this tinted moisturiser serves to hydrate, smooth lines and erase blemishes in just one swipe. We're sold.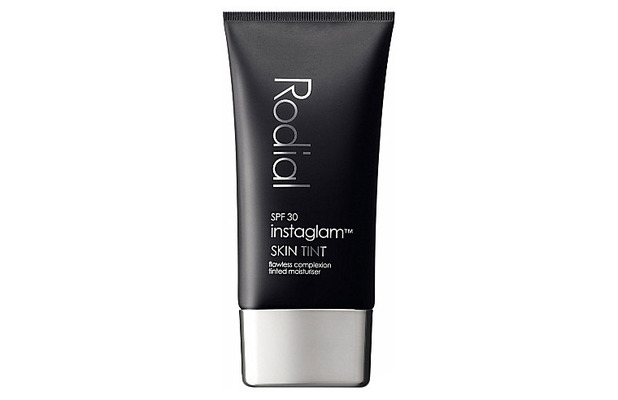 The Treat:
Don't let the word 'clay' freak you out. This retexturing mask from
Origins
, £23 buffs away the nasties and improves the skin's texture so it's more resilient to pollution and bacteria. Think of it as an apron for your face - plus, it smells divine.