1.
Two strands down your face was cool: the greasier the better, really! It involved meticulously scraping your hair back then teasing out two strands for.. well, we don't know why. It was NOT a good look.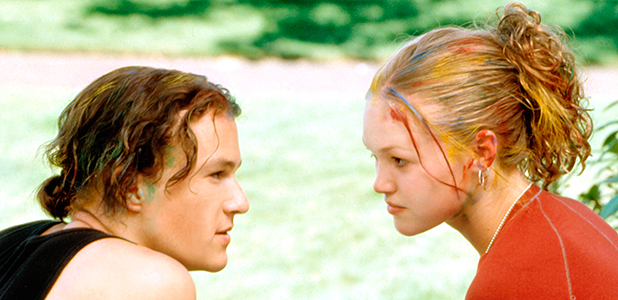 2.
Crimping was AMAZING! It was our version of beachy waves. We all had our trusty crimper irons that took far too long to heat up in the morning before school.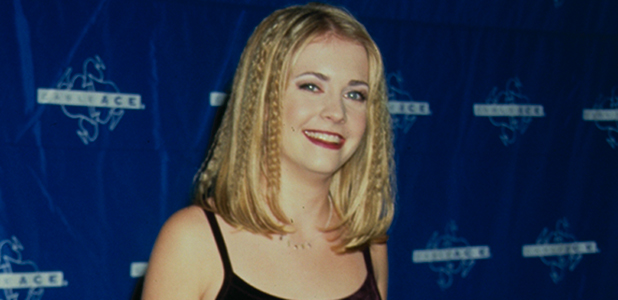 3.
Then Britney took it one stage further by rocking crimping, curls AND straight locks in the 'Stronger' video. Never have been so jealous of another woman's hair... or spent so many hours trying to copy it.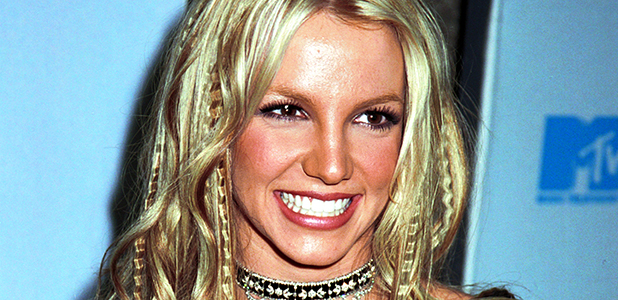 4.
Speaking of crimping, we had no GHDs in the '90s. Want straight hair? Get out the ironing board. How we didn't singe it all off we'll never know...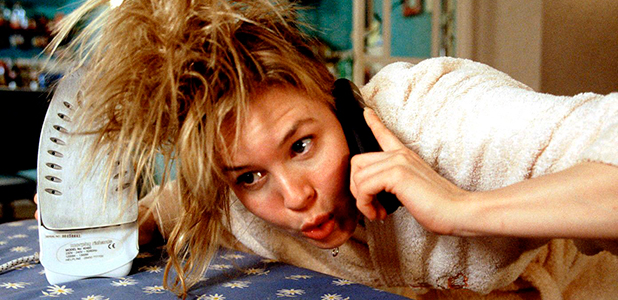 5.
The topsy turvy. Remember? The little plastic tool which was basically a comb with a loop on the end? We could turn our ponytails inside out and it looked SO COOL!
6.
Butterfly clips were the epitome of elegance, as demonstrated here by Melissa Joan Hart. Bonus points if you made sure they were all different colours.
7.
Curtains for boys. Dreamy!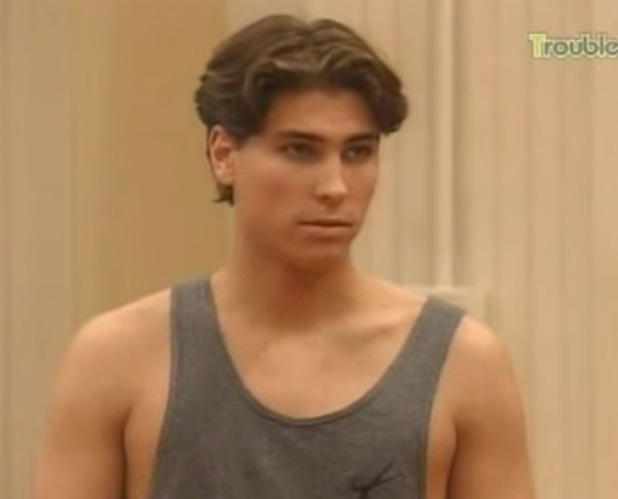 8.
Bandanas were wicked cool. Especially if you bought them from Claire's Accessories and they had skull print of them. We were total rockers...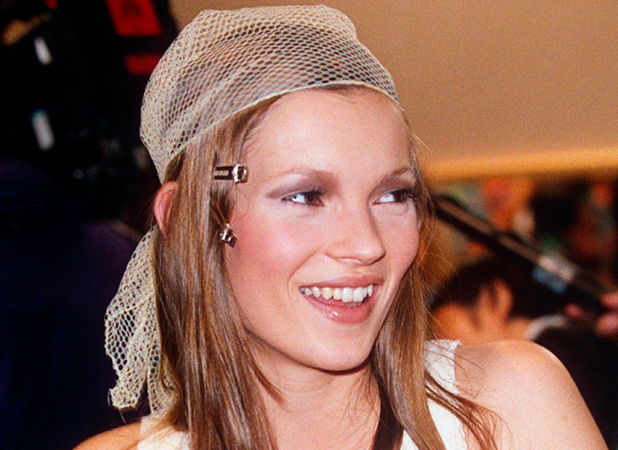 9.
The good old scrunchie was a hair staple and we wore it with pride... particularly after watching the 1996 Olympic gymnasts. Who else was soooo jealous of all those girls who managed to get their scrunchie to match their school uniform. That was properly smart.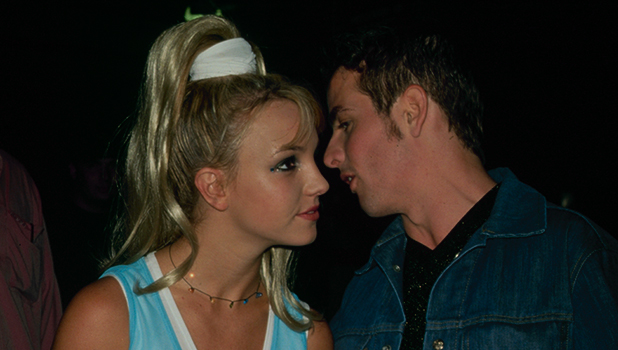 10.
Super, super, super, gravity defying ponytails. Thanks to Sporty Spice, we wanted our ponies as high up on our heads as possible and pulled back tight. Headache? We didn't care.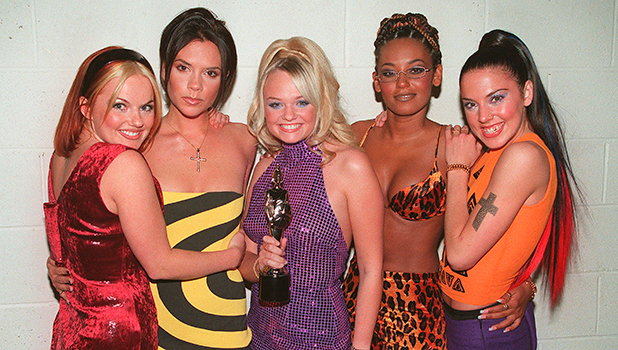 11.
The only curling irons we had belonged to our grandmother and contained gas canisters. So if we wanted curls it meant washing your hair the night before school and plaiting it. And then the disappointment when you wake up and realise the curls haven't set. Sob!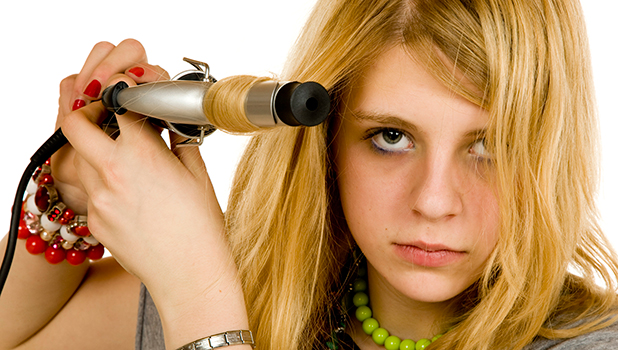 12.
Forget about The Rachel, we were all about Eliza Dushku's hair in
Bring It On
. Love.
13.
Snap in colourful butterfly clips were amazing. Especially when you arranged them to keep her hair off your face.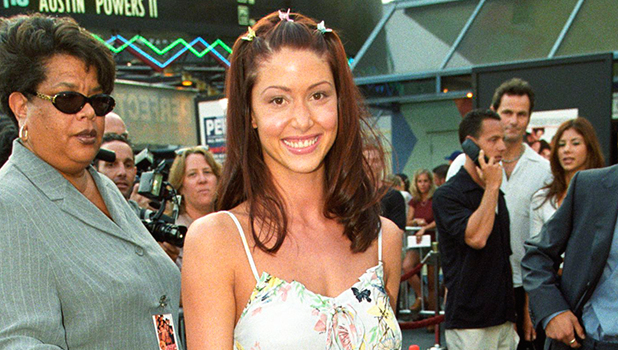 14.
Being able to create a bun out of just your pencil or pen. Still an amazing achievement!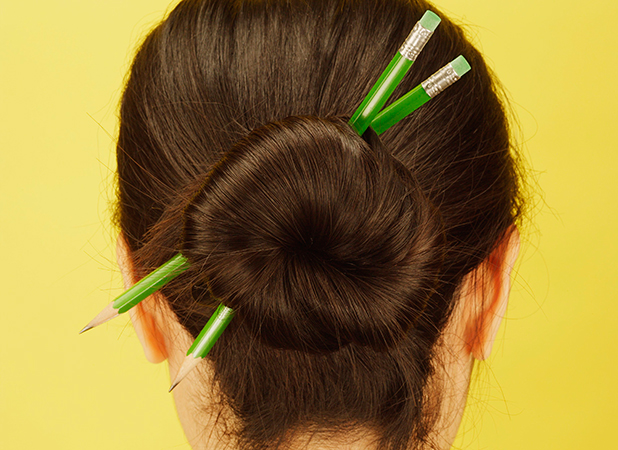 15.
Baker boy-style caps in various colours and material