Harry Styles has admitted he's baffled by reports he keeps his skin healthy by indulging in sheep placenta facials!
The One Direction star laughed off claims made earlier this year that he'd been indulging in the £300 procedure every time he visited Los Angeles.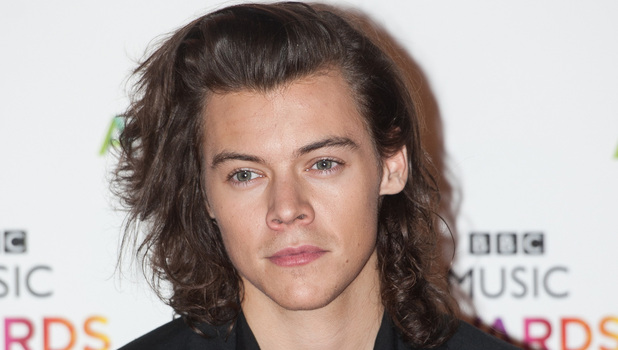 Phoning in to
Ryan Seacrest's radio show
this week, the singer said he only learned about the rumour when his sister sent him the story.
"See, this is very strange because it never happened! Yes, I wash my face, but I don't use any part of sheep, I don't think!"
One Direction are back on the road tonight after a good, long break. They'll resume their tour at the Millennium Stadium in Cardiff.
Or course, they will be on stage as a foursome following Zayn Malik's exit from the band back in March, leaving Harry, Niall Horan, Louis Tomlinson and Liam Payne to go it without him.
When asked about rumours Harry could be next to leave, he didn't directly answer but did say the band's focus is on the tour and album.
"We have the album and the tour that we're working on right now. I think when you have so many goals that you feel like you have yet to achieve, it's hard to kind of see past those. It's important to kind of focus on what's going on and don't kind of lose track. So we're all working hard towards the same thing right now, and I don't think we're thinking much past that. I think we're just having a lot of fun and we're working hard and we're having a good time."