SPONSORED CONTENT

Wondering how A-listers' lips always look fabulously full? We unveil their tricks - no injections required!
From a £1.99 balm to lippies that won't budge, follow our star-inspired six-step plan for a plumper pout.
1. Do the proper prep
Celebrity make-up artists don't just go straight in with lipstick. They start by exfoliating the lips - this creates a smooth base and kick-starts the plumping process by stimulating blood flow.
Work a damp, soft toothbrush round in circular motions. Or make your own all-natural scrub by mixing brown sugar, white sugar and honey (a teaspoon of each) with half a teaspoon of olive oil.
2. Hydrate, hydrate, hydrate
You'd never apply make-up without popping on moisturiser first - the same applies to your pout! Slick on a layer of clear lip balm then leave it to sink in while you do the rest of your make-up.
We like
Collection Lip Balm in Green Apple, £1.99
- it's colour-free, fruit-flavoured and super-hydrating!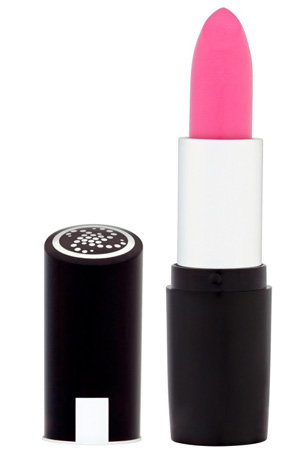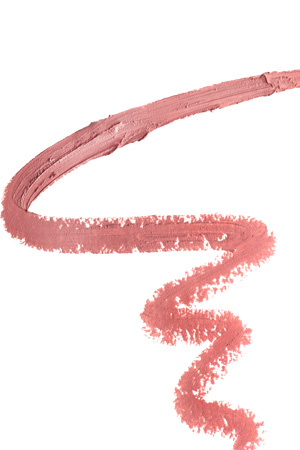 3. Master 'overlining'
There's no better way to give the illusion of a fuller shape than by tracing a pencil outside your natural lip line. The key to fooling everyone? Go for a nude-pink hue to create a 'beestung' effect.
Collection Lip Definers, £2.79 each,
are ultra-creamy and come in four gorgeous shades.
4. Pick a long-lasting lippie
When it comes to your lipstick, a 'stay put' formula is essential.
Collection Lasting Colour Lipsticks, £2.99 each,
stick in place from breakfast to bed and boost lips' hydration by up to 20%.
There are 22 shades to choose from but if you want your smackers super-sized, choose matte pink-nude hues. Paper Rose is a stunner.
5. Be clever with light
The centre of your pout is the magic zone when it comes to making lips look larger - add 'light' here and they'll instantly look rounder and more '3D.' Make-up artists often do this using a white eye pencil (
Collection Eyeshadow Pencil in Vanilla Sky, £3.19,
fits the bill).
They scribble a little on then blend it with their finger. Or dab the non-sticky
Collection Pure Gloss Ultra Glossy Lipgloss, £2.19,
on the spot instead.
6. The finishing touch
To top off their newly plumped pout, stars always dab a little shimmering highlighter on their Cupid's bow - it looks especially gorge in photos!
The palest shade in the new
Collection Gorgeous Glow Highlighter Palette in Bronze Block, £3.99,
catches the light perfectly and has a soft, blendable texture.