Lucy Mecklenburgh has warned of the dangers of sunbeds after a friend of hers was diagnosed with skin cancer.
The former
TOWIE
star told
The Mirror
that her pal was just 22 years old and had been using sunbeds twice a week.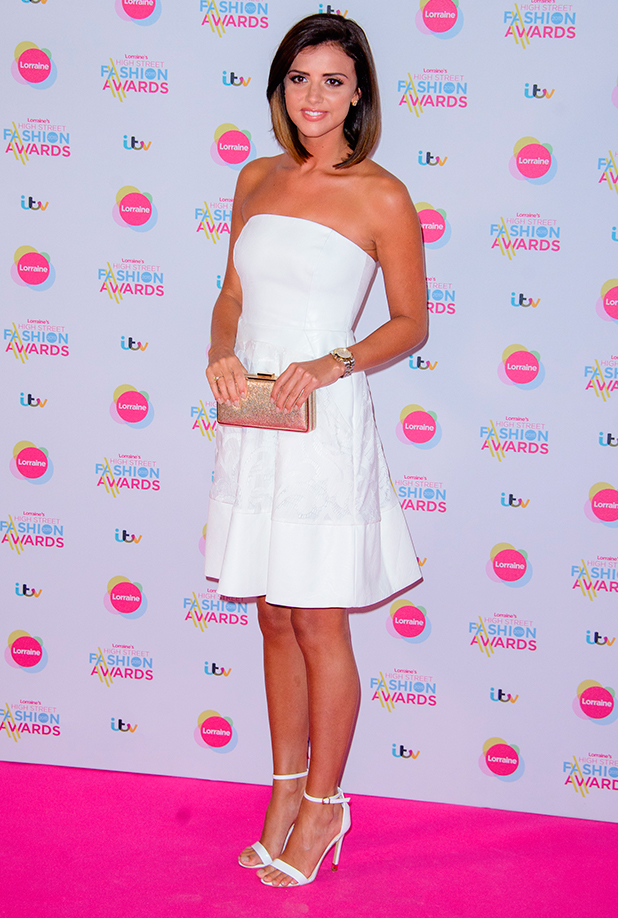 "She's had loads of skin removed and has a massive scar on her arm" said Lucy. "It just shows, you think you're invincible when you're young but you're not. You have to be really careful and put high factor on in the sun, even if you're dark."
Lucy, 23, has been the face of fake tanning brand Sunkissed since June 2014, and has her own limited edition tanning pack for the company.
She told us last year: "I love the sun, but you have to be really careful these days, mainly for the health benefits but also for the anti-ageing benefits. I do sunbathe but avoid sitting in the sun between 12pm and 3pm and I always wear at least an SPF 30. I cover up during the hottest hours.
"I'd much rather fake it than burn my skin."
Lucy Mecklenburgh
- life after TOWIE: