SPONSORED CONTENT

Want a quick fix for puffy eyes? A genius tip that makes lippie last longer?
We caught up with superstar manicurists, facialists and make-up artists to uncover the beauty tricks A-listers swear by!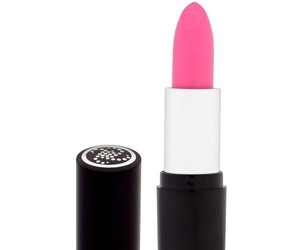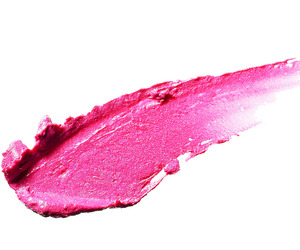 1. Boost your pout's lasting power
Collection Lasting Colour Lipsticks, £2.99 each,
stay put through eating, drinking, smooching – the works!
Unlike lots of long-wear lippies, they won't dry out your lips and boost hydration by up to 20%. For even more mileage, try a technique used by top make-up artists.
Apply your lipstick, blot it with a tissue then dust loose powder over the tissue. Press it into your lips before re-applying a second layer of lipstick.
2. Keep blemishes at bay
According to celebrity facialists, 'double cleansing' is one of the best things you can do for your skin. If you could see how much invisible spot-causing grime is left on your face after just one wash, you'd be shocked!
The 'technique' won't take you long - simply massage with a gentle cleanser, remove using a soft flannel and warm water, then repeat. Hello glowy, clear complexion!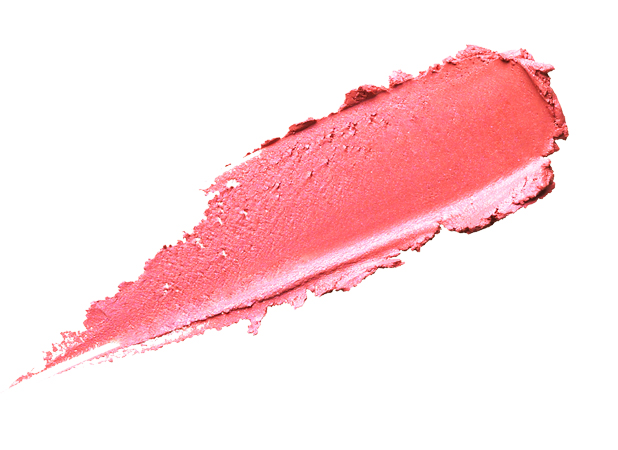 3. Cheat eight hours sleep
There's a secret fatigue-fighter hidden in your make-up bag. Blusher!
When A-listers need to look fresh fast, they pop a touch of the zingiest cream blusher they can find right in the centre of their cheeks.
Use Collection Speedy Blush Sticks, £3.99.
4. Beat a puffy face and peepers
To take down puffiness pronto, models fill a sink with cold water (and ice cubes if they have some to hand) then submerge their face for as long as they can handle!
It delivers a fab tightening effect and takes down any swelling caused by tiredness, flying or one too many cocktails.
5. Give your mani mileage
Collection Up To 7 Day Wear Nail Polishes, £1.99 each,
stay chip-free for up to a week! They've got a salon-worthy shine and dry sharpish.
Make sure you prep like a pro to get the most out of them. Top manicurists always sweep on nail polish remover first (even when nails are already free from colour). It banishes the microscopic dirt that can get in the way of a flawless finish.
Why not amp up your manicure with super-fancy nail art? Check out the video below to discover how to create impressive designs using a hole puncher, felt tip and kirby grip. Yes, really!