Since arriving in the UK on Tuesday, Paris Hilton has caused quite a stir! Yesterday she greeted a sea of fans at her new fragrance launch in Liverpool and today the stunning blonde returned to London for a series of appointments!
But it wasn't strictly business for Paris who took time out of her busy schedule to have a little catch up with us while celebrating ten years of fragrance.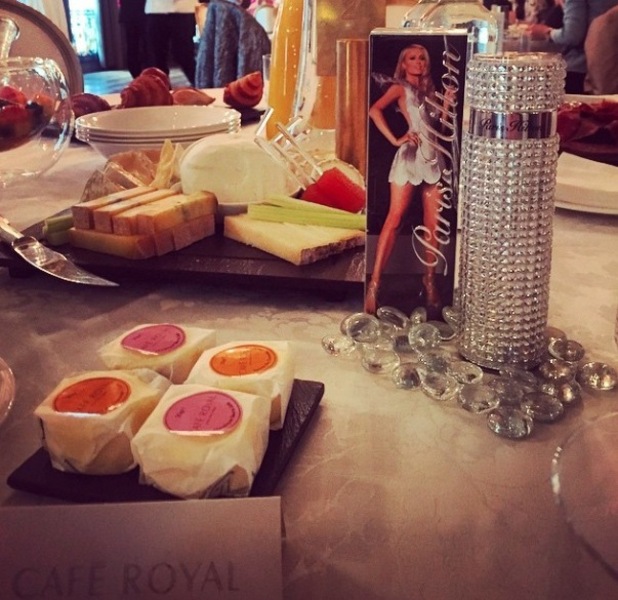 We met Paris, who was wearing GORGE monochrome lace co-ords may we add, at the breathtaking Cafe Royal Hotel in London for a natter over breakfast (she had the healthy yoghurt and of course, we reached for the pain au chocolat). But more importantly, the star disclosed a series of valuable life lessons to her failsafe beauty essentials - so make sure you're taking note!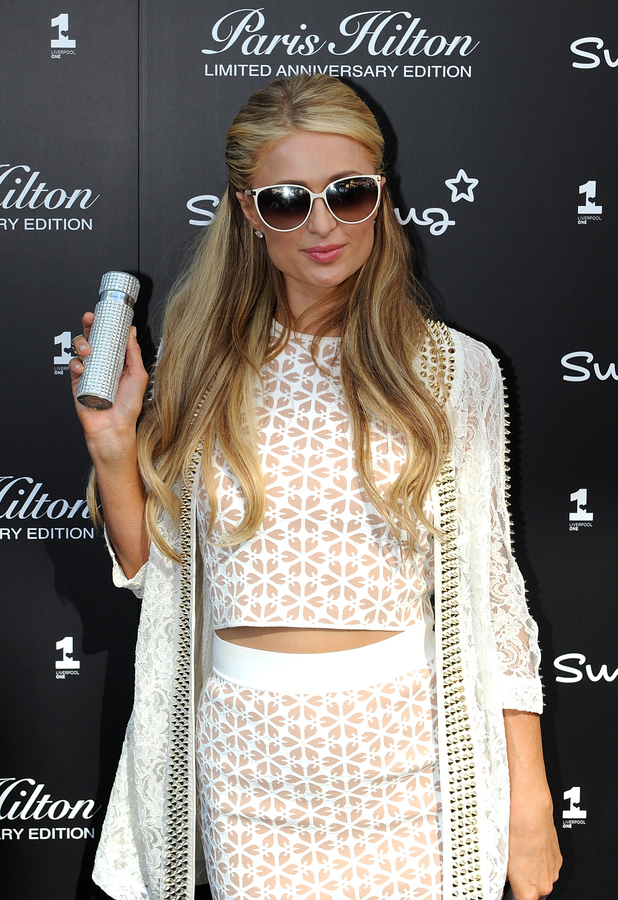 Despite looking beautiful in
her latest aeroplane selfie,
Paris admitted that she always goes without make-up when travelling. "I never, ever wear make-up on the plane. I always make sure that I am fresh faced and moisturised because my mum taught me to look after my skin and it just feels better."
Even though she shuns the foundation and mascara, Paris revealed that she swears by a face mask containing gold. Yep, actual GOLD.
"I always use face masks that are made out of 24 carat gold and there's another one made out of crushed diamonds and I wear that on the whole plane ride. It's like a gel that you can put on your face for the entire flight."
Apart from the million pound face masks, what are Paris' other in-flight saviours?
"My
Limited Edition Anniversary fragrance
of course. It represents me because It's sparkly and fun and it stands out. But I can't live without my
La Prairie
face creams and I have to have a
Chanel concealer
just in case I need it afterwards. I use serum with stem cells on my lips, to keep them hydrated."
And what if she only had seconds to spare before a meeting?
"I'd grab a pink lip gloss and a mascara," she said. "But I can do a really good cat eye really fast. I'd say I can do that in about thirty seconds!"
However, Paris says her flawless skin isn't all down to expensive creams and cosmetics and believes that staying out of the sun is the key to looking youthful. "My mum always taught me to stay out of the sun. So when my friends in LA were all baking away I wouldn't do it and I have better skin than everyone I know. I thank my mum for that every day!"
"I will teach my daughters to moisturise their skin every day too." she said. I've used everything from eye cream to normal face moisturiser since I was ten years old but that's the key to great skin."
Thanks for the tips, Paz!
The heiress donned a disguise
for a major shopping spree in the Oxford Street branch of
Topshop
this week but even though she didn't fool us, we were SO excited to learn that she loves Toppers as much as we do.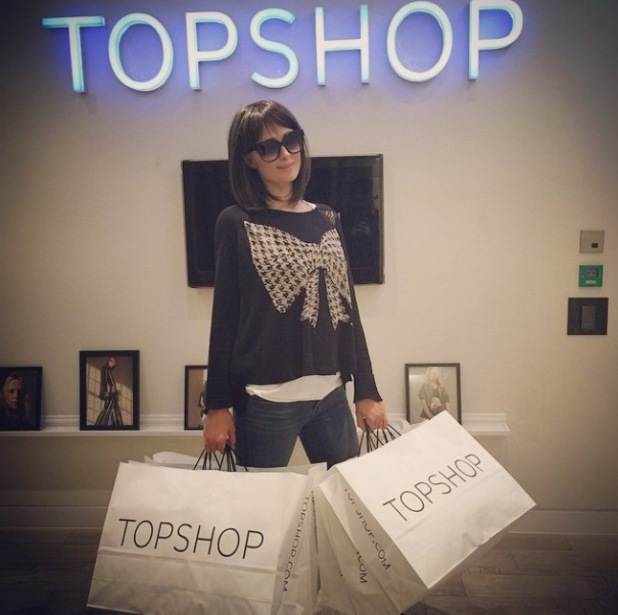 "
Topshop
was literally so fun. I love that store," she said. "I bought everything. I went to every floor and every crevice and bought all of the accessories like the body chains, purses with funny slogans and all the festival dresses. Then I got my extensions and nails done - I could basically spend the whole day in there."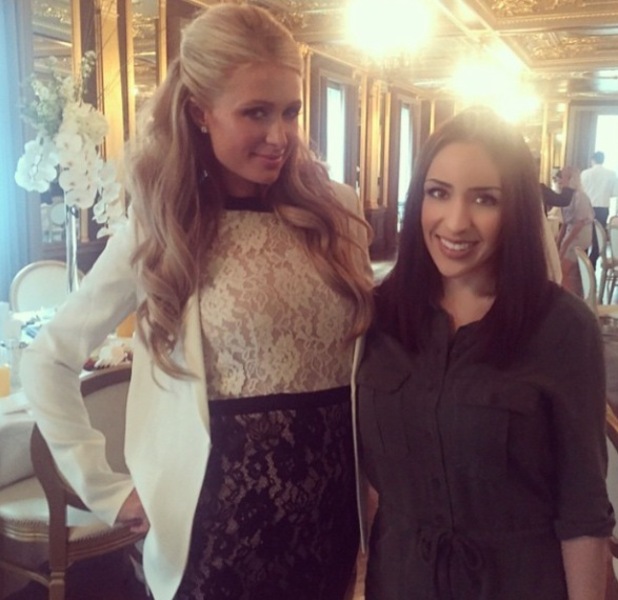 Ms Hilton also gave us a little lesson in success and with 18 fragrances, a music career and
a plethora of magazine covers
under her belt, who better to dish out advice?
"My mantra is that you only live once so live your time to the fullest and it's important to love what you do. I used to be really naive and trusting when I was younger but I've learnt that not everyone has good intentions and you can't trust everyone. I live by that - it's why I have a small circle of friends."
And it looks like we'll be seeing much more of Paris this summer as the DJ let slip that she might make an appearance at Glastonbury! "I really want to go!" she beamed. "I've heard it's one of the best festivals in the world and I'll be DJing in the UK when it's taking place."
Somehow we can't imagine the heiress queuing for a Portaloo but watch this space!
For exclusive competitions and amazing prizes visit Reveal's Facebook page NOW!