Ashley James got major kudos from her fans (and us!) this weekend, when she bravely showed off her skin troubles on Instagram.
We've always admired the former
Made in Chelsea
star's flawless-looking complexion... but it turns out she suffers with problematic, spotty breakouts just like the rest of us.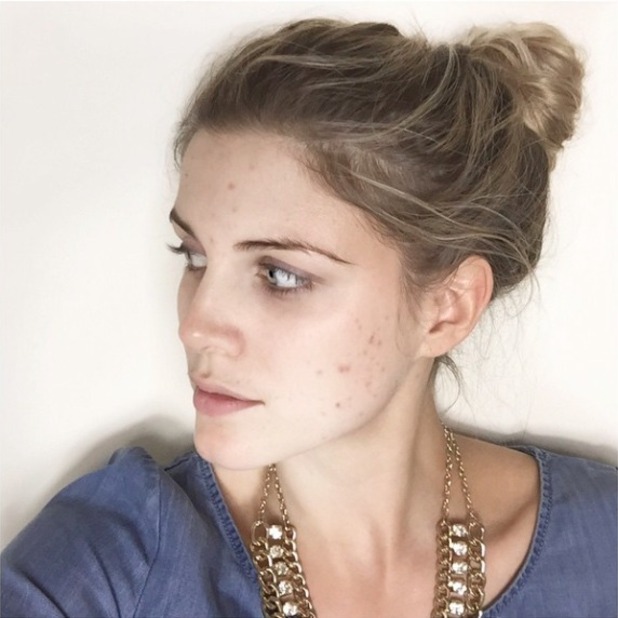 Ashley first posted a picture of her spots last week (17 April) after she thought she'd had an allergic reaction to something...
"No makeup, no filter. I always have a clear complexion and this week I had a break out after an allergic reaction and it totally knocked my confidence," she wrote.
"I have friends and family who suffer from bad skin and never understood how much it can affect your self esteem until now. So to anyone who feels like this just know that no one's perfect and it can happen to anyone. It's what's on the inside that counts."
Well done Ashley, never has a truer word been spoken.
She posted a second no make-up selfie on Saturday (25 April) after a week of treating her skin with the help of dermatologist, Amanda Elias of
Bravura London
.
"I've been using some amazing products on my skin to combat my breakout and it's so much better," Ashley explained.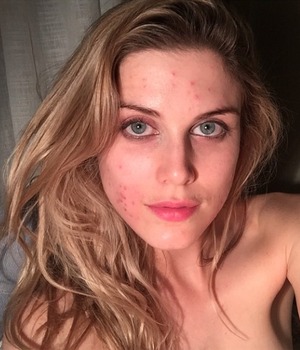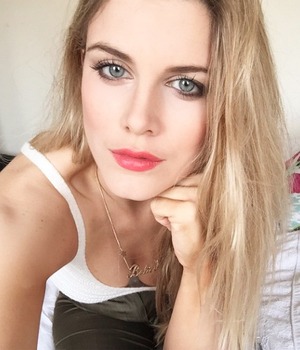 Ashley's pictures sparked a flood of warm, positive comments from her fans, reminding us of the love
Chrissy Teigen received from her followers when she Instagrammed a snap of her stretch marks last week
.
"Beautiful," posted one fan on Ashley's page. "More celebs and role models should be open about spots because it is such a taboo and it is nothing to be ashamed of."
We couldn't agree more. Obviously we don't wish acne on anyone, but there is something refreshing about seeing 'the real' side of celebrities every now and again – not just their airbrushed versions!
To help her problem skin, Ashley has recently been cleansing her face with
Elemis
Pro-Collagen Cleansing Balm, £39.50,
debenhams.com
, which is gentle, nourishing and healing. She's also been using a whole plethora of Bravura products, including the Azulen Moisturiser for Rosacea and Acne, £9,
bravuralondon.com
, as recommended by Amanda.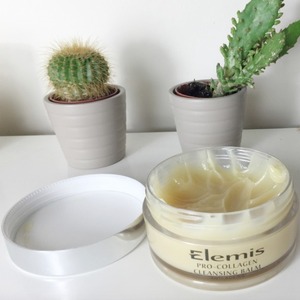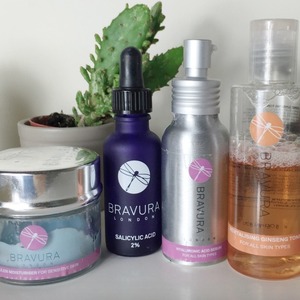 The sensible reality star also did the right thing by visiting her doctor for extra guidance...
"I went to the GP today about my skin and he confirmed my worse fears that I am suffering from acne, and it's not just a break out," Ashley explained in her blog,
ashleylouisejames.com
.
"He's prescribed a gel and antibiotics as apparently with acne it is an infection, so needs proper treatment to disappear. I would therefore recommend going to see your doctor as well, as obviously these products are all amazing for reducing and calming the problem, but it might be you need something to stop them reoccurring."
Wise words, Ashley – and we love you, no matter what.
For exclusive competitions and amazing prizes visit Reveal's Facebook page NOW!