Maria Fowler was pictured rocking a cute new hairdo yesterday after visiting her favourite salon in Birmingham.
The
ex-TOWIE star chopped her lengthy locks into a chic bob back
in March, but as these pictures show, she's been growing it out slightly.
We love it!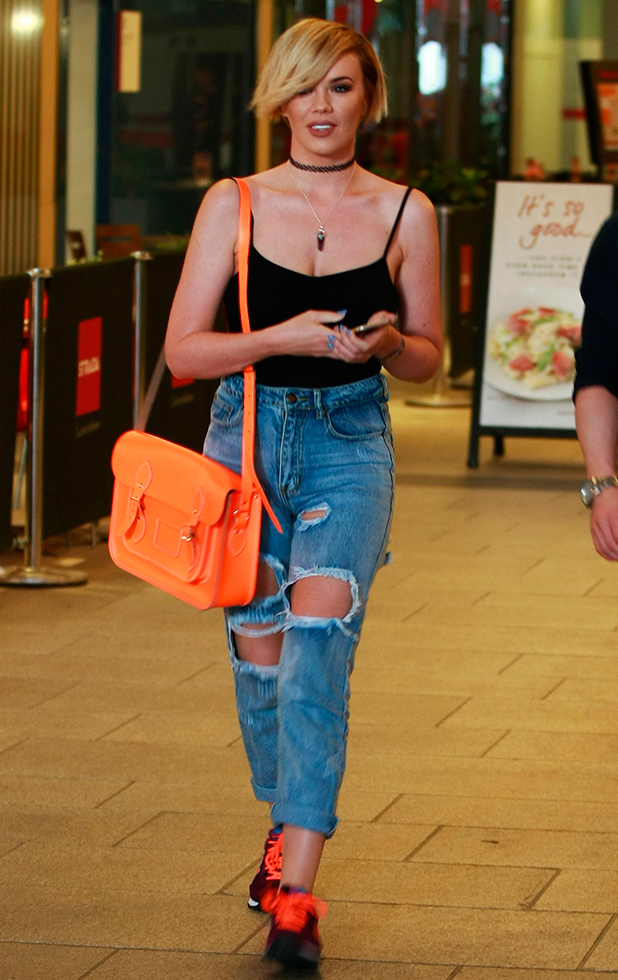 Maria travelled to Birmingham to visit her favourite hairstylist (@JamieBirmingham) and proudly showed off the results of his handiwork via Twitter.
The former reality star has been undergoing an image overhaul lately – as well as her brand new hairdo, she's been working out and eating healthily in a bid to regain her svelte figure.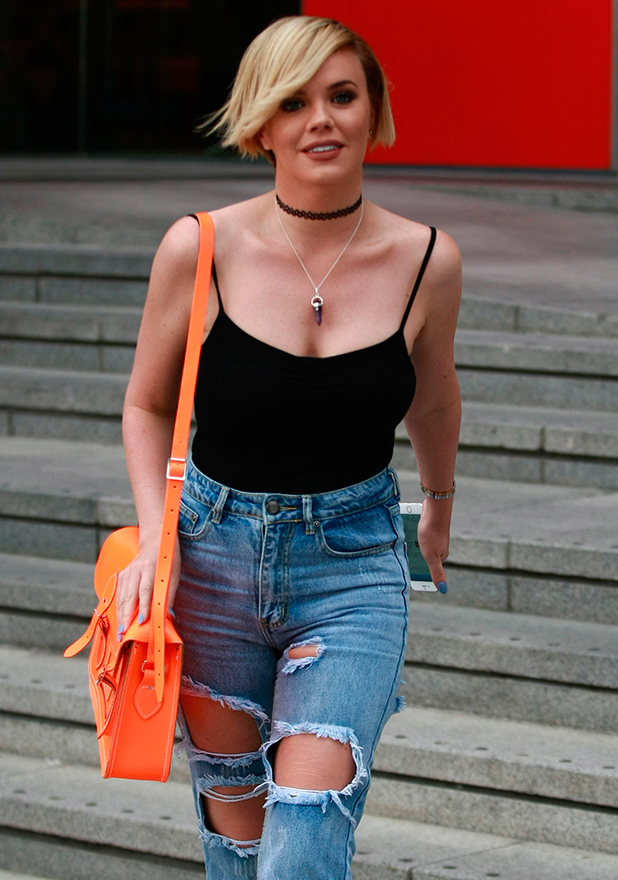 Maria, 28, said recently she'd been prompted to change her lifestyle after a
stranger in a gym asked if she was pregnant.
"When I put on weight it all goes on around my lower abdomen and muffin tops and it looks really unsightly when I am wearing lycra in the gym. On a bad day I have got more muffin tops than a cake shop!" she told The Mirror.
"He'd clearly caught me on a bad day and innocently asked me if I was pregnant, expecting me to announce the happy news! Nothing could be further from the truth - I just had a 'bit of a gut' on me at the moment, as they say from where I am from."
Well, we think she looks fab in yesterday's pictures!
TOWIE
's most shocking moments: