Kylie Jenner's newly plumped up lips have caused a shed load of speculation amongst the media and fans alike, as to whether the 17 year old has opted for fillers or not.
And even though our Kylez has totally denied going anywhere near a needle, it seems teens across the globe are going to extreme lengths to get lips like the most stylish member of the Kardashian-Jenner bunch.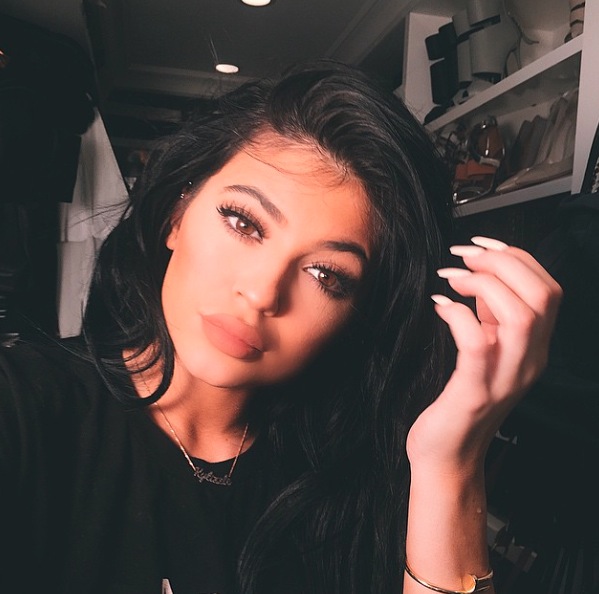 Remember collecting bottle tops for charity? Well it now seems that teens have decided to use those tops to give themselves DIY lip jobs called "bottle lips" - and if we're being honest - it's pretty damn scary!
Thousands of young girls have taken over Twitter with the hashtag KylieJennerChallenge to see who can emulate the reality star and achieve the perfect pout by putting the lids over their lips and sucking all of the air out.
But it looks like some have taken it just a little too far, with diehard Kylie fans taking to Twitter to share pictures of their ridiculously swollen mouths. OUCH!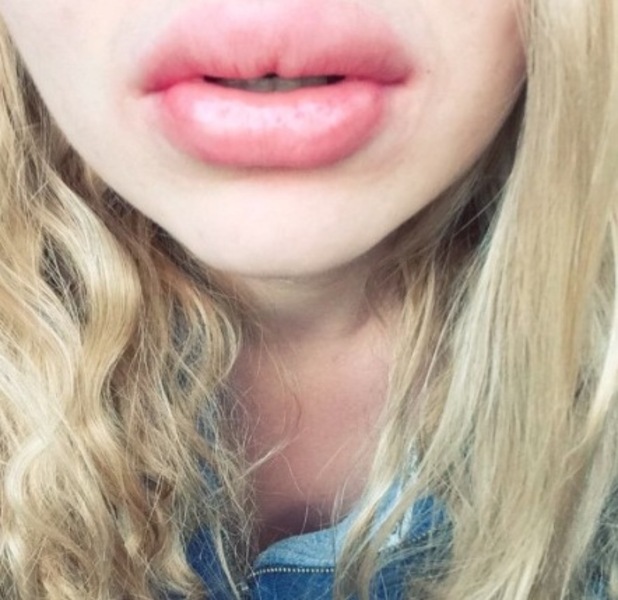 In fact, docs have warned us that it's actually really dangerous. Lips could become infected and even lose all sensation if exposed to prolong, erm, sucking. So just how do you achieve a
Kylie Jenner
pout without a trip to A&E? Well Kim Kardashian revealed that her little sister's full lips is all down to make-up trickery.
Kim mentioned that Kylie relies on MAC lip pencil in either
Whirl or Soar, both £12.50,
which she uses to line her top and bottom lips. The American beauty then fills in her traced lips using the same colour and pops a slick of balm on top for a glossy, plumping effect.
And there you have it - so you can throw out those bottle tops - pronto!
All you need to know about Kylie Jenner!
For exclusive competitions and amazing prizes visit Reveal's Facebook page NOW!