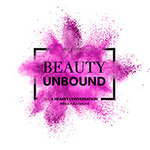 Chrissy Teigen proved, yet again. what a fabulous woman she is this week, when she proudly showed off her stretch marks on Instagram.
The supermodel, TV presenter and wife of John Legend is right up there on our list of celebrity girl crushes, but this snap may well have catapulted her to the coveted number one spot – move over Rita Ora!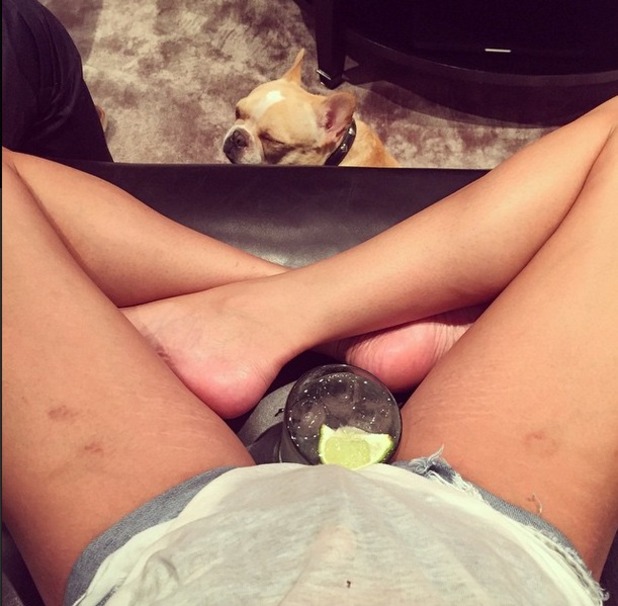 Chrissy took to her Instagram account on Sunday (12 April), to show her fans a glimpse of what life is like in the Teigen-Legend household...
"Bruises from bumping kitchen drawer handles for a week," Chrissy posted. "Stretchies say hi!"
Chrissy is a big fan of showing off her culinary creations on social media, but it seems she may also be a bit of a kitchen klutz if she walks into her drawer handles THAT often!
But it wasn't the bruises her followers, or us for that matter, were interested in. Instead it was her stretch marks that got everyone talking.
In a good way. Yay!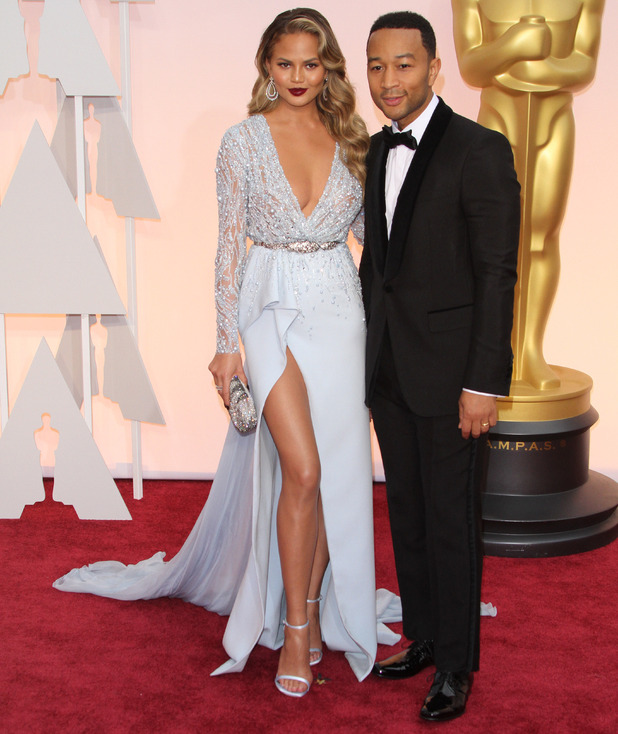 Comments like, "you go girl," "I love you" and "I just started following you because of this!" were just a few of the many lines of love for Chrissy, basically embracing what most women, of all shapes and sizes have.
"I have so much respect for you!" wrote another fan. "I have stretchies too and I appreciate someone being real about them and acknowledging them thanks."
It's not often a celebrity will knowingly brave posting such a picture to the masses, but this just proves that the Sports Illustrated star is too cool for school and not afraid to show that she has flaws just like the rest of us.
We really don't think we could love her any more!
We want to know what you think of the celebrity beauty secrets we're spilling! Join the conversation by Tweeting us @revealmag or posting an Instagram snap @revealmagofficial using the hashtag #BeautyUnbound.