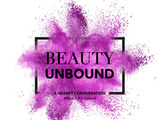 From a dehydrated complexion to breakouts and puffy eyes – it's safe to say that spending time in the air plays havoc with your skin.

So how do all the celebs manage to look so fresh faced as soon as they step off the plane? Well, it's all down to an arsenal of beauty heroes that they just can't do without!
Stunning Nicole Scherzinger swears by the
Take A Grip Dry Shower In A Bottle, £18, Temple Spa.
'I discovered it on a flight with Emirates and I've been in love with it. It's so invigorating and minty', she said. The ultimate skin savior product is simply applied to the skin like a body lotion and banishes that sticky, uncomfortable feeling in seconds. The travel size bottle will also save space in your hand luggage – result!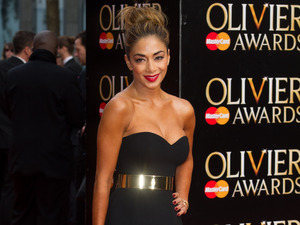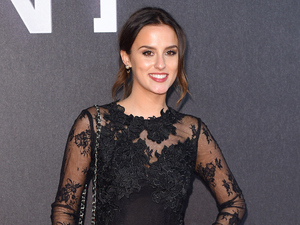 Made In Chelsea stunner Lucy Watson's cosmetics case is never without the
Witch Cleansing and Toning Wipes.
'They are a quick solution to cleanse skin', she said. The Witch Hazel ingredient enlivens slack skin in an instant and at a super affordable £3.05, these wipes definitely won't break the bank.
TOWIE favourite, Lauren Pope's, flawless skin is enough to induce envy amongst the rest of her cast members and it's all thanks to the
Elizabeth Arden Eight Hour Cream, £26.
The award winning face cream repairs the skin's moisture barrier to make sure essential vitamins aren't sucked from skin while you're in the air. It's also a staple in Victoria Beckham's vigorous skincare regime!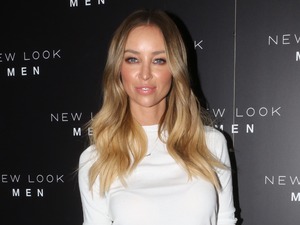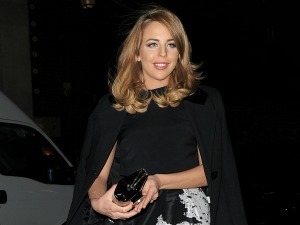 TOWIE's Lydia Rose Bright makes sure that she is never far from a tube of
Lucas PawPaw's Moisturising Balm
, which has a huge cult following worldwide. In a handy little retro style tube, the wonder balm soothes chapped lips and leaves behind a glamorous, glossy sheen – you can take the girl out of Essex…
Hollywood actress Nicole Kidman is obsessed with
Eucerin's Aquaphor balm
to keep chapped hands at bay. "It costs nothing and it's amazing for dry skin, which I have', she says. Nic wastes none of this miracle product and even applies it to her face and lips while flying to kickstart the regeneration product. At a cheap and cheerful £8.50, we're stocking up pronto!
Jennifer Aniston is known to carry a humble pot of
Vaseline
on her travels to moisturize the delicate skin under her eyes and to eradicate those dreaded wrinkles. Also part of the ever-growing Vaseline fandom is stunning actress Frieda Pinto and The O.C star Rachel Bilson. At a bargain price of £2.19, can we buy the whole lot?
We want to know what you think of the celebrity beauty secrets we're spilling! Join the conversation by Tweeting us @revealmag or posting an Instagram snap @revealmagofficial using the hashtag #BeautyUnbound.