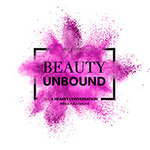 Made in Chelsea's Sophie Hermann might live a luxe lifestyle but when it comes to her mascara, she's a budget fan all the way!
The star shared her bargain beauty tip with
Reveal
, as we quizzed her on her skin, hair and make-up regime.
'When it comes to mascara, the cheaper the better. I love Maybelline ones,' Sophie told us.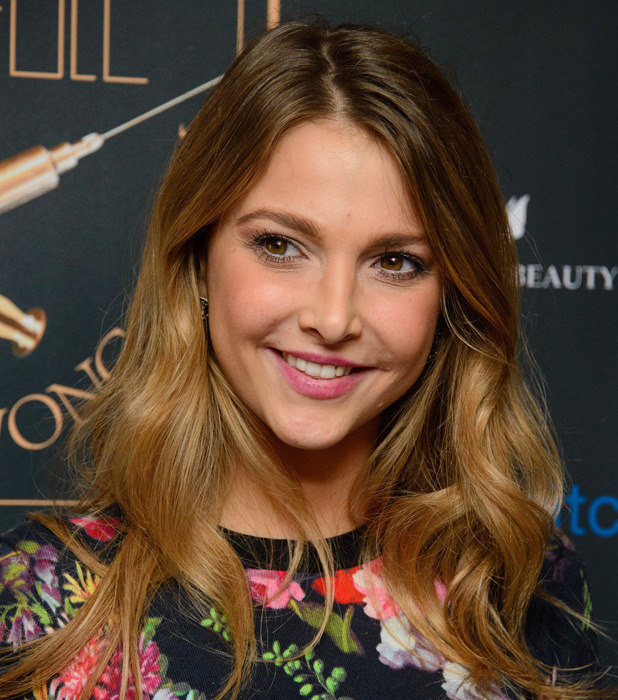 Sophie shared more 'get gorgeous' secrets too...
To create a flawless face:
'I hate the cake face look! I always use a light base even for evening - I like
Clinique Moisture Surge Tinted Moisturiser, £22.50.
Then I work on top of that with compact powders and contouring palettes. For summer, I do even less, just sticking to creamy textures.'
For a pretty pout:
'My 'go-to' is a mixture of
Carmex Lip Pot Original, £2.69,
Papaya PawPaw Moisturising Balm, £5.99,
and
Clinique Chubby Sticks, £17 each.
I like anything that's really moisturising.'
My skincare routine:
'I'm obsessed with Clinique skin products. I like their
Clinique Repair Wear Laser Focus Serum, £42,
and
Clinique Moisture Surge Overnight Mask, £30.
I am very careful about keeping my face out of the sun. No one wants to look like a vintage Louis Vuitton bag!'
My DIY skin-hydrating trick:
'I tried this idea after seeing it on Instagram. You mash up banana and apply it to your face as a mask. It has a noticeable tightening effect. An instant lift! It gives a nice glow too, creating a great canvas before make-up.'
To sort my locks:
'I use horse shampoo! It's
Mane 'n Tail Shampoo and Conditioner, £7 each
- it's made such a difference to my hair. It was really damaged after so much heat styling but now it's so strong. I also like
Moroccanoil, £31.85,
on the ends to keep it silky.'
For groomed brows:
'I'm obsessed with Blink Brow Bar. I get them threaded and tinted. The tinting picks up all the baby hairs so you instantly look more polished. It does hurt though but it's so much better than tweezing. I love
Blink Brow Powder, £15,
too.'
My best beauty tip ever:
'Go and see a professional make-up artist - even if it's in a department store. It's a great place to start and tell you where you're going wrong. You don't need to change everything but they will guide you in the right direction and give some great tips to suit your individual face shape and features.'
We want to know what you think of the celebrity beauty secrets we're spilling! Join the conversation by Tweeting us @revealmag or posting an Instagram snap @revealmagofficial using the hashtag #BeautyUnbound.