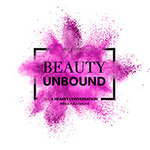 No one does glowy skin like The Saturdays. Now super-radiant Vanessa White has shared one of her insider tricks.
It's not a fancy foundation or blow-the-budget night cream.
The starlet has a thing for the new B. Sweet Popping Candy Highlighting Serum, £14.99, from high street hero Superdrug!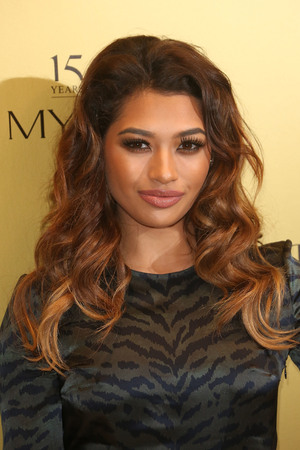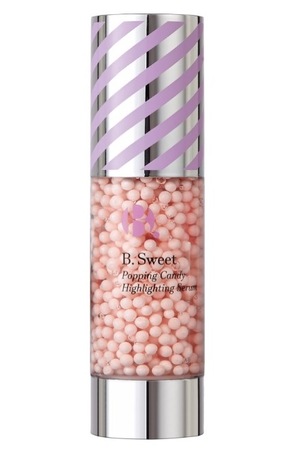 'I'm a huge fan of radiant, dewy skin. You only have to apply a thin layer of this and it gives you an instant natural glow,' explains Vanessa.
After hearing Vanessa rave about the buy, we had to give it a go - naturally. And she's totally right.
It has a slightly 'whipped' texture with the first pump but turns into a silky, lightweight consistency once blended.
While it has the hydrating powers of a serum, it acts like an illuminating make-up product too.
Use it before moisturiser (as you would with most serums), after moisturiser (as a primer), mixed with your foundation (to stop your base look flat) or on top of your finished look (for an extra touch of shimmer).
Phew! Now that's what you call a multi-tasker.
We want to know what you think of the celebrity beauty secrets we're spilling! Join the conversation by Tweeting us @revealmag or posting an Instagram snap @revealmagofficial using the hashtag #BeautyUnbound.