Kim and Khloe Kardashian are hair twins!
The siblings are sporting very identical looks while in Armenia – the only (major!) difference being Kim is a dark brunette and Khloe is a bright blonde!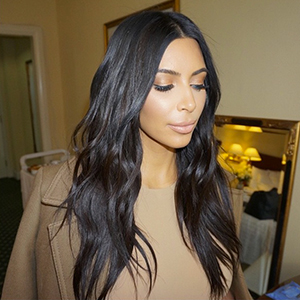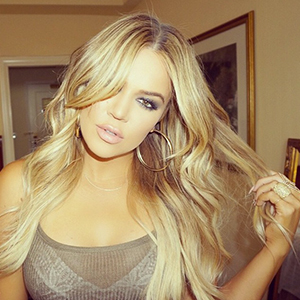 We only really noticed it when they both posted selfies to Instagram showing their looks ahead of a morning of sightseeing in Armenia.
Apart from the colour, twins, right?!
Kim's only just switched back to dark hair after a brief and
much-talked about experiment with platinum locks.
She's also just reverted back to hair extensions after trying life with a bob for a while.
Khloe, meanwhile, has gone in the opposite direction,
switching her dark hair for a brighter, lighter look.
The sisters are currently visiting Armenia to learn more about their heritage on their late father's side.
All you need to know about Kim Kardashian!