Casey Batchelor's always rocking flawless skin and glossy locks, so naturally we were desperate to get her secrets and tips!
Ahead of her collection launch with
Honeyz.com
, the Essex star told us her skincare secret and why she's only washes her hair two times a week...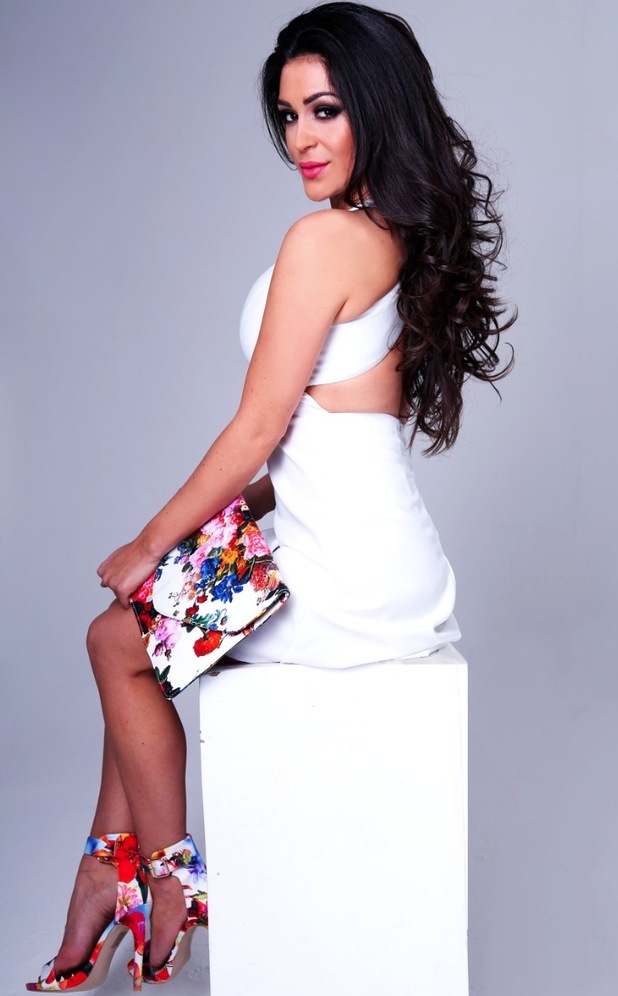 You've always had mega glossy, tumbling hair. With loads of celebs like Beyoncé and Vanessa Hudgens getting the chop, are you tempted to join them?
"Everyone thinks I have hair extensions in but I don't, my hair is all natural. So, I don't know, because it is natural and real, I don't know if I would go short, but my hair does grow really fast so if I did cut it, it would grow out like that anyway.
"I've been thinking of maybe dying it to like a caramel honey, like J.Lo. I've been tempted quite a few times so maybe I'll do that."
What do you do to keep your hair so shiny?
"I actually only wash my hair twice a week. It's really bad to wash your hair everyday because you're washing the natural oils out so if you can leave your hair without washing it, even though it's greasy, that's just your natural oils and that's conditioning it. The best you can ever condition it is with you own natural oil."
So how do you keep it looking fresh?
"Well, because my hair is used to only being washed twice a week, it holds well so it doesn't need to be washed more but I use a lot of dry shampoo. The
coconut/ tropical one from Batiste
(£2.99) is amazing. I love that."
Summer is coming up, what beauty tips do you have?
"Always wear a really high factor sun care. It's really bad to put your face in the sun without factors on. I actually use SPF50 as my moisturiser everyday, even in England. Even if it's not sunny, using it protects your skin from loads of stuff. It also works as a great primer, then just put your foundation over the top."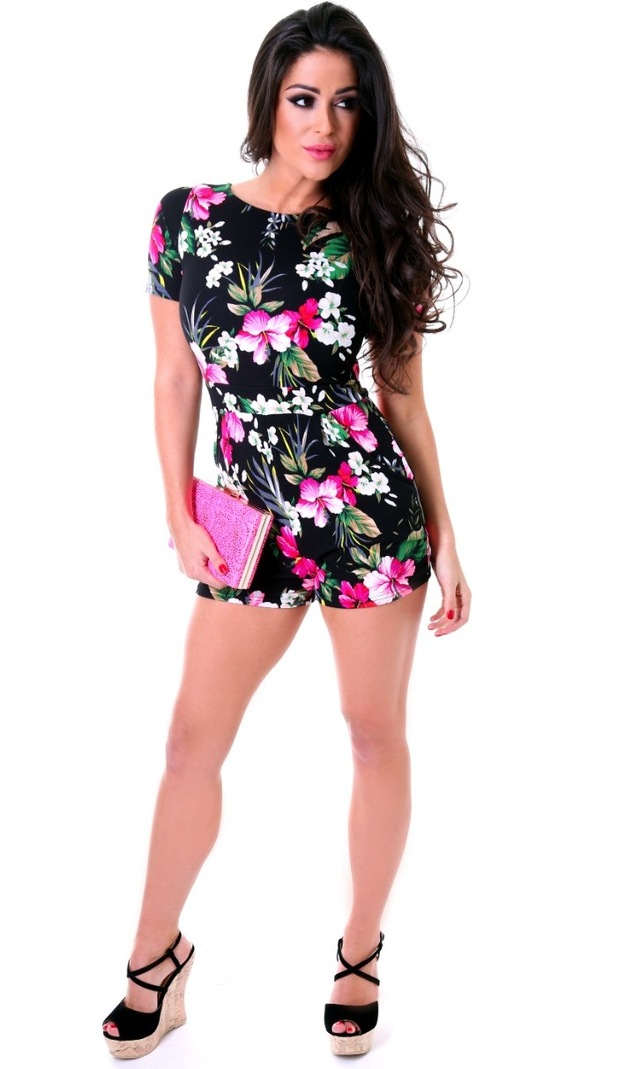 Sounds good! What beauty products are you loving at the moment?
"I really like
Estée Lauder Double Wear Foundation
(£29.50). I wear that for the evenings and then I'll use the
Chanel Soleil Tan Bronzer
(£32), which is like a cream that makes your skin looks airburshed.
"For the daytime, I use the
Bobbi Brown Foundation Stick
(£29). It's really good and gives quite nice coverage but is lighter than the Double Wear."
How about any beauty bargains?
"Garnier do a
BB Roll-On Eye Cream
(£6.66), which is amazing. I love it. I always put it on under my foundation as it gives you an amazing base and amazing coverage.
"You can put it anywhere. I like it under my eyes and just around my lips and chin area because that's quite a hormonal area for women."
Casey's collection with Honeyz.com is available nowFor exclusive competitions and amazing prizes visit Reveal's Facebook page NOW!