Kim Kardashian West has tired of her platinum blonde locks already and gone back to dark hair.
The
Keeping Up With The Kardashians
star showed off her au naturel brunette look in LA earlier today while out with adorable daughter North.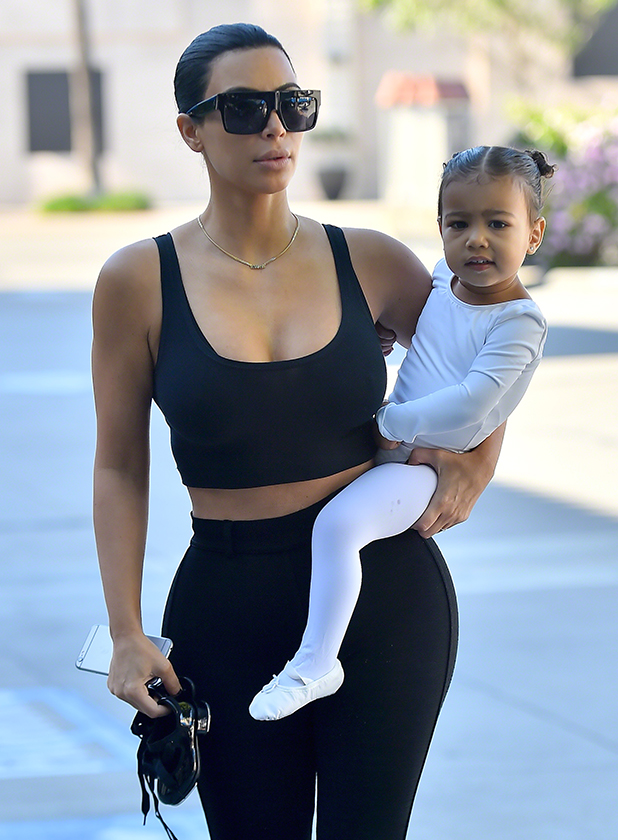 We can't keep up!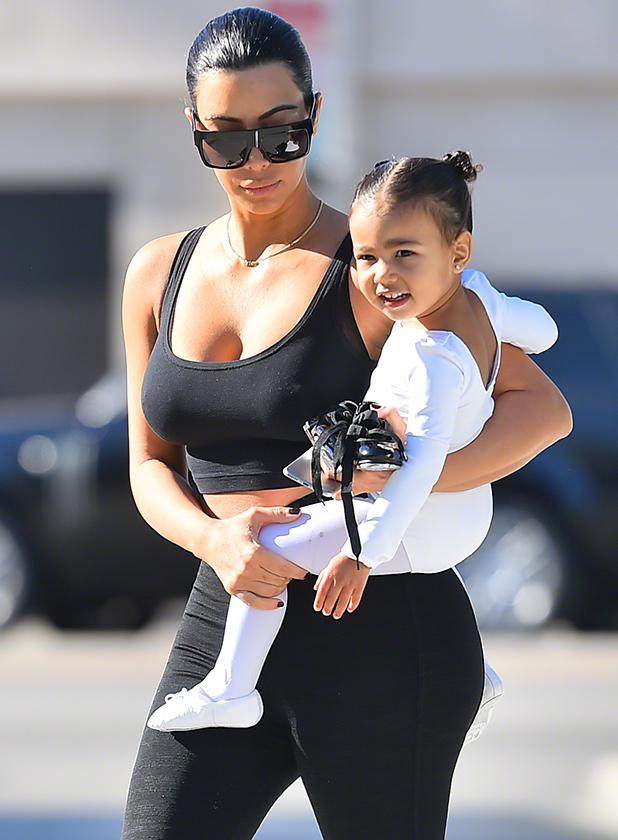 Kim, 34, was the talk of Paris Fashion Week in February when she
rocked up with a seriously bright, dramatically eye-catching platinum 'do
… but a month later and she's already back to her trademark glossy dark.
We have to say, we MUCH prefer this look on Kim!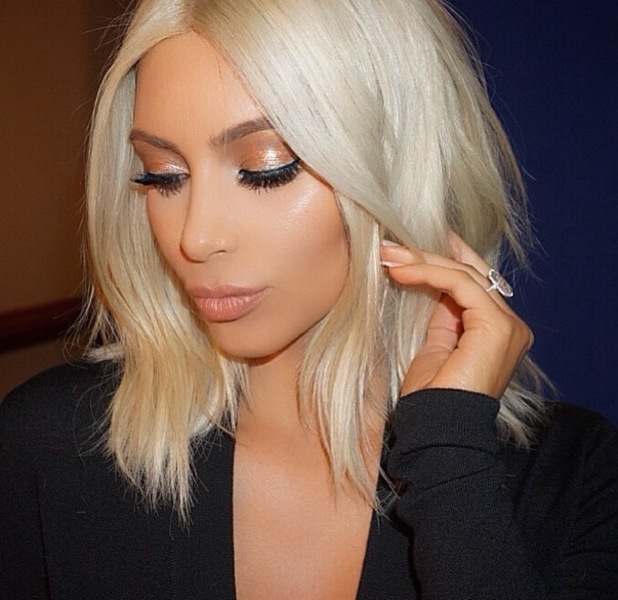 Perhaps she found staying blonde just too much work? After all, she did tweet recently that it was
high maintenance being a golden goddess
– particularly considering how dark her natural colour is.
Or maybe she found the bleach too damaging for her hair?
Either way, we think she rocks the brunette look the best!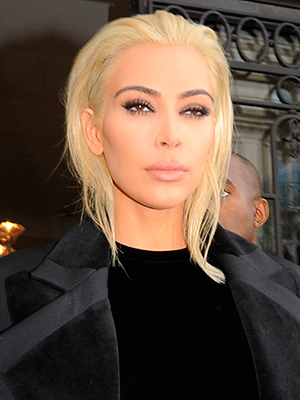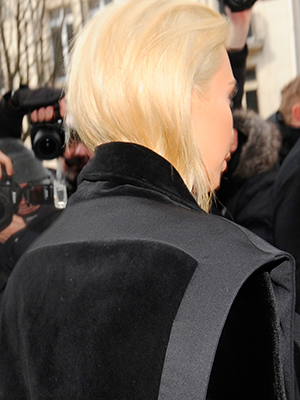 Oh, and we know we've been totally focused on Kim's locks here – but we haven't missed how utterly ADORABLE little North looks in her ballet outfit! What a cutie!
All you need to know about Kim Kardashian!