As a glam Geordie lass, Vicky Pattison is bound to know a thing or two about beauty. So when we had a chance to grab her for a natter about hair, make-up and skin, how could we resist?
The Newcastle star revealed her top tips for contouring, the lippy she uses when channeling Kylie Jenner and the secrets behind those glossy locks.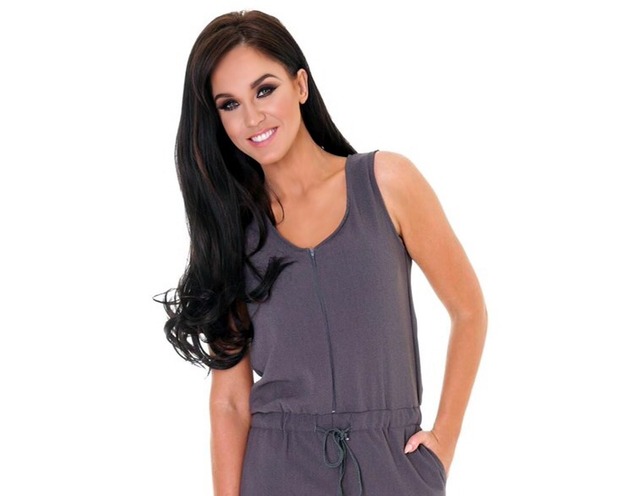 First things first, what are your beauty bargains?
"I never leave the house with my little pot of
Vaseline
(£2.18). Even when I've just woken up on the train and don't have any time to do anything, I just put a bit on and that really works.
"I love false eyelashes, I like
Eyelure ones
(£5.65), there's so many different styles and they're dead easy to put on.
Rimmel Instant Tan Sun Shimmer
(£6.99) is great if you're ever caught short on a last-minute night out, it goes straight on and washes straight off."
What else are your go-to products?
"I like
Estée Lauder Double Wear Foundation
(£29.50), it lasts forever! I know this is a big beauty no-no and make-up artists are going to cringe when I say this, but sometimes I do fall asleep with my make-up. And when I wake up, that foundation looks like you've just had your make-up done, it's brilliant!
"My skin isn't the best, it's quite temperamental, if I'm not eating right or it's time of the month, then I get spots straight away. But that foundation just covers it."
How do you keep on top of your skin care?
"I have a really basic skin care regime to be honest. I love Nivea products. I also like Simple, especially for blackheads or oily skin. Their everyday
Hydrating Moisturiser
(£4.50) is good, as is
Neutrogena's Visibly Clear 2 in 1 Wash and Mask
(£3.79)."
And when it comes to lips and eyes, what are your faves?
"You can't go wrong with a
MAC lipstick
(£15.50), I think they have a fantastic look. I like to use Ruby Woo when I'm going for a bold, red lip and Freckletone when I'm trying to be a bit like Kylie Jenner, it's a nice nude.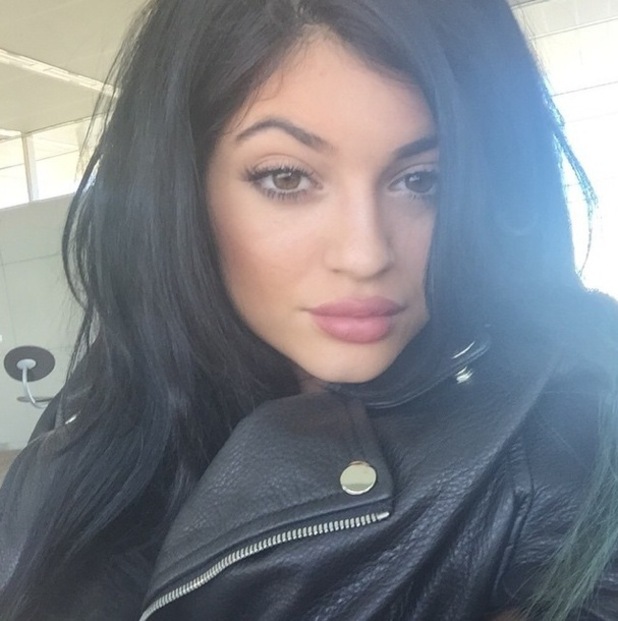 "But other than that, I'm not overly adventurous with my make-up. The best you'll get out of me is a pair of eyelashes and a bit of eyeliner."
Have you picked up any beauty tips along the way?
"I've learnt a little bit about contouring. When I was younger, that didn't exist. So when my make-up artist is doing it on shoots, I always pay special attention.
"You put on your primer and base, then you use your bronzer at the top of your head, down the sides and slightly lower than the cheekbones, as well as a bit on your jawline. Then just blend it all in! I use a dark
MAC
(£21) one."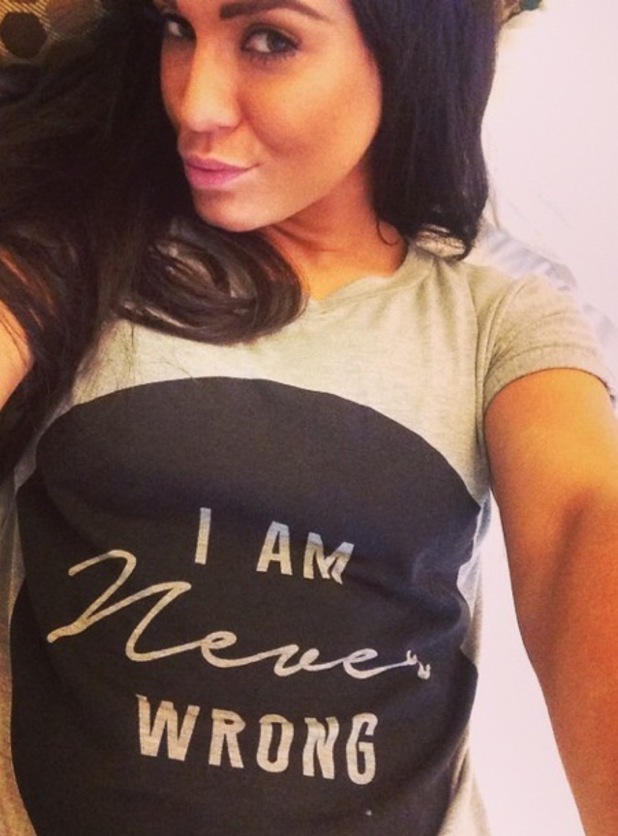 Your locks are always so glossy, what's the secret?
"Ah thank you! I use
Milkshake Shampoo and Conditioner
(prices start from £6.49) on my hair [we love this natural-fruit range, too, it's perfect for coloured and damaged tresses].
"I swear by dry shampoo. It's great if you're got extensions in or wear your hair up a lot like I do. I can go three or five days without washing my hair, easy!
Batiste
(£2.99) is my favourite."
And finally, be honest, how long does it take you to get ready for a night out?
"It depends, it can go from 45 minutes - if I'm in a rush. Or, if I'm leisurely doing it, two hours. Two hours is everything, shower, moisturise, fake tan, make-up, everything."
The mid-season VIP Collection by Vicky Pattison at Honeyz.com
is available now
For exclusive competitions and amazing prizes visit Reveal's Facebook page NOW!