Khloe Kardashian and the rest of her clan are known for their contoured make-up and nude pouts, but a few years back, Khloe sported a very different look – silver lips!
The Kardashians' trusty make-up artist Mario Dedivanovic posted the throwback snap on his Instagram yesterday (17 February), treating fans to a glance of Khloe's adventurous look.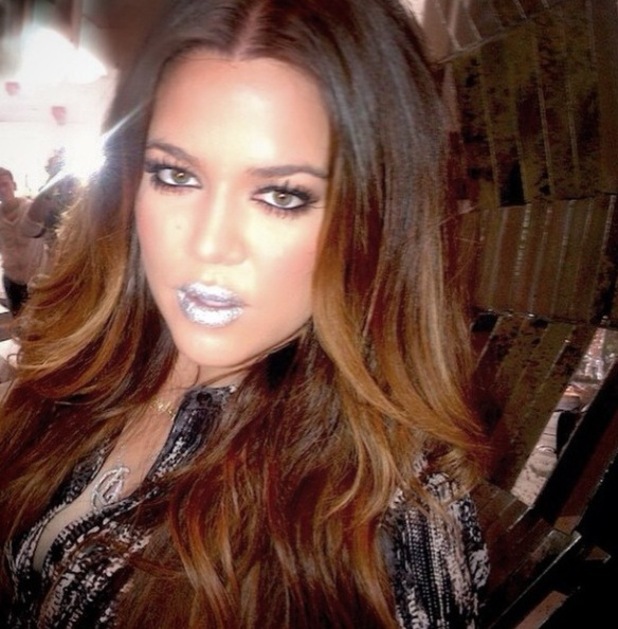 We're used to seeing Khloe rocking a nude or classic red pout –
she's a big fan of MAC lipsticks
– so we were pretty shocked to see the reality star sporting these sparkly smackers.
And while nowadays the American beauty likes soft brown make-up on her peepers, a few years ago she was all about the black kohl!
In the photo, Khloe's eyes have been lined with lashings of dark liner, as well as oodles of mascara. But we're pleased to see that even then, she loved the clever contouring trick – who can blame her?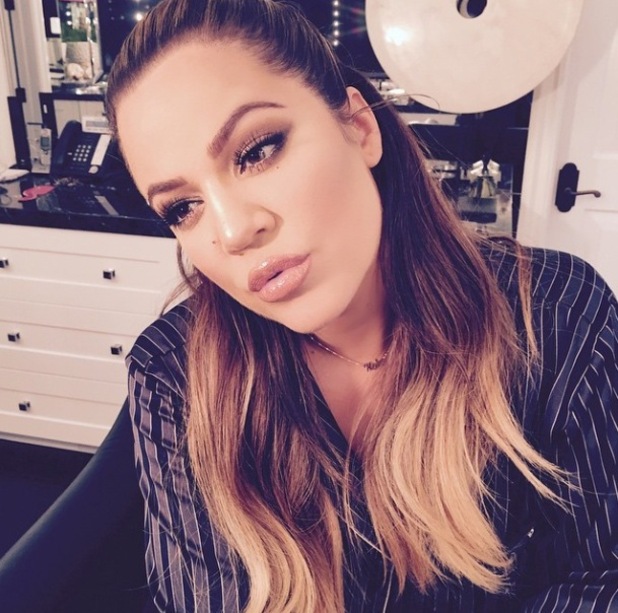 We're not sure we'll be wearing a glittery pout anytime soon, but if you feel like trying it out, perhaps at a fancy dress party, then
Stargazer's Glitter Lipstick (£3.50)
is worth picking up.
As well as the appealing price tag, these lippies are super-pigmented and will leave a strong wash of silver glitter on your smackers.
It certainly makes a change from wearing sparkle on your eyes…