Sponsored Content

Want in on the secret to streak-free fake tan? Or how to get your locks glossy not greasy?
Check out the video below to see our beauty writer Amber uncover her top 'get glam' tricks:
Beauty routine sorted - now for your clutch bag! From the post-club snack that won't mess up your diet to the skin-saving moisturiser we can't live without, here's what's worth making space for.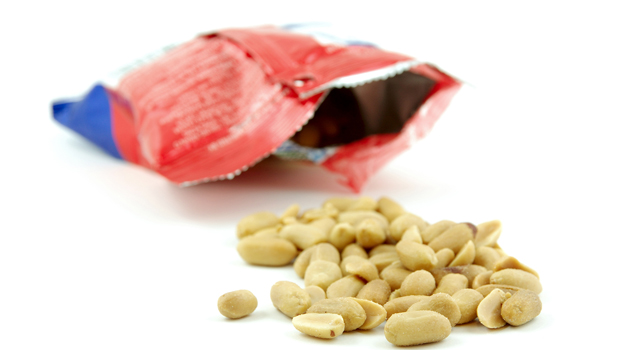 1. A packet of peanuts
Hear us out on this one! You know that need for chips at the end of a big night? Science boffins have found it's down to your body craving salt. Swap a greasy portion for a bag of nuts, pretzels or even crisps and you'll earn yourself extra brownie points… which means you deserve an extra bacon sarnie the next day, obvs.
2. A great all-round moisturiser
NIVEA Soft
is a multi-tasking gem, especially if a stay-out-until-the-next-morning job is on the cards! It's a fantastic all-purpose cream for face, hands and body that quickly absorbs and delivers a fresh-feeling moisture boost to your skin. Great to use as a base for foundation.
3. Tissues
Because you WILL spill a drink down yourself at some point in the night (probably an overpriced one-quid-per-drop cocktail). Caused streaks in your fake tan? The secret is to pat - not rub - the offending area. The same goes for mascara that's smudged by drink-induced tears!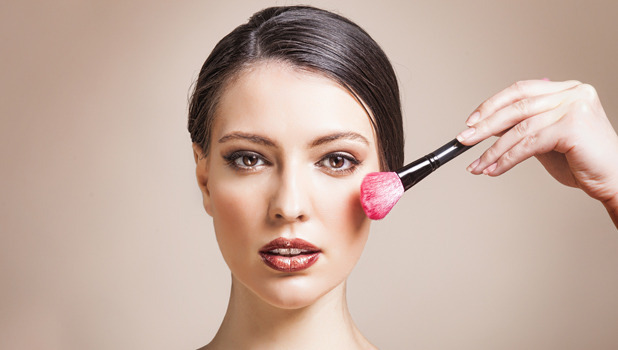 4. Pink blusher
Essential as after seeing the cost of said overpriced drink, the colour might just drain from your face! Honestly though - a pop of pink can work wonders, brightening eyes, distracting from blemishes and zapping tiredness. We've even spied celeb make-up artists sweeping blusher very, very lightly across the forehead and chin for an extra glowy effect.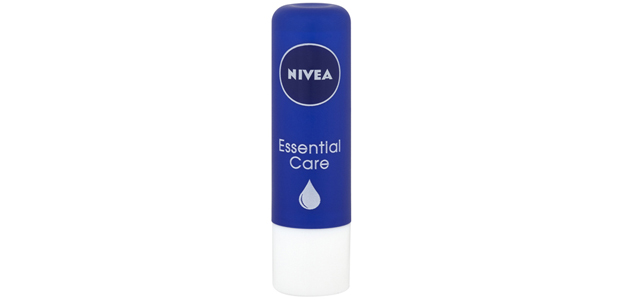 5. Moisturising lip balm stick
A hydrating formula enriched with natural shea butter makes
NIVEA Lip Essential Care
super-smoothing while protecting your pout from moisture loss. A must when you're hotfooting it from cocktail bar to club in freezing temperatures! We love combining it with lip liner too - just apply a bright pencil all over then follow with the balm for a pout that's got serious staying power.