Sponsored Content

Feeling less than chirpy about winter's dark mornings, chilly weather and reality TV-overload?
From the ultimate skin heroes to the secret to getting more sleep, we've got the tricks that will have you sailing through the season.
1. Give your look a chic-over
Going from 'so-so' to 'so now!' needn't cost a fortune. The secret? Invest in some carefully-chosen wardrobe essentials then pick just two key beauty trends… and perfect them.
Check out the video above to see Reveal's beauty writer Amber uncover her top picks.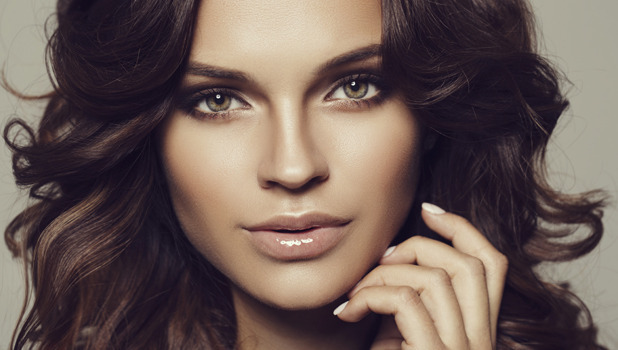 2. Give your tresses TLC
Cold winds, central heating and even friction from wooly scarves can all leave locks straw-like and prone to breakage. To repair and prevent further damage, indulge in a hair mask at least once a week, concentrating on your mid-lengths and ends rather than roots. To amp up the effect, wrap your hair in a warm, damp towel after applying. The steam will help lock in moisture.
3. Treat your tootsies
Opaque tights and super-thick socks make it oh-so-easy to forget about feet during winter. But neglect them and you'll have a hard time working strappy stilettos come Christmas. Try conjuring up a homemade scrub - just mix a tablespoon each of brown sugar, baking soda and olive oil. Easy!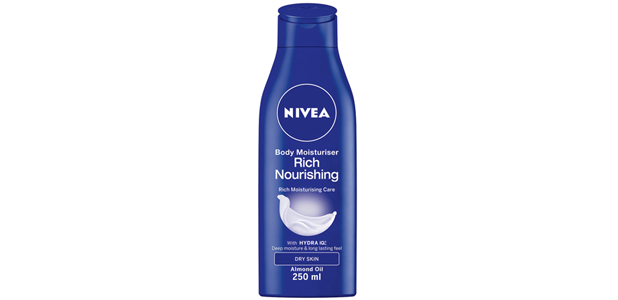 4. Protect your body
When you're stepping out in a skimpy party frock or clocking up evenings by a cosy fire, a brilliant skin weapon is essential.
NIVEA Rich Body Moisturiser
contains almond oil which intensively nourishes and smooths your skin protecting you from the elements and helping to restore lost moisture. We like to slather it on daily.
5. Master some easy eats
Speedy salads and sarnies have no place during chilly season but you don't have to sacrifice sofa time for the kitchen. Spend a Sunday afternoon bulk-making chilli con carne, spag bol or chicken stew then stash individual portions in the freezer to whip out in the week. Quick dinner? Done.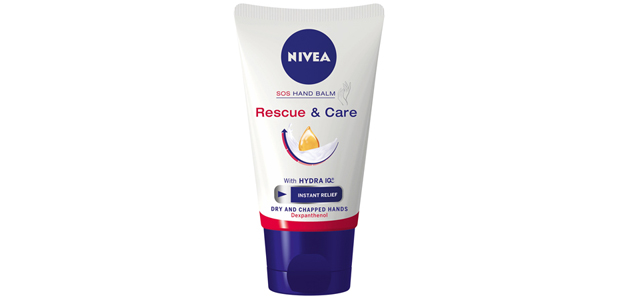 6. Pamper your mitts
Keep dryness at bay and boost your skin's defences with
NIVEA Hand Rescue & Care Intensive Balm
, a concentrated formula with soothing Dexpanthenol, it instantly rescues and restores dry chapped hands. Guaranteed to give that 'ahh' feeling.
7. Nab a hot water bottle
In the words of the Pussycat Dolls, 'I don't need a man'… just one of these cosy (and totally underrated, in our opinion) winter warmers!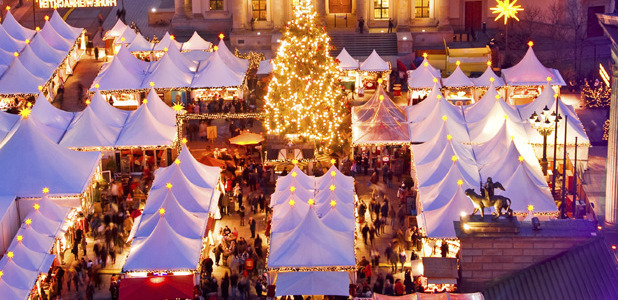 8. Make plenty of plans
Week after week of an empty diary never put a smile on anyone's face. Top of our to-do list? Local Christmas markets (hello mulled wine!), outdoor ice skating (think cute frocks, faux fur and hot choc afterwards) and pamper nights in (cheap
and
chic).
9. Switch up your alarm tone
Swap old-school screeching for a bit of easy-on-the-ear Ed Sheeran and your day will get off to a much better start. Promise!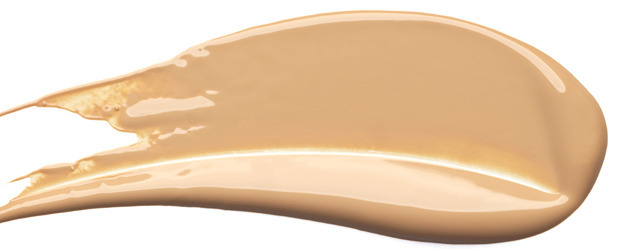 10. Suss out a quick morning routine
Nice alarm or not, nothing beats an extra 15 minutes in bed. Speedier make-up choices will really cut down your getting ready time. Our favourite switch-ups? Swap highlighter and foundation for a 2-in-1 illuminating base and sideline a fiddly brow pencil for a swipe 'n' go tinted gel. For fast peepers, a smudgeable kohl pencil can double up as a smoky eye shadow when blended with your fingers.