If you're yet to discover the skin-boosting powers of a night cream, what are you waiting for?! My team of testers review the latest launches.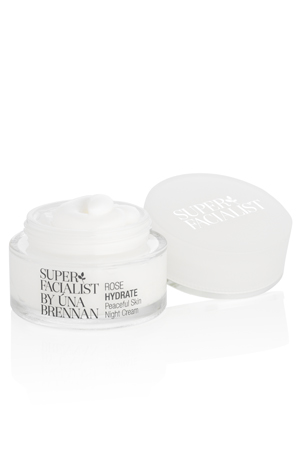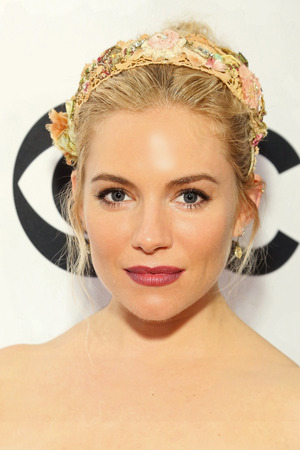 Complexion calmer
Superfacialist by Una Brennan Rose Peaceful Skin Night Cream, £16.99
'From a line created by a celeb facialist, this was a dream to apply! The rose scent is strong but I loved it. It soothed my tight, dry complexion and didn't aggravate my sensitive skin.'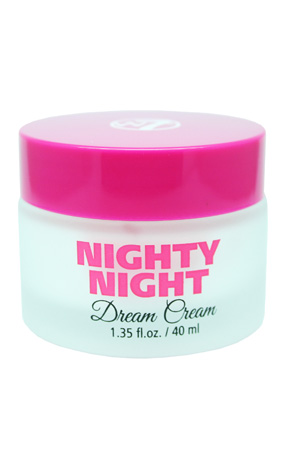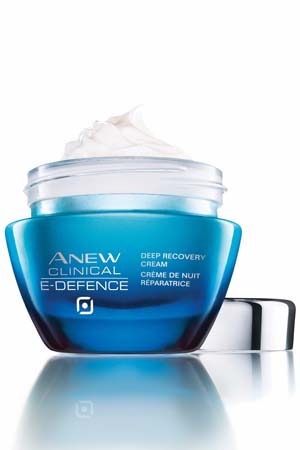 Bargain gem
W7 Nighty Night Dream, £4.95
'This doesn't boast fancy skin benefits but it gave my dry, post-summer face a serious moisture boost without a greasy feeling. For the price, I'm impressed.'
Repairs 'up to 5 years of age damage'
Avon Anew Clinical E-Defence Deep Recovery Cream, £20
'After a week or so, I haven't noticed a huge change but the signs are encouraging! My skin seems to drink this up and feels softer in the morning.'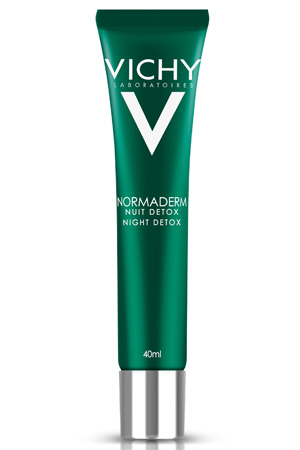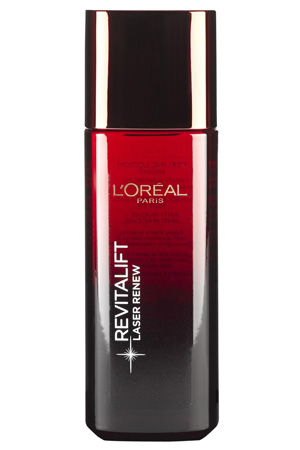 Innovative oily skin sorter
Vichy Normaderm Night Detox, £15.50
'This felt velvety and soothing, not drying at all. My skin felt matte in the morning and it helped bumpy blemishes and blocked pores.'
High-tech smoothing lotion
L'Oreal Paris Revitalift Laser Renew Peeling Lotion Night, £24.99
'This gel claims to improve texture with the same ingredients found in salon 'peels'. I've been using it every other day and my skin's smoother and brighter.'
Four need-to-know night cream facts 1.
Don't save them for when you're 40+. Many wrinkle-busting ingredients boast benefits for younger complexions too such as banishing spots, fading blemish scars or smoothing skin.
2.
Day moisturisers are about protection but night potions are for repair - they don't need an SPF and can be thicker as they don't have to sit under make-up. 'Skin behaves differently at night due to changing hormone levels. It's the best time for skin cells to renew themselves and layering on a rich cream creates the perfect environment for this to happen,' explains consultant dermatologist Dr Virginia Hubbard.
3.
They give results - fast. Because of the time they have to work (think 8 hours versus a ten minute mask), power ingredients and the intensive moisturising effect, using a night cream is one of the easiest ways to see a noticeable change in your skin.
4.
Certain ingredients don't react well with sunlight so many night creams are jam-packed with powerful skin goodies you'll never find in a day moisturiser.
What's your favourite night cream? Tell me below as the best comment from across the site each week wins £50!
Reveal is now on Google Plus! Join us here for the latest pictures, fashion and celebrity news!